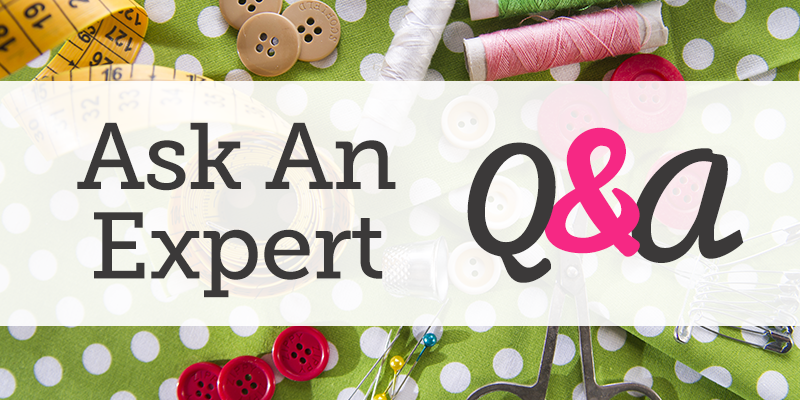 Are all size 15 bobbins interchangeable? Metal and plastic? 15J vs. plain 15? My machine manual does not have the bobbin size anywhere. I watched two different instructional videos on that model – one said 15J and the other said 15. I called the company and also got an ambiguous answer. 15J came with the machine. I've measured everything I can measure, and I can't see any difference between them.
Submitted by Patricia

Class 15 bobbins and size 15J bobbins are generally not always interchangeable as the 15J is slightly smaller. However, one of my personal machines uses class 15 bobbins and I accidentally purchased 15J bobbins for it. The only place this was an issue on my machine was on the bobbin winder- the class 15 bobbin wound just fine but the 15J just spun in place. The 15J that I purchased were pre-wound and using the bobbin straight from the package did not affect my sewing, however I just can't rewind them.
This being said, if 15J came with your machine that is the type you should use.
Hope this helps!
Ashley
Related Video:
Bobbin Sizes: Understanding the Sizes of Bobbins
Do you have a sewing question you'd like answered by an expert? Email your question to editor@nationalsewingcircle.com or reach out to us on Facebook.
Please note: questions may be edited for clarity and relevance.