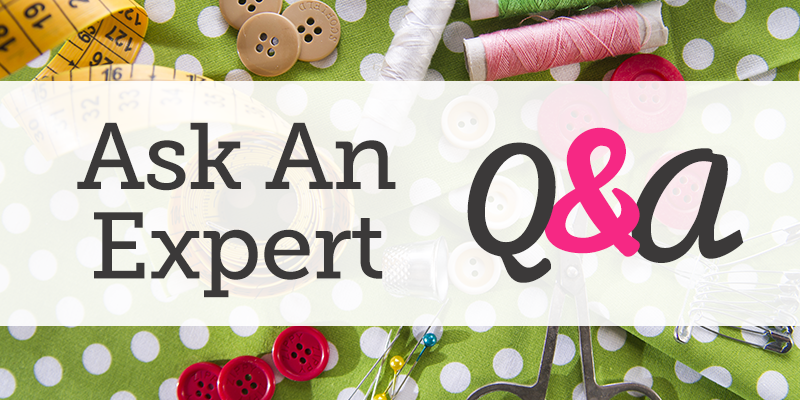 Where can I find wide lace and a large variety of lace to make some extension slips for my tunics? I have seen some slips that have four different lace lengths and designs all in the same color. Where do I find them?

Submitted via Facebook

Hi! Many fabric stores carry lace and lace trims. Also, if you need multiple lace trims in different widths all in the same color, you could find a lace fabric with a fancy edge and cut different width off the edge.
If you want a wide selection of lace trims in varying colors and widths you could check out this online store: www.laceheaven.com. They have pages and pages of options.
Hope this helps!
Ashley