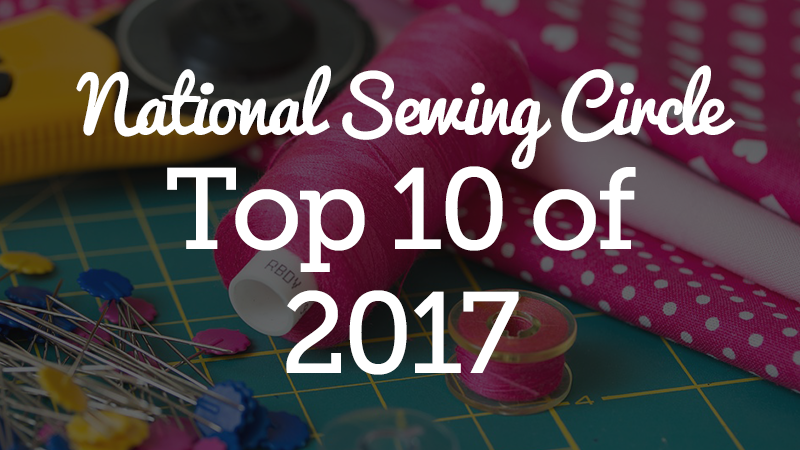 With 2018 just around the corner, we've taken a look back our top tips, selected by YOU, from 2017. Read below to see the most popular articles and videos this year at National Sewing Circle!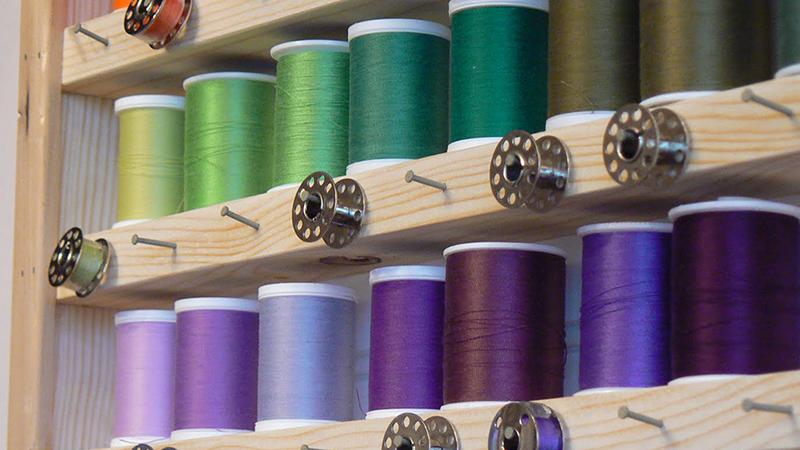 When it comes to sewing, most of us like to have a sewing studio that's organized in a way that all of our sewing supplies are easy to find. Not only can this make sewing more enjoyable, but it can make for more time sewing and less time spent looking for tools. Check out these five great ways to organize and store all of your sewing supplies.

READ NOW or PIN FOR LATER
Vinyl is a tricky fabric to work with, let a alone iron! Aurora Sisneros shows you how to iron vinyl in both flat pieces as well as on finished projects. She even shares a tip on how to get wrinkles out of vinyl without having to use an iron at all.

WATCH NOW or PIN FOR LATER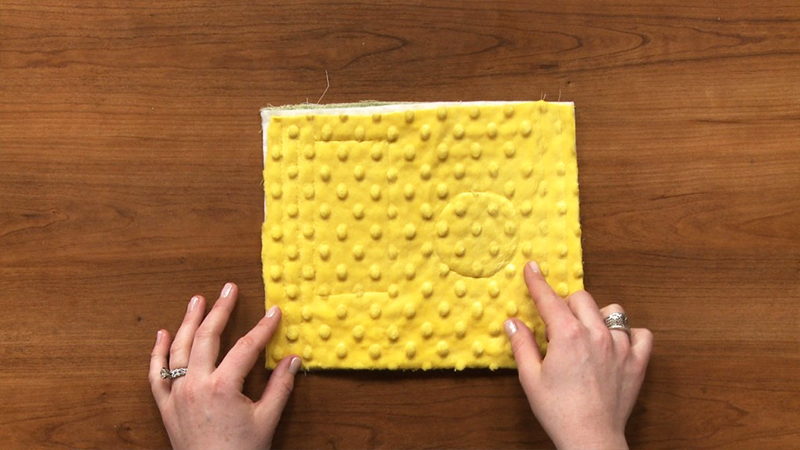 Sewing with minky fabric has never been so fun and easy! Stacy Grissom discusses sewing quilts using minky fabric. Minky is a soft, cozy fabric that is great for making baby quilts for your little one, or as a gift! Watch this helpful tutorial that walks us through the set up for sewing a cute and cuddly quilt for a baby.

WATCH NOW or PIN FOR LATER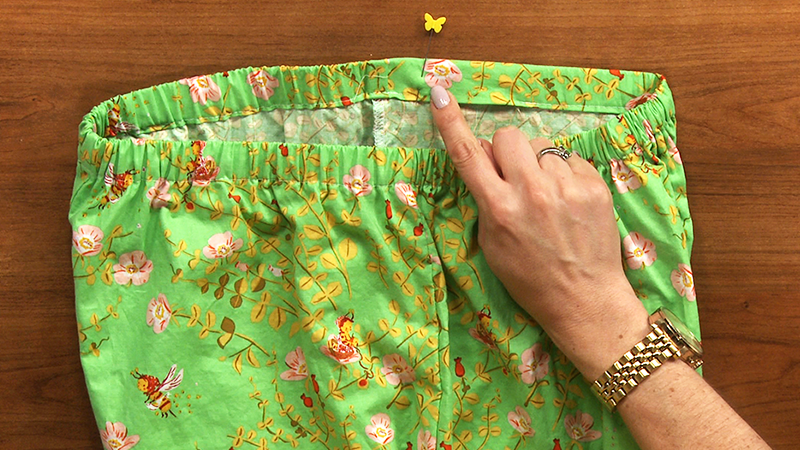 Who doesn't love a pair of cozy pajama pants? Perfect for lounging around the house, PJ bottoms are my go-to for lazy weekends. This pattern is very simple to make up, and the pants feature a comfortable elastic waistband and cute cuffs on the bottom. Try making the cuffs in a contrasting fabric for an extra cute factor!

READ NOW or PIN FOR LATER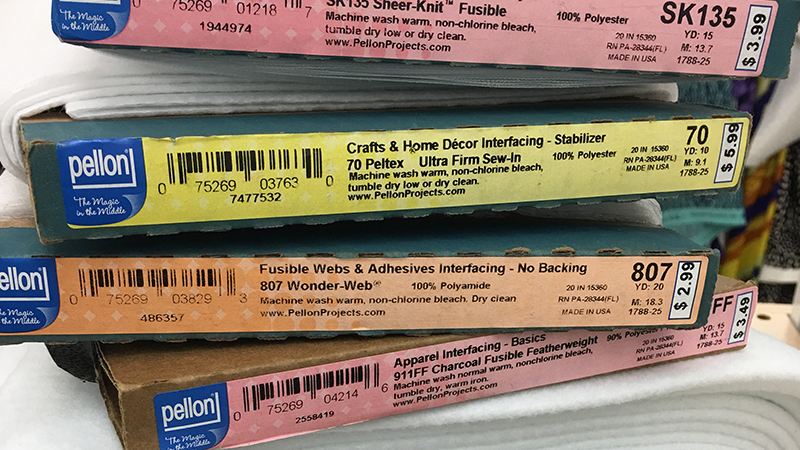 Looking to give a project a specific shape? Want to make sure that collar stays crisp? You're in the market for interfacing or stabilizer. These layers rest behind the fabric and are a handy tool for every sewer to master.

READ NOW or PIN FOR LATER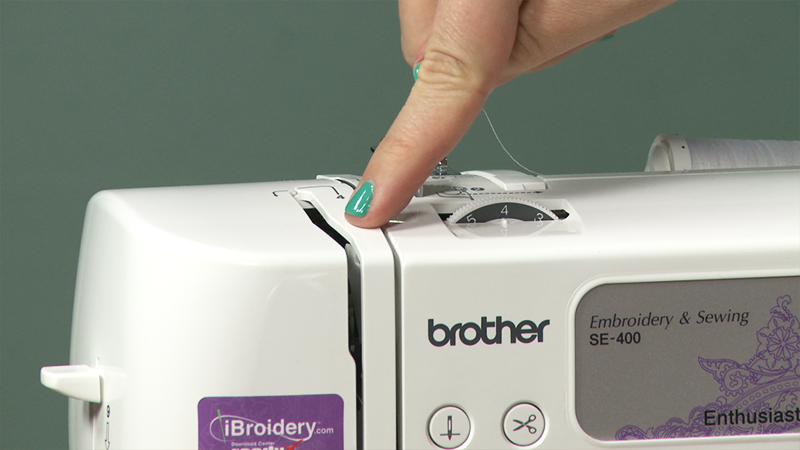 Knowing and understanding the basic parts of a sewing machine can be very helpful in not only learning how to diagnose possible problems but in learning how to sew as well. Jessica Giardino explains all of the basic parts of a sewing machine and what they do. This is a great video for beginners, or in case you need a refresher!

WATCH NOW or PIN FOR LATER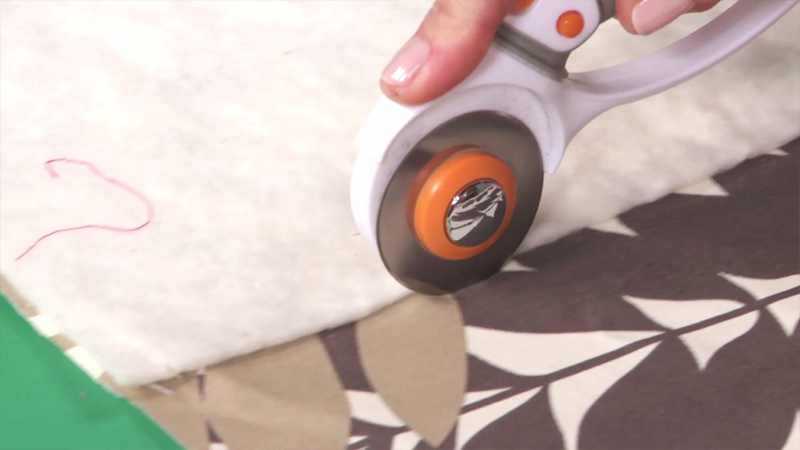 Sometimes we want to use one specific pattern from within a large piece of fabric. To do that, you need to learn how to fussy cut! See how you can utilize this technique in your sewing projects.

WATCH NOW or PIN FOR LATER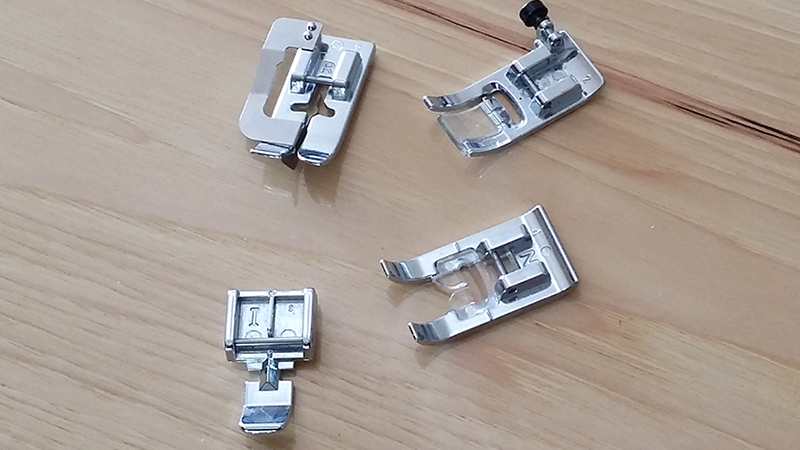 Not all sewing machine feet are created equal. Learn which feet should be used with different projects so you can become a sewing foot expert in no time!

READ NOW or PIN FOR LATER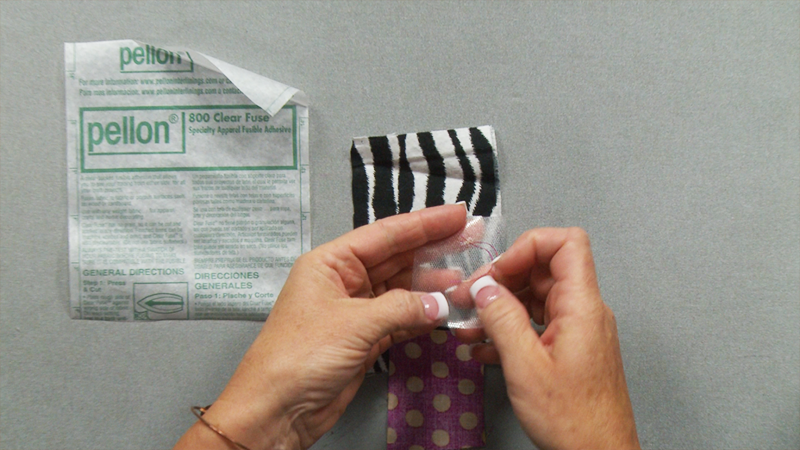 Whether you are doing applique, or just prefer to use a fabric adhesive as an alternative to pins, Tara Rex shows you what product to use. She shares information on several different kinds of fabric adhesives, including fusible web, glue sticks and adhesive spray.

WATCH NOW or PIN FOR LATER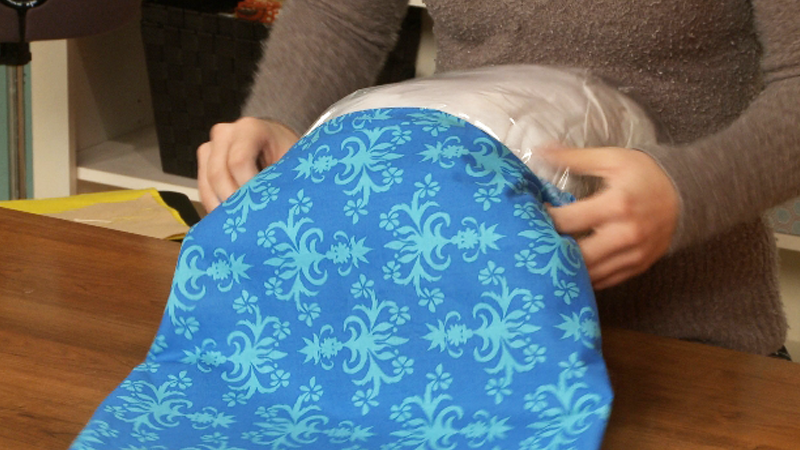 Ashley Hough presents a quick and easy tip for pillow stuffing in this sewing video. Simply take your pillow insert and place into a plastic bag, and see how much easier it is to stuff into your pillow cover! If you enjoy sewing your own pillows, this quick tip is for you!

WATCH NOW or PIN FOR LATER
What's your favorite tip or project from 2017? Let us know in the comments below!