Thanks for signing up for the Oh Sew Active Sewing Challenge. You'll be able to download and make any of the athleisure patterns below from your email, or on this page. Choose from your choice of tops, leggings, bras, and accessories. Mix and match fabrics, or use similar fabric types and colors across the projects to make a unique outfit! First time making athleisure? Don't worry, we have you covered! Click here to learn everything you need to know about performance fabrics.
Be sure to save or bookmark this page to access your free patterns and tutorial videos at any time. Watch the video below for helpful tips and tricks before you start the challenge. You can find more information on pattern measurements, size, and markings here!
In partnership with Mood Fabrics; enter code NSCXMOOD at checkout to receive 15% off your order.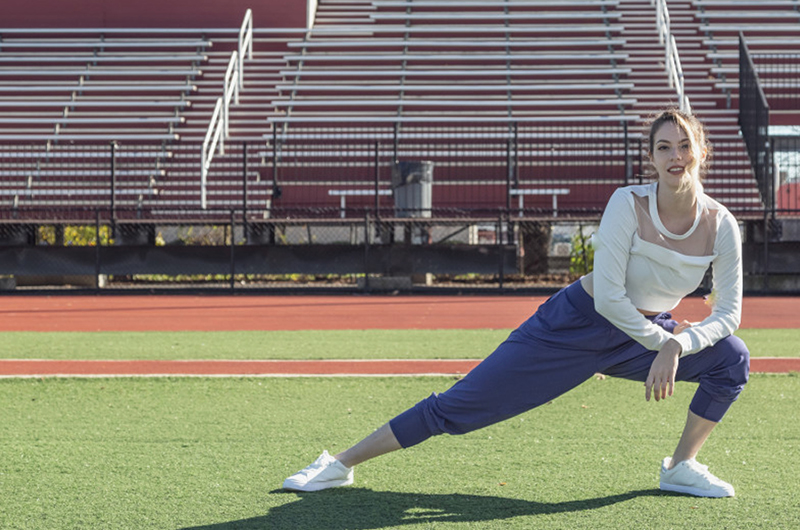 The Brya Pants
Fabrics & Materials Used:
3-4 Yards of Fabric
*Exact Fabric Yardage Depends on Garment Size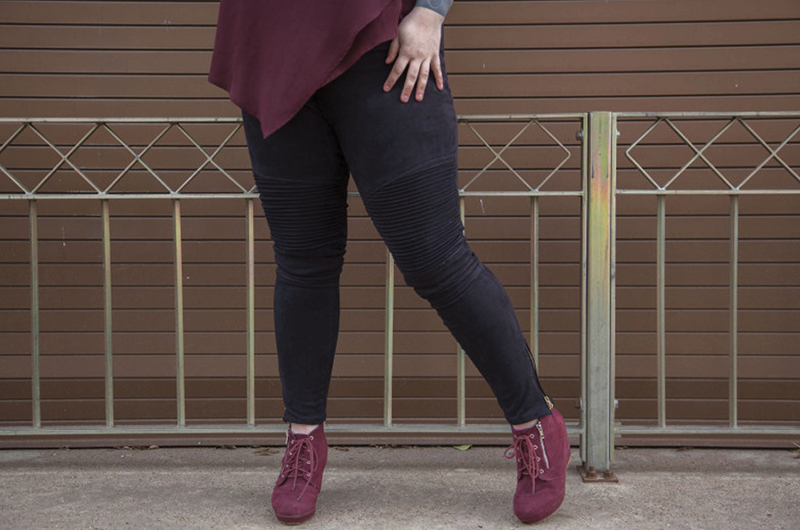 The Lotus Pants
Fabrics & Materials Used:
2 Yards of Fabric
*Exact Fabric Yardage Depends on Garment Size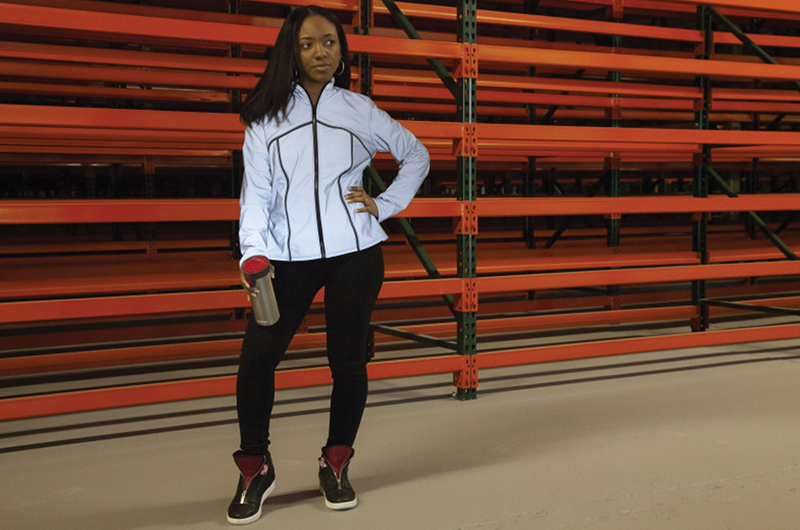 The Hawthorn Jacket
Fabrics & Materials Used:
2.5-3 Yards Main Color, 0.5-1 Yard Contrast
*Exact Fabric Yardage Depends on Garment Size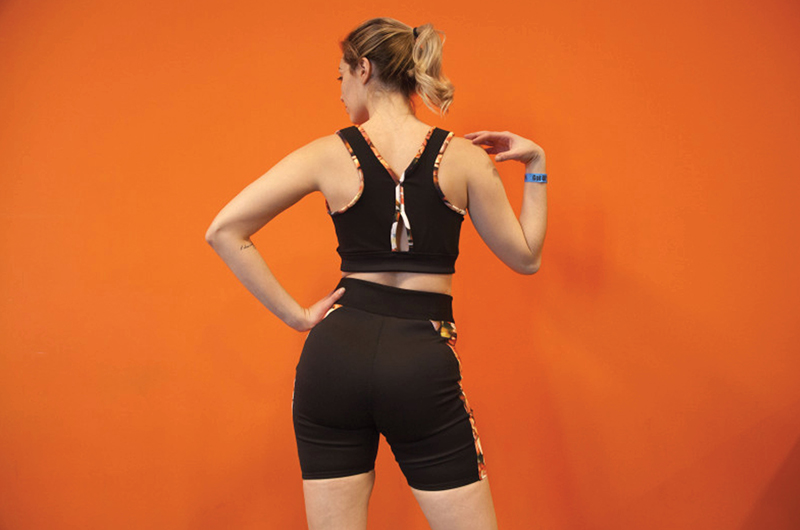 The Emilia Sports Bra
Fabrics & Materials Used:
0.5 Yard Main Color, 0.5 Yard Optional Overlay, 0.5 Yard Contrast for Piping
*Exact Fabric Yardage Depends on Garment Size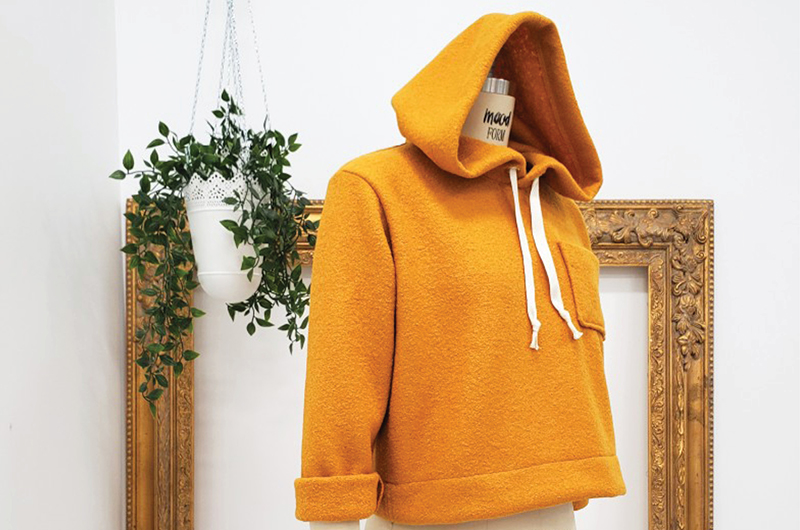 The Boxwood Hoodie
Fabrics & Materials Used:
2.5-3.5 Yards of Fabric
*Exact Fabric Yardage Depends on Garment Size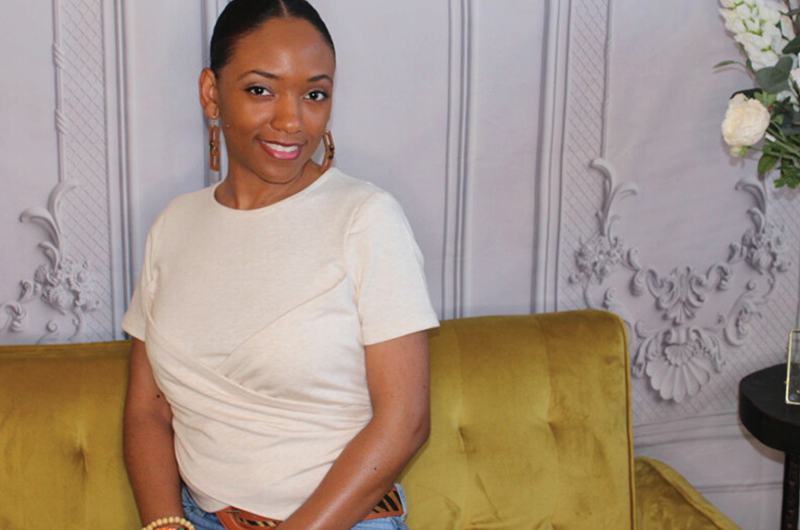 The Lavender Tee
Fabrics & Materials Used:
3 Yards of Fabric
*Exact Fabric Yardage Depends on Garment Size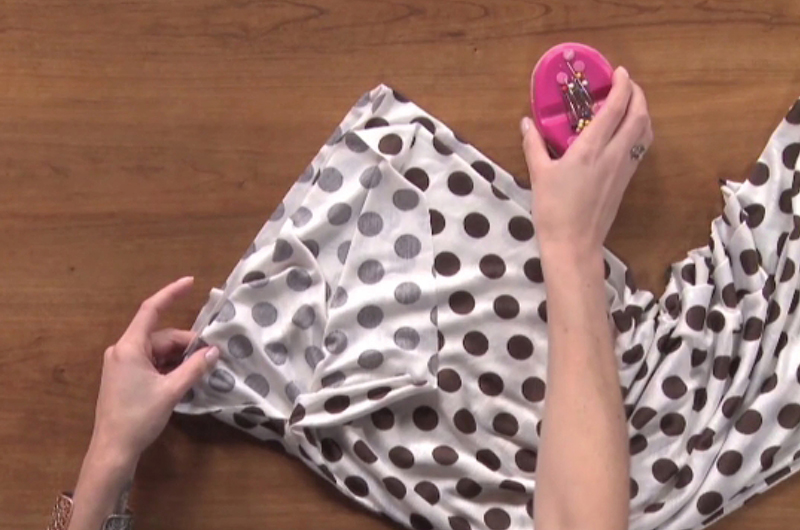 Infinity Scarf
Fabrics & Materials Used:
1 Yard of Fabric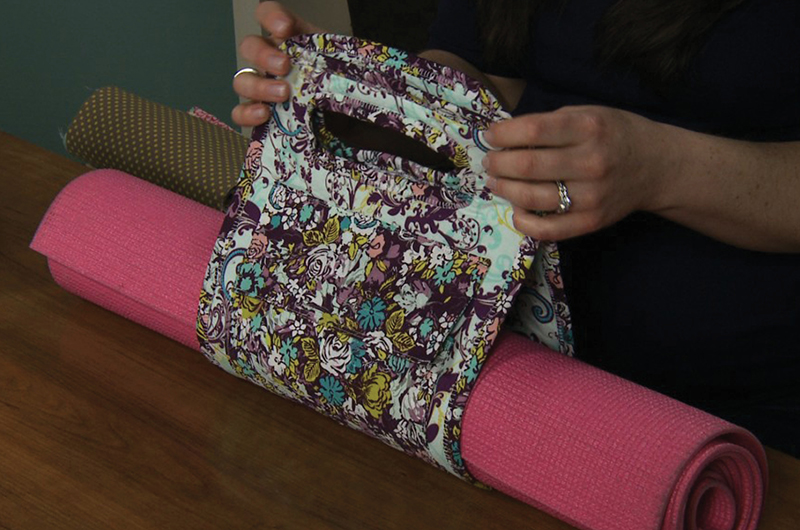 Yoga Mat Handle
Fabrics & Materials Used:
1 Yard of Fabric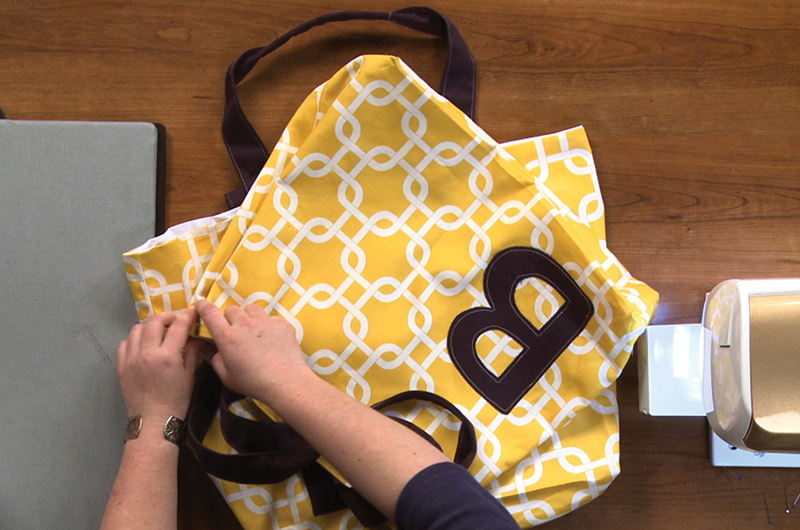 Customizable Canvas Tote Bag
Fabrics & Materials Used:
1 Yard of Fabric for Outer Bag, 1 Yard of Fabric for the Lining