This challenge is moving right along and the second project in our Oh Sew Cute sewing challenge is here! This week is the clever wall organizer to help keep you organized in your sewing room, home office or anywhere else in the house.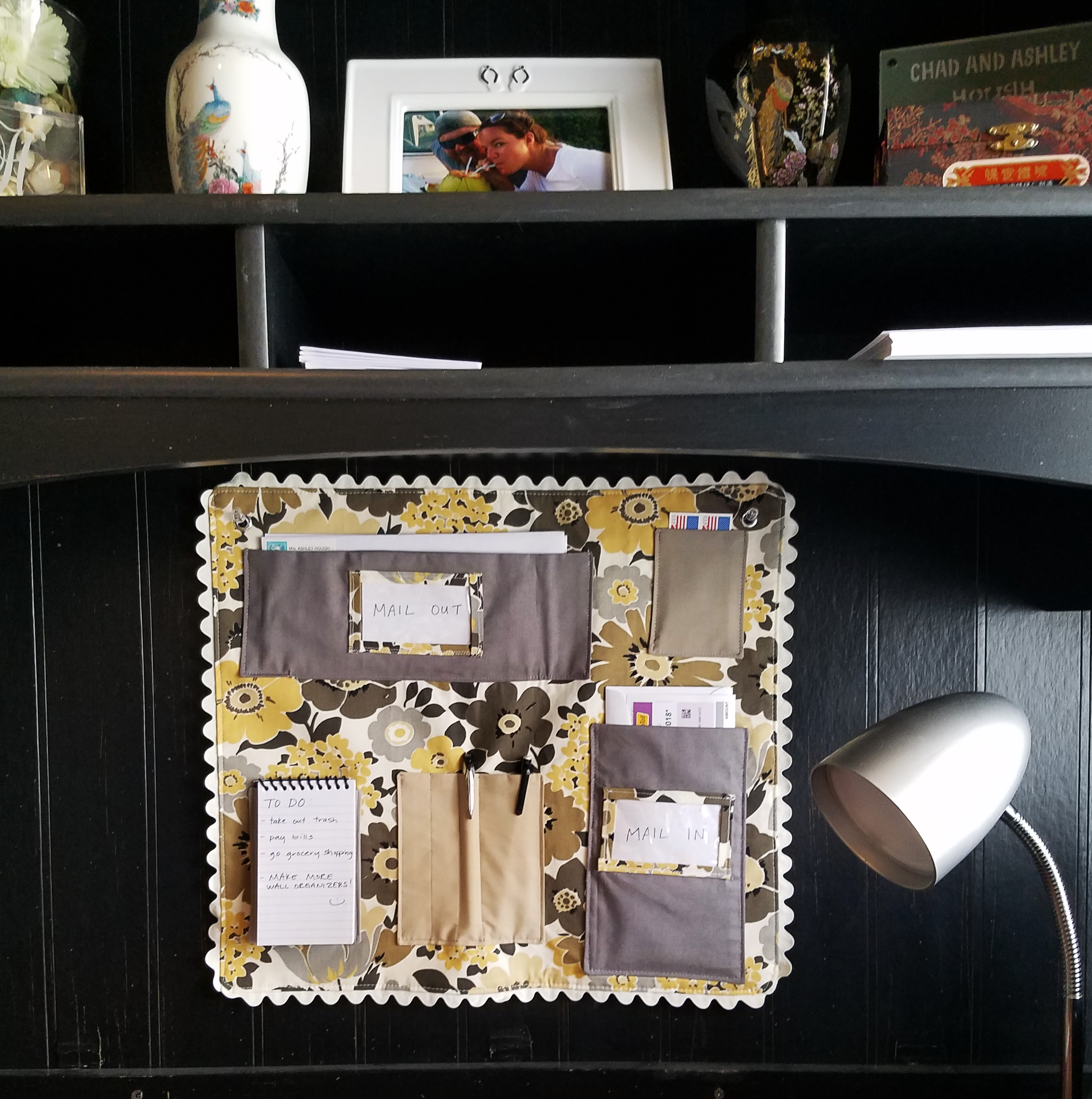 This project is made from cotton fabric, meaning it can easily be made from colors and prints to match your home décor. You can use the pocket sizes provided or customize them to our own organizing needs. You'll also get directions on how to make clear vinyl windows to add to your pockets. Place labels into the clear windows to easily see what is in each pocket. Then, embellish the outer edge of your organizer with ric-rac or another favorite trim option!
Be sure to post pictures of your finished organizers on the Facebook Group Page!
If you haven't already, make sure to officially join the challenge so you can get each week's project delivered right to your inbox.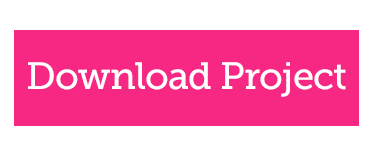 Ashley's overview of this week's project:
4

Responses to "Oh Sew Cute Sewing Challenge Project 2: Wall Organizer"