Week three of the Oh Sew Cute sewing challenge, and with it another fun project! This week we are making the ruffle front apron. This apron is the perfect accessory for the sewing room or the kitchen.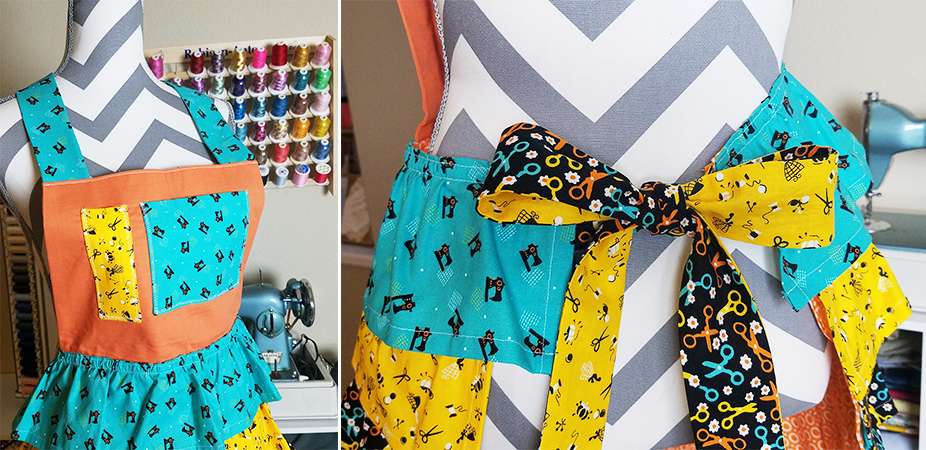 Pockets on the upper front of this apron allow you to keep scissors, snips, spoons or recipe cards easily at hand, while leaving the lower front of the apron free from pockets makes sitting down at your sewing machine much easier. Customize the lower half of your apron by adding more ruffles or changing up the ruffle width. Dress it up even further by adding lace or another fun trim to the lower edge of each ruffle- the possibilities are endless!
I can't wait to see everyone's finished aprons, so be sure to post photos on the Facebook Group Page!
If you haven't already, make sure to officially join the challenge so you can get each week's project delivered right to your inbox. Sign up here!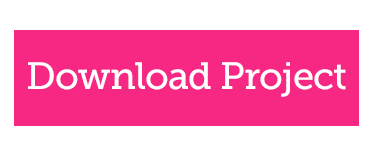 Ashley's overview of this week's project: