Week five of the Oh Sew Cute Sewing Challenge brings one of our more complicated projects- the wallet front purse. This awesome awesome accessory combines two things we all typically carry-into one!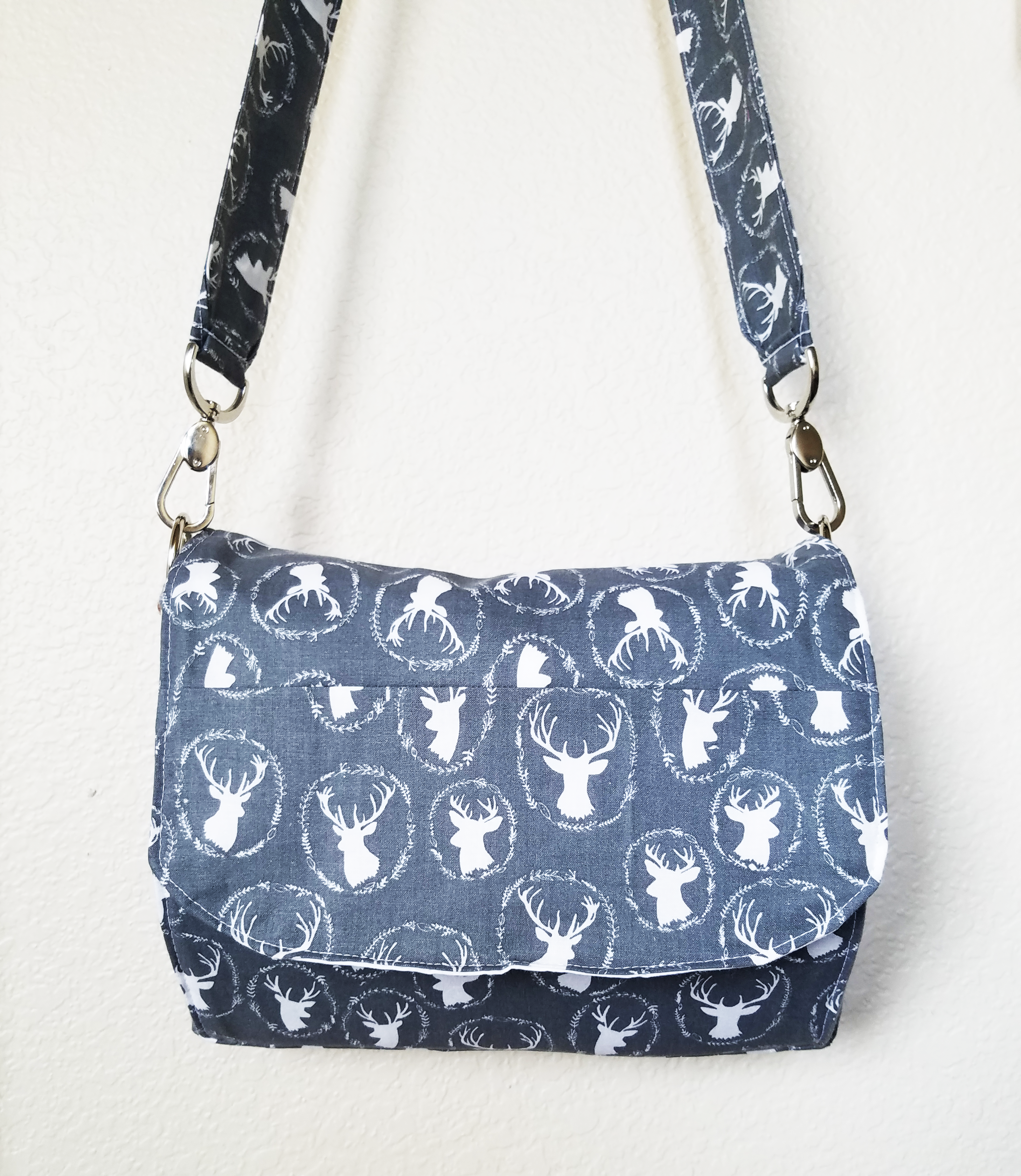 Made from cotton fabric, this wallet front purse can be made from colors and prints to suit almost anyone's personal style. You'll also get to play with adding purse hardware like magnets and D-rings to this project, which help give it a more professionally finished touch. This project can also be customized with additional pockets added to the lining.
I can't wait to see what everyone's wallet front purses look like, so be sure to post photos of them on the Facebook Group Page!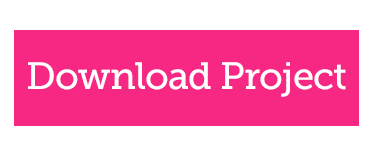 If you haven't already, make sure to officially join the challenge so you can get each week's project delivered right to your inbox.
Ashley's overview of this week's project: