Keeping all of your sewing supplies neat and tidy has been made easier with our week six project of the Oh Sew Cute Sewing Challenge: the sewing supply holder!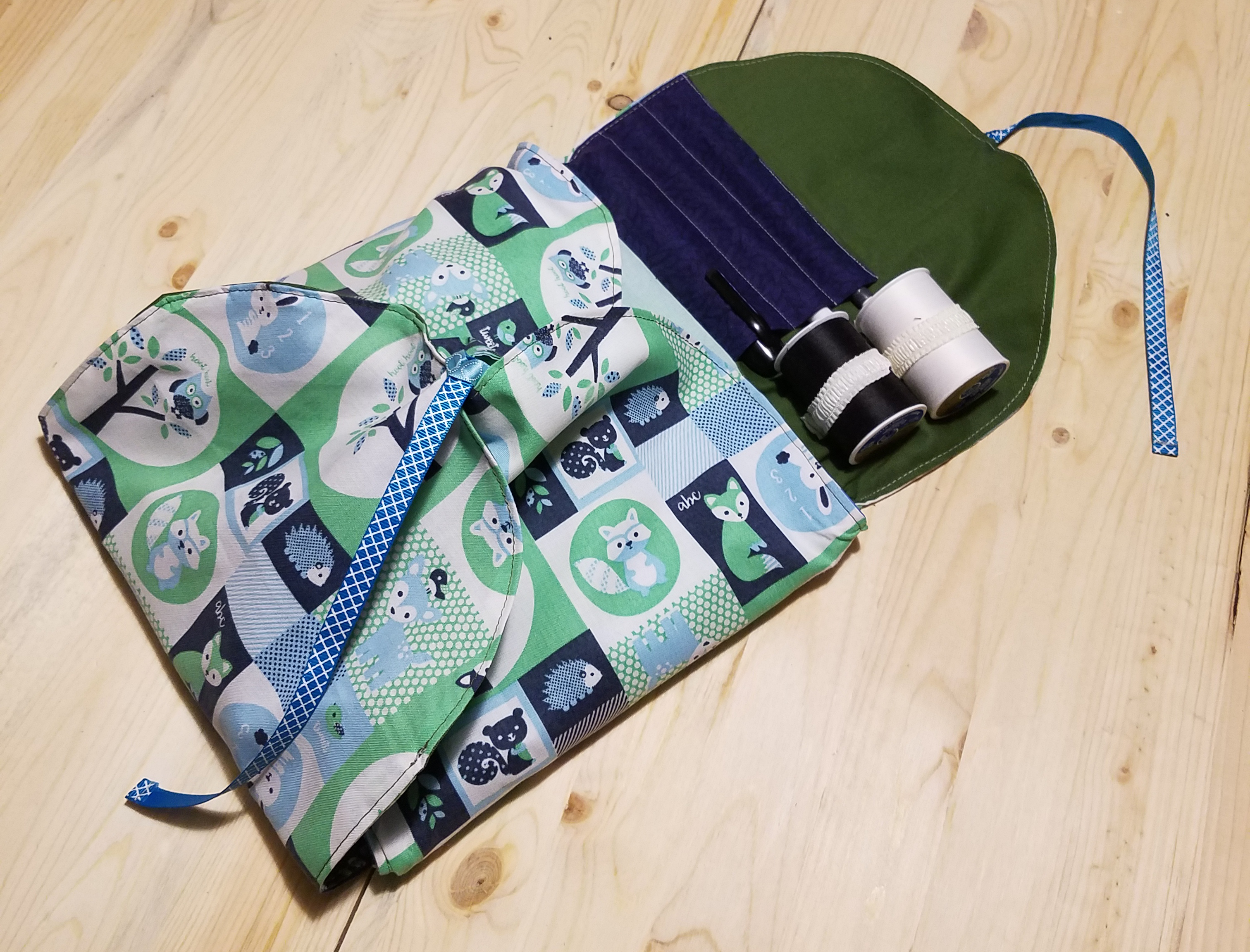 This holder has a pincushion in the middle and four sides that fold down, each with different shaped pockets or elastic loops to hold everything from spools of thread to extra pins and snips. Open the sewing supply holder and allow it to lay flat while you are working on a project, then fold and tie up the sides to keep everything together when you're done. This sewing supply holder is also perfect if you need to transport your sewing supplies anywhere!
Be sure to post photos of your sewing supply holders on the Facebook Group Page!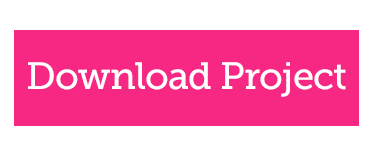 If you haven't already, make sure to officially join the challenge so you can get each week's project delivered right to your inbox. Sign up here!
Ashley's overview of this week's project: