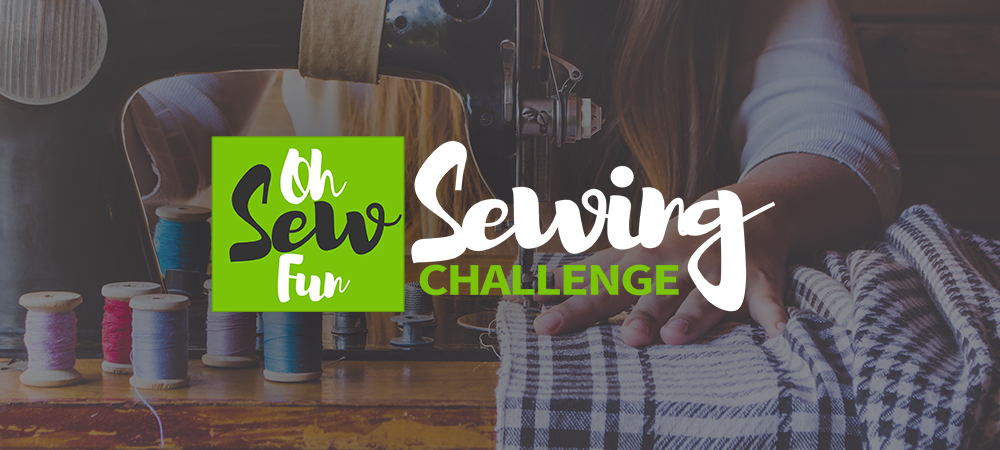 We'd like to extend a great big thank you to everyone who joined us in National Sewing Circle's very first Oh Sew Fun Sewing Challenge! What an incredible experience to watch thousands of women all over the world coming together to sew and create together. You all did an amazing job and have made some seriously gorgeous projects!
If you haven't yet already, make sure to sign up to participate in the card exchange! You can read the details of how that will work here, and keep an eye on the Facebook group for updates. We've extended the sign up a week!
Also make sure to keep an eye on the Facebook group for a message from Ashley, our wonderful host throughout all nine weeks of the challenge. She will be giving a recap of the event and sharing some of her favorite projects created by you!
If you loved this challenge and would like to see more in the future, please let us know! We're now taking suggestions for future challenge theme ideas, so if you have a fun idea for a challenge, let us know in the comments below or share with us in the Facebook group! Make sure to stay a part of the National Sewing Circle community for updates on when the next challenge will be.
Thanks again to everyone who joined us in the challenge.
Happy sewing!