This week's project is a quick and easy one that will teach you a new technique- fabric gift bags. This project is one of the most versatile projects in the challenge as it can be made in any size, shape, color or style.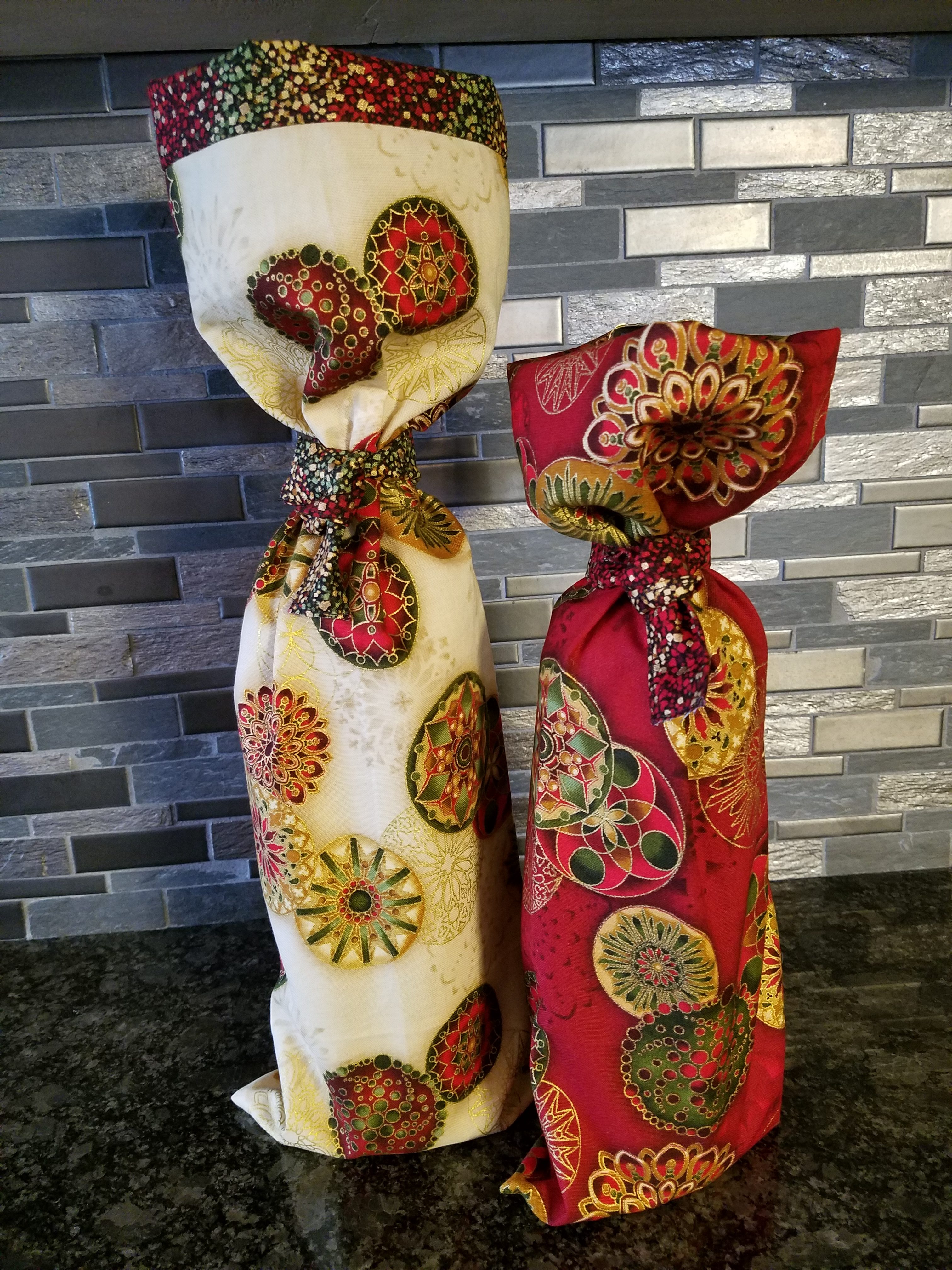 While this project may come together rather quick and easy, you will still be learning a new skill of how to do a French seam. French seams are a great way to finish seams while you sew and can be used on projects such as these or used on garment projects in the future.
Once you learn the basics of how the gift bags come together you'll be able to make dozens for any occasion. Add fun ribbon and trims to dress up your bags and don't forget to post photos of them on the Facebook Group page!

Ashley's overview of this week's project:
8

Responses to "Project 3: Simple Sewing Gift Bags"