Week 5 of the Oh Sew Creative Sewing Challenge is one of the most customizable projects in the challenge- placemats personalized with photos! This project is great because, while it may look easy, you will be learning and trying out several new techniques.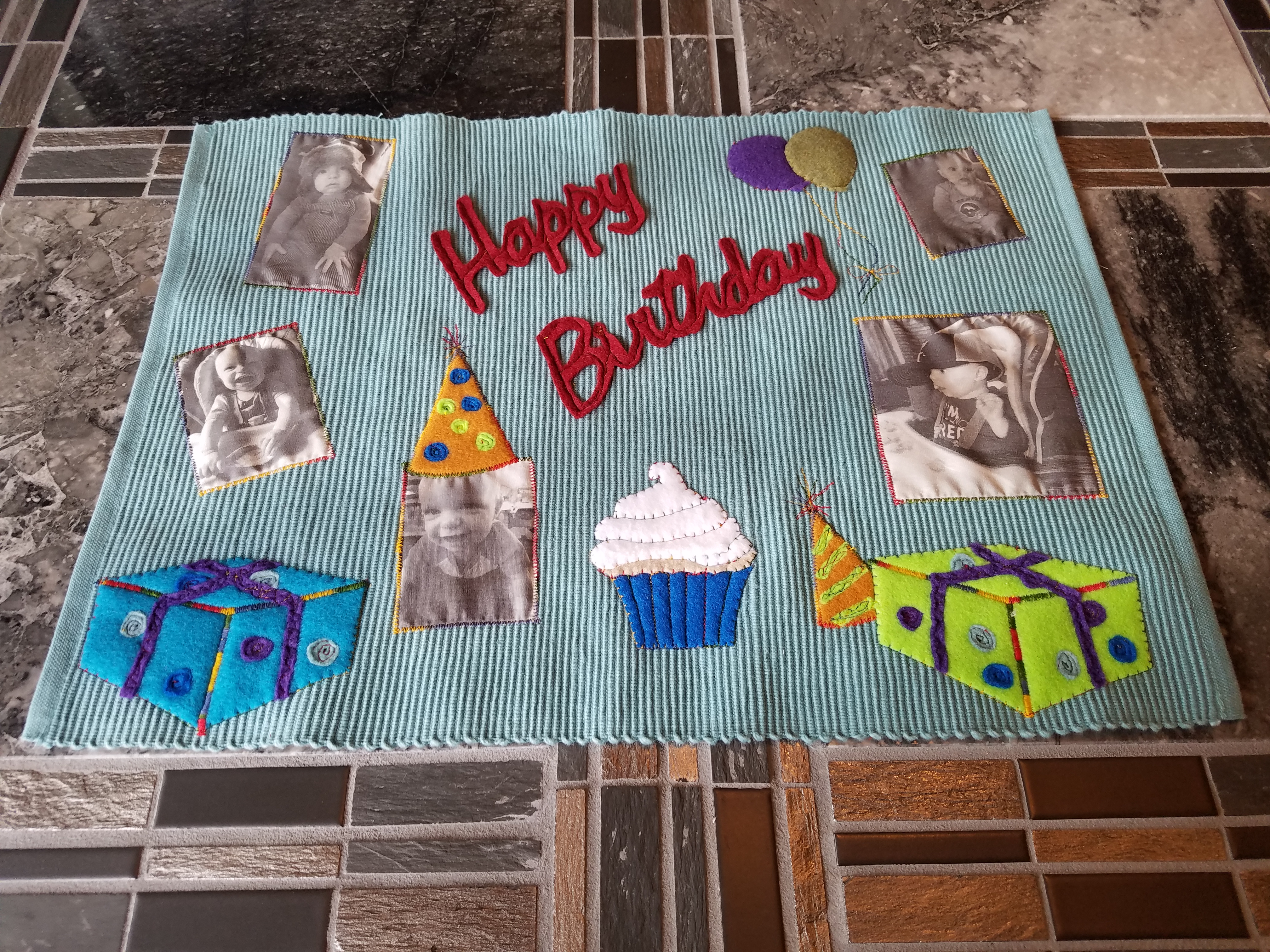 In this project you will learn how to print photos onto fabric and get tips on the different types of photo printer fabric available. You are also going to learn how to do free motion stitching- which is where the real fun begins! If you've never used free motion stitching, decorative stitches can be used as well, however we encourage you to step outside your comfort zone and try something new! Like always, don't forget to post photos of your finished placemats to the Facebook group page!
If you haven't yet already, make sure to officially join the challenge so you can get each week's project delivered right to your inbox. Sign up here!