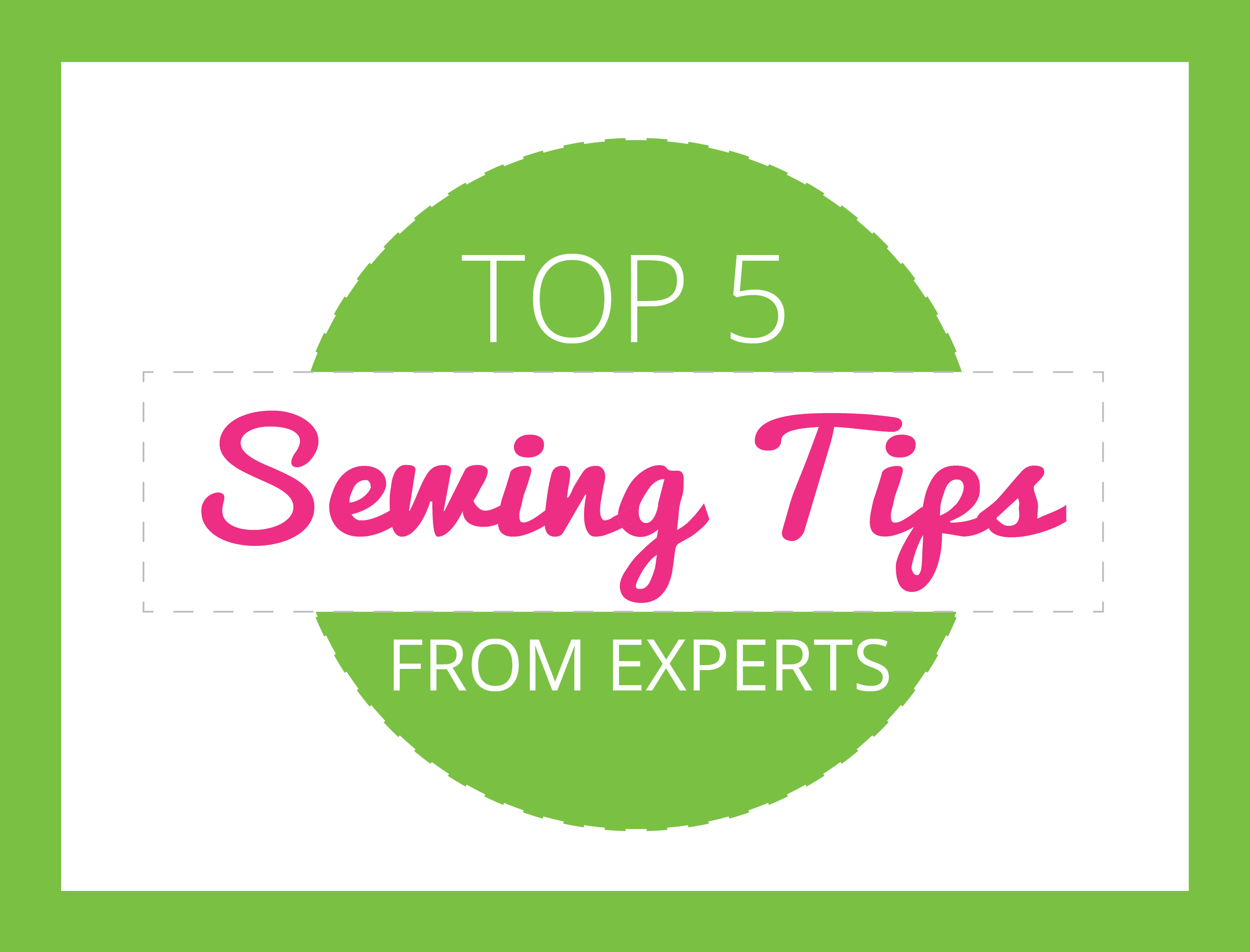 We talked to our team of expert sewing instructors and asked them what special tip or technique they thought every sewer should know. Whether you're a beginner or an experienced sewer, these five essential sewing tips will ensure your time at the machine is pleasant and productive! Check out the list below for the five tips, or download a copy of the handy Top 10 Sewing Tips Guide for even more information!
1. Thread your needle like a pro
Instead of moistening the tip of your thread before threading your needle, moisten the BACK of the needle. The thread will glide right through.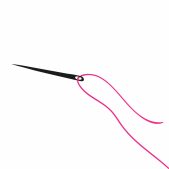 2. Never watch the needle
Don't get distracted by the needle while you're sewing. Instead, watch the marks on your throat plate guide to ensure a straight, even stitch line.
3. Use your spool caps
Don't just toss those little caps in your sewing basket or accessory case. (Or worse, the trash!) These help keep wind off the spool easier in your machine.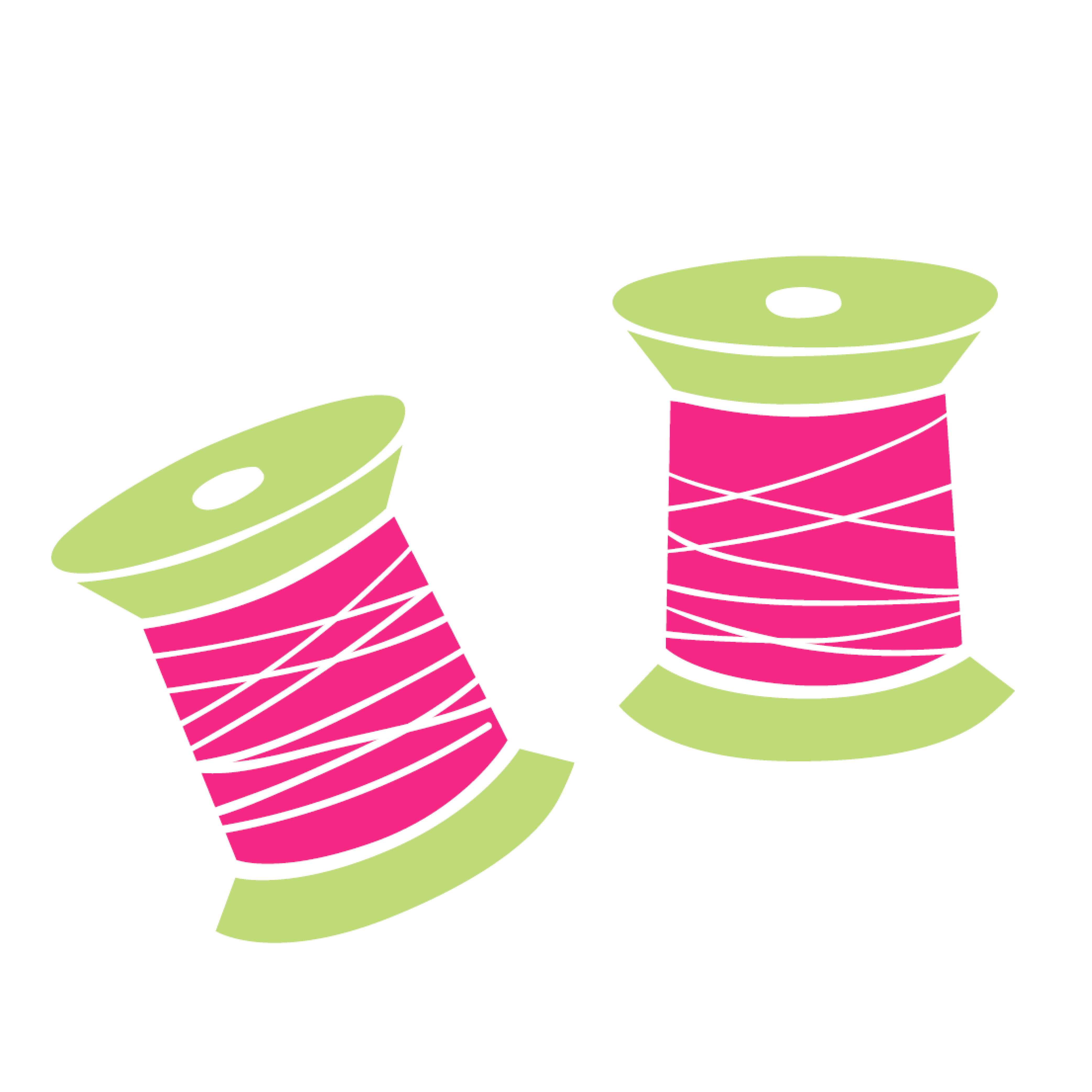 4. Make sure your presser foot is up when threading
This releases the tension discs and ensures your thread will be in the right spot. The tension will lock when the presser foot is down.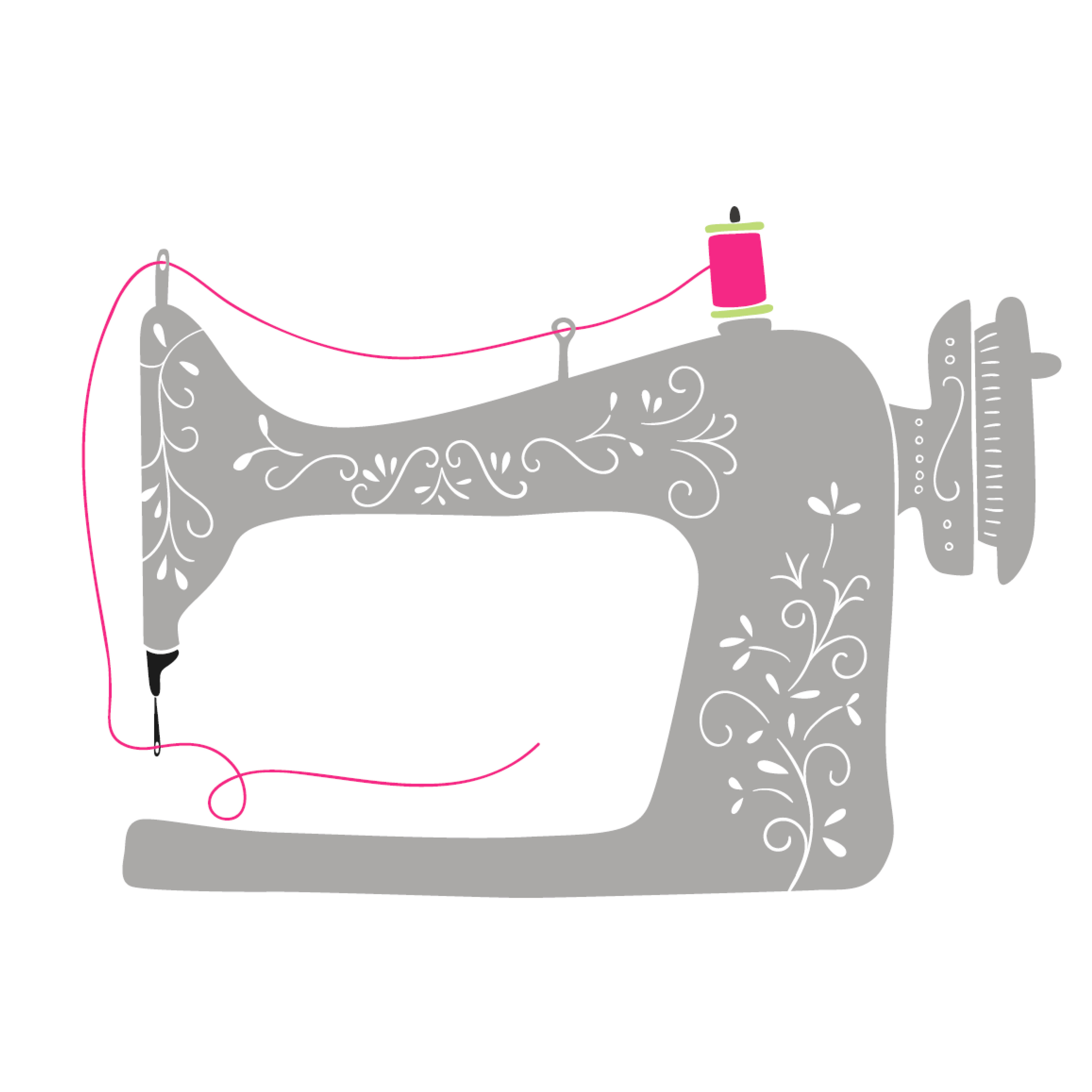 5. Keep temporary spray adhesive handy
Shortcuts are okay! Spray adhesive can tame stubborn fabrics that are difficult to sew together, preventing a lot of headaches. It washes out easily in the washing machine.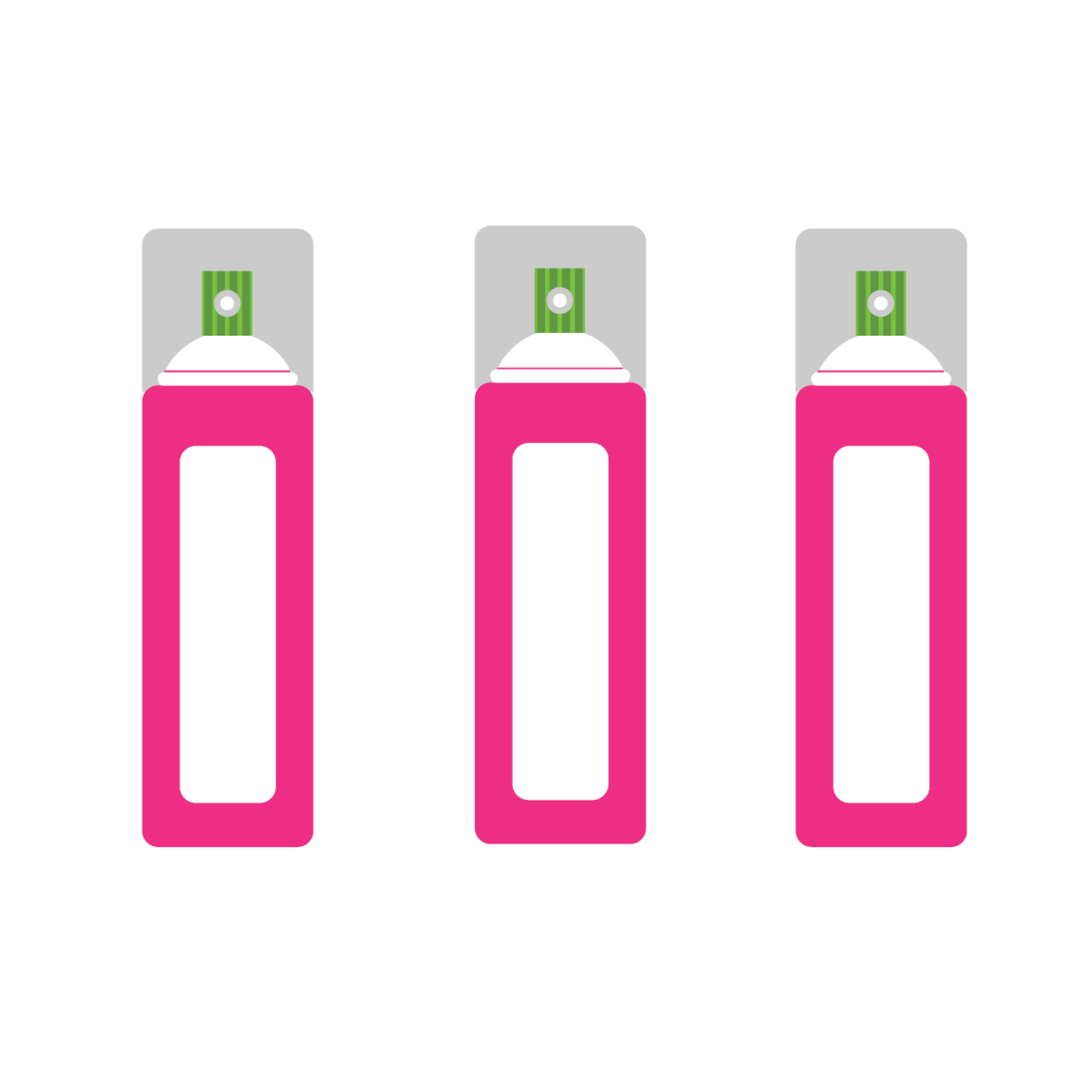 What would you add to this list? Let us know in the comments! Have something to add? Leave a comment or connect with us on Facebook.