The Ins & Outs of Embroidery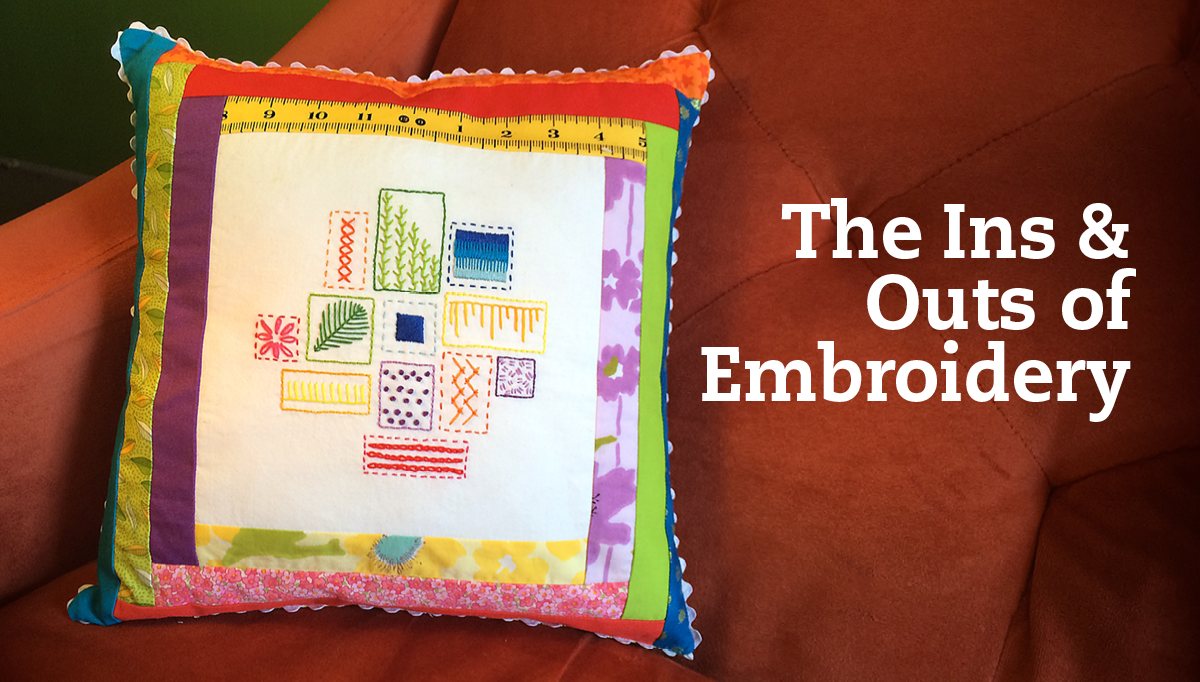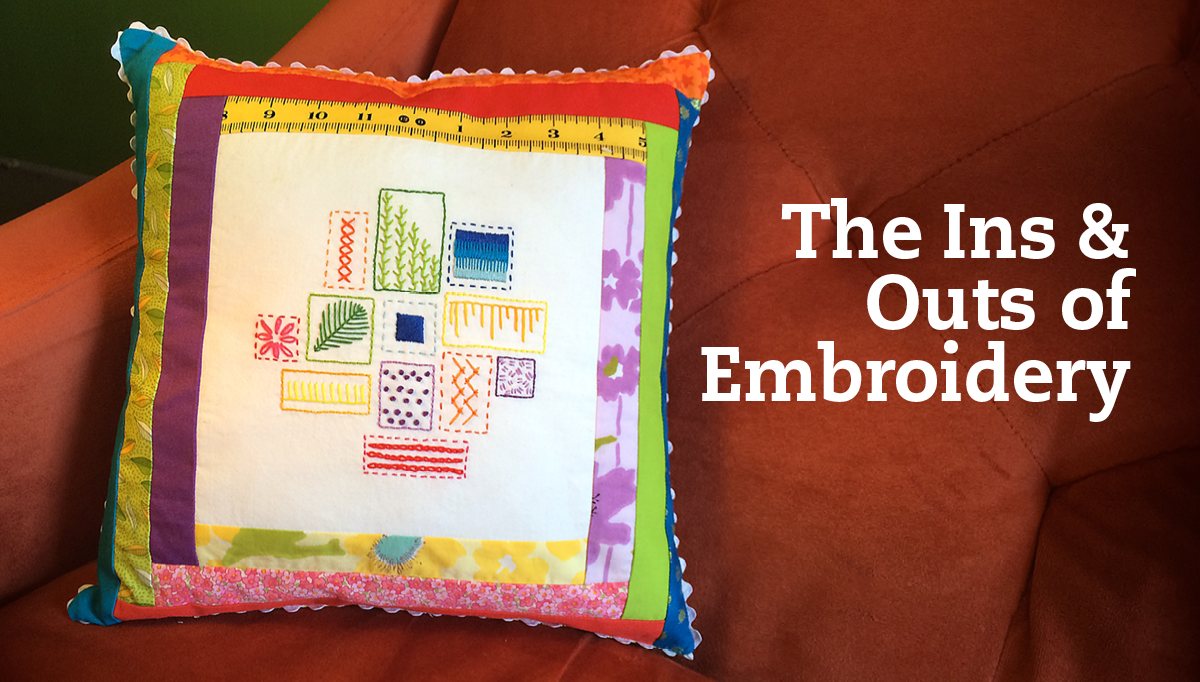 In-depth Instruction; over 105 mins
On-demand video access anytime
Bonus downloadable PDF resources
Access to class Q&A
Available for purchase: $39.99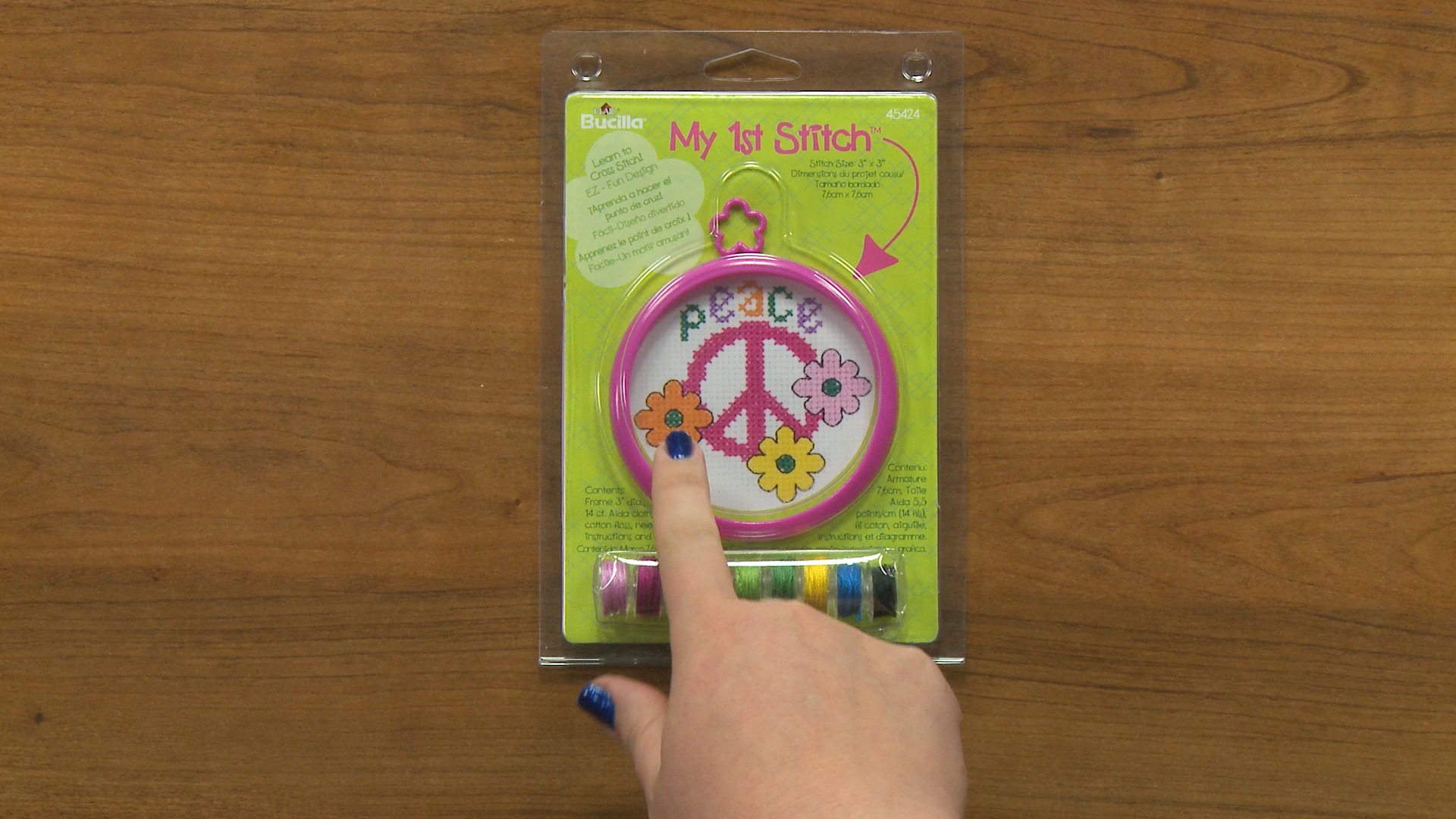 Session 1: Introduction and Overview
6:05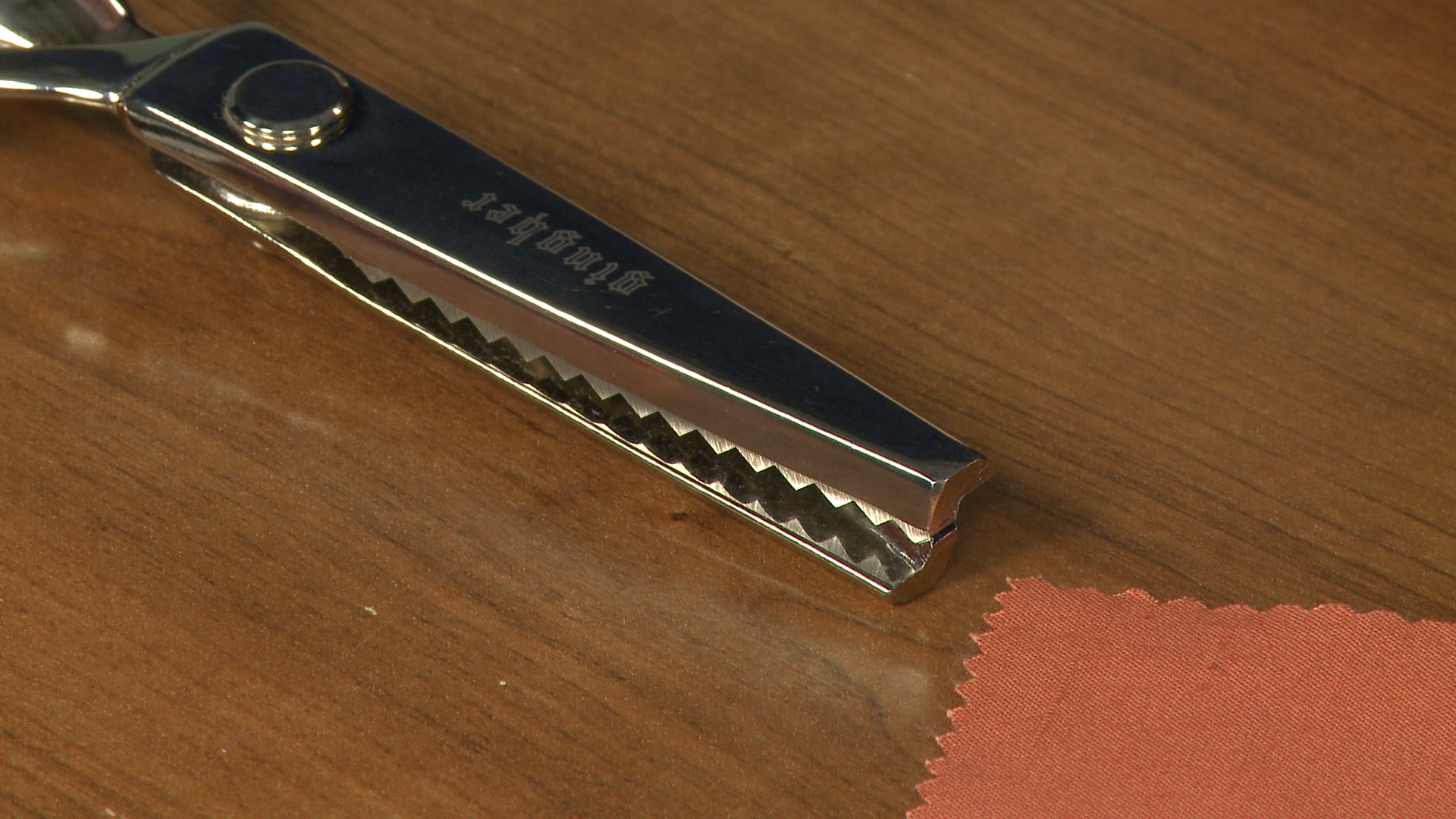 Session 2: Tools of the Trade
13:42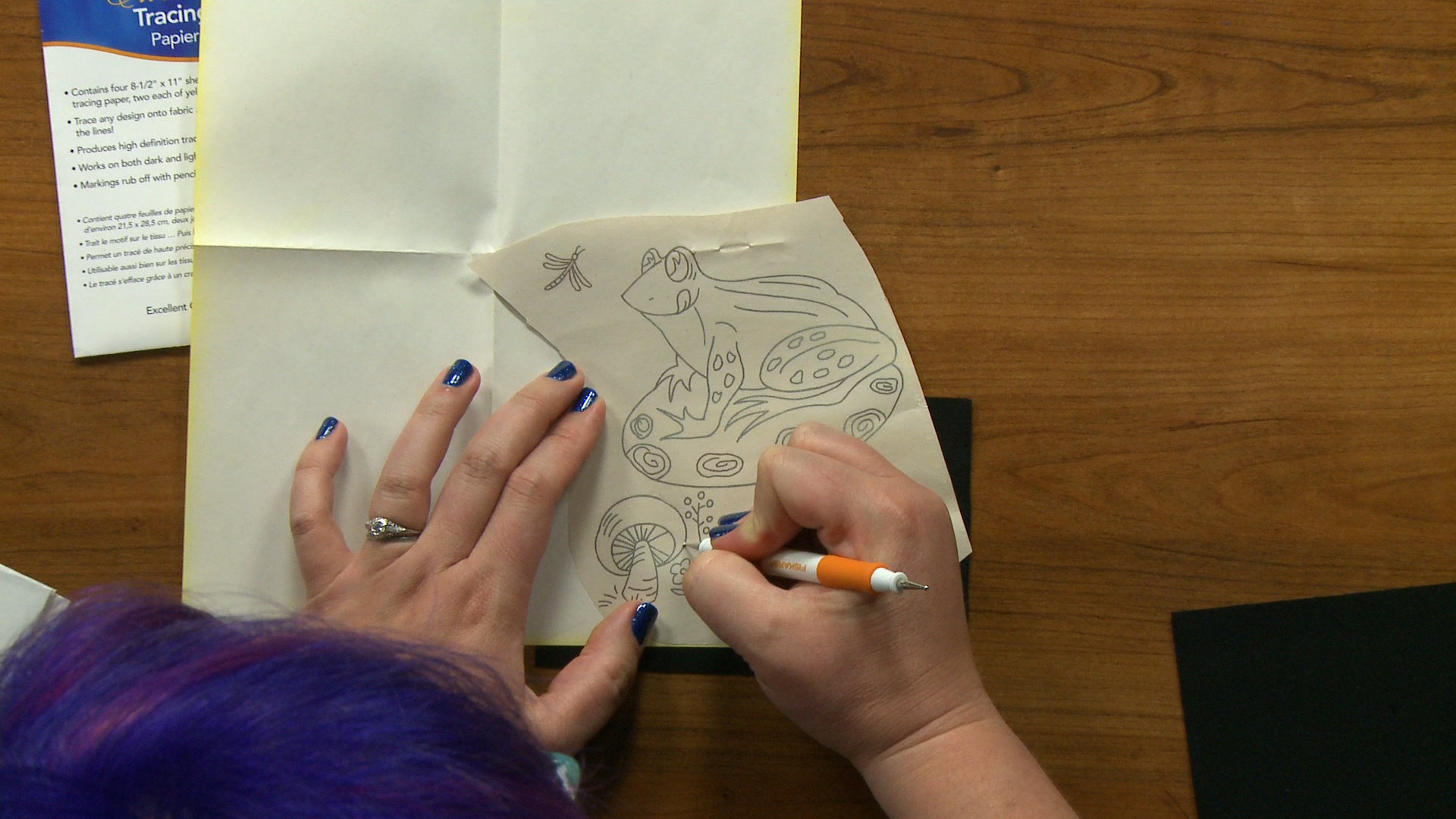 Session 3: Pattern Transfer Techniques
13:24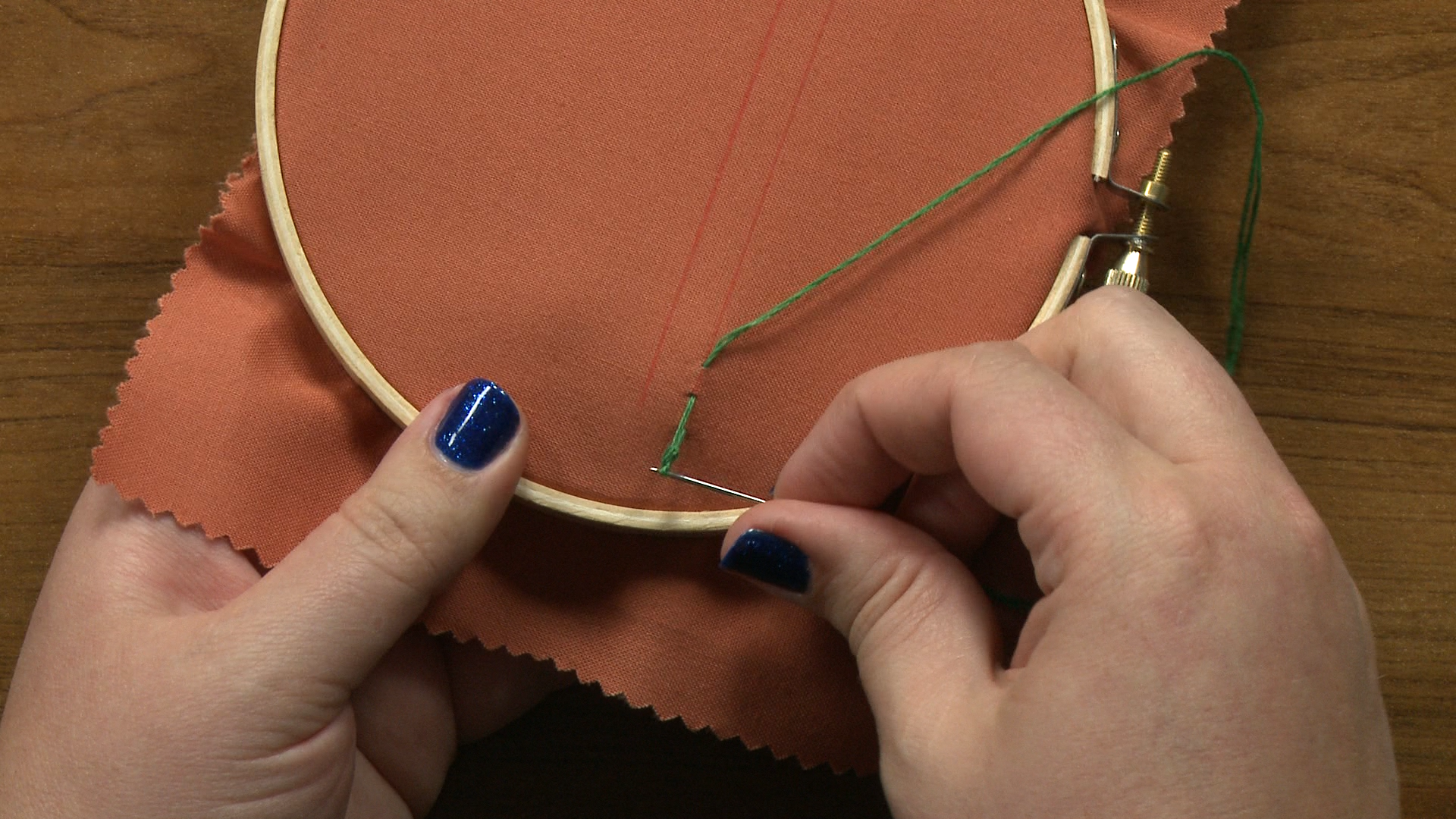 Session 4: Getting Started
7:09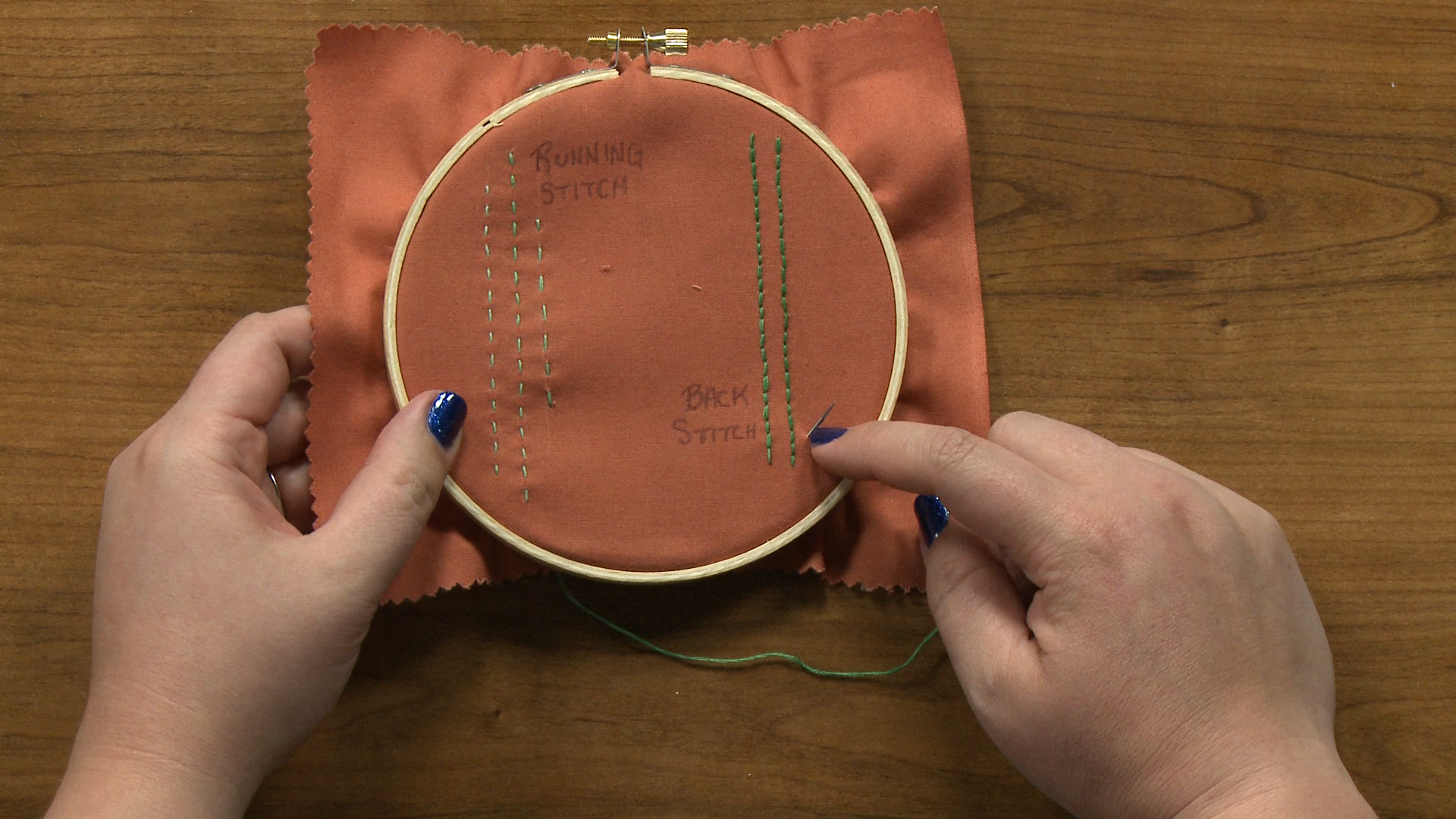 Session 5: Running Stitch & Back Stitch
8:21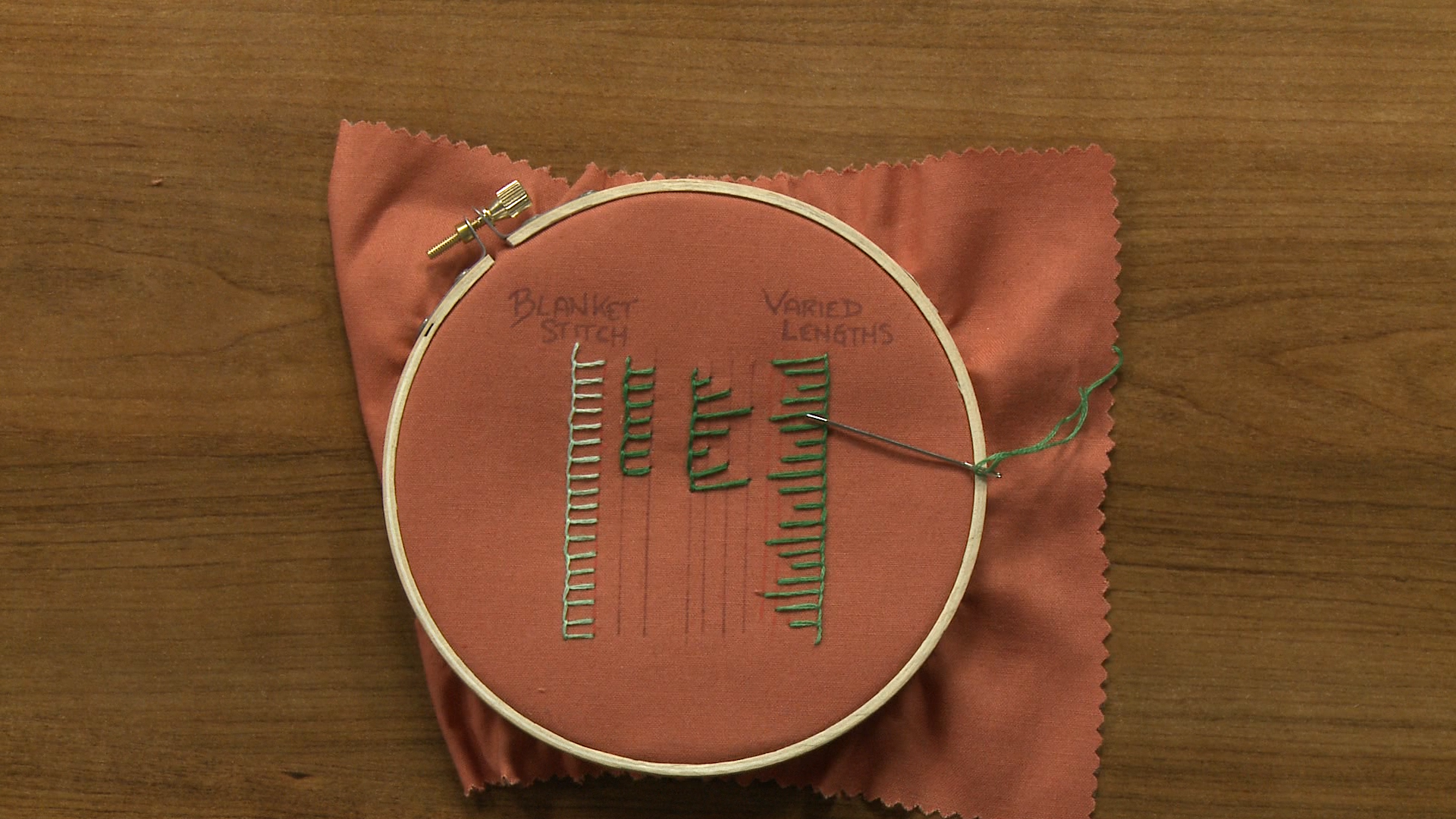 Session 6: Blanket Stitch & Varied Length Stitch
7:32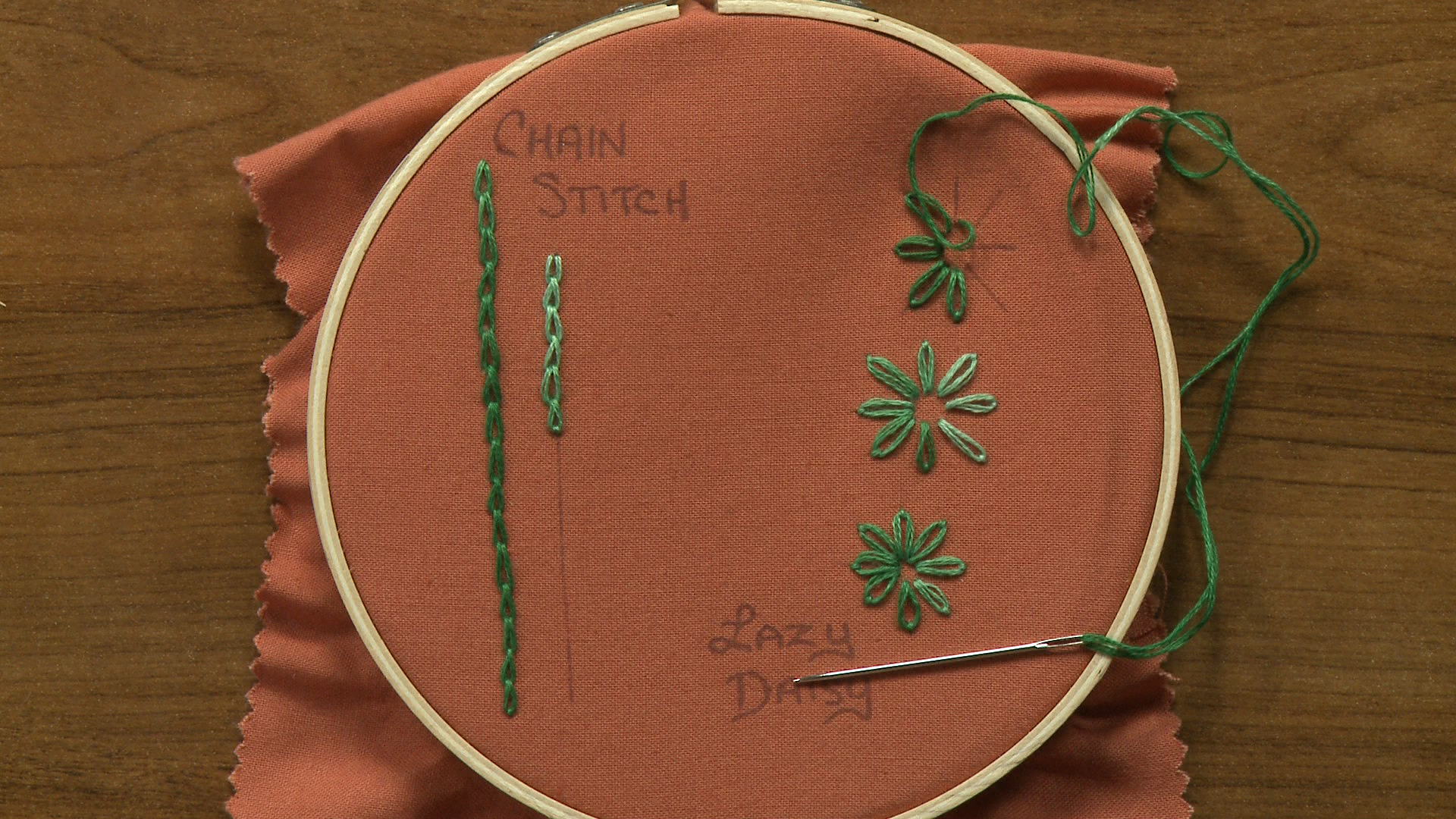 Session 7: Chain Stitch & Daisy Stitch
7:15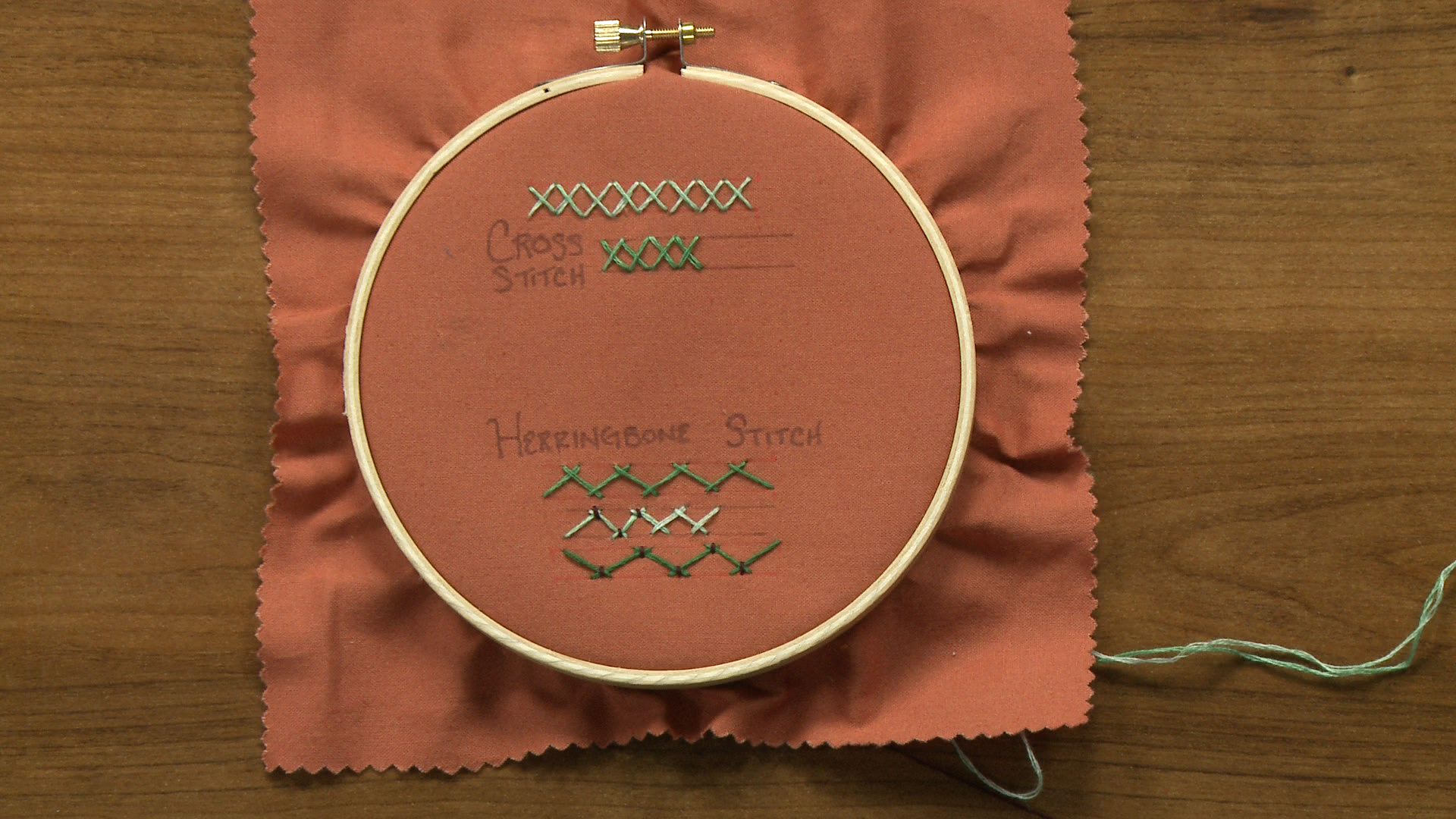 Session 8: Cross Stitch & Herringbone Stitch
8:28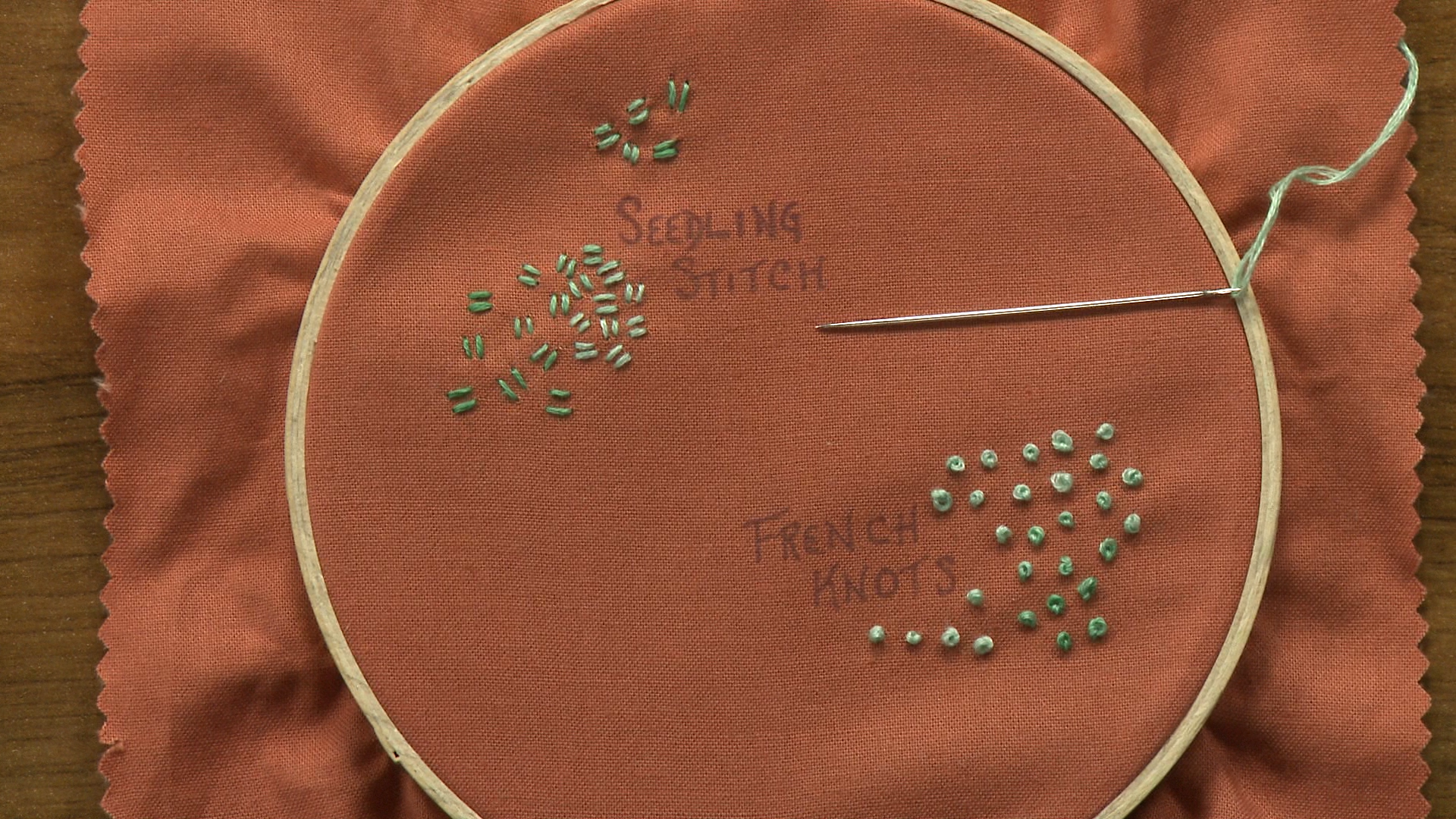 Session 9: Feather Stitch & Fishbone Stitch
7:51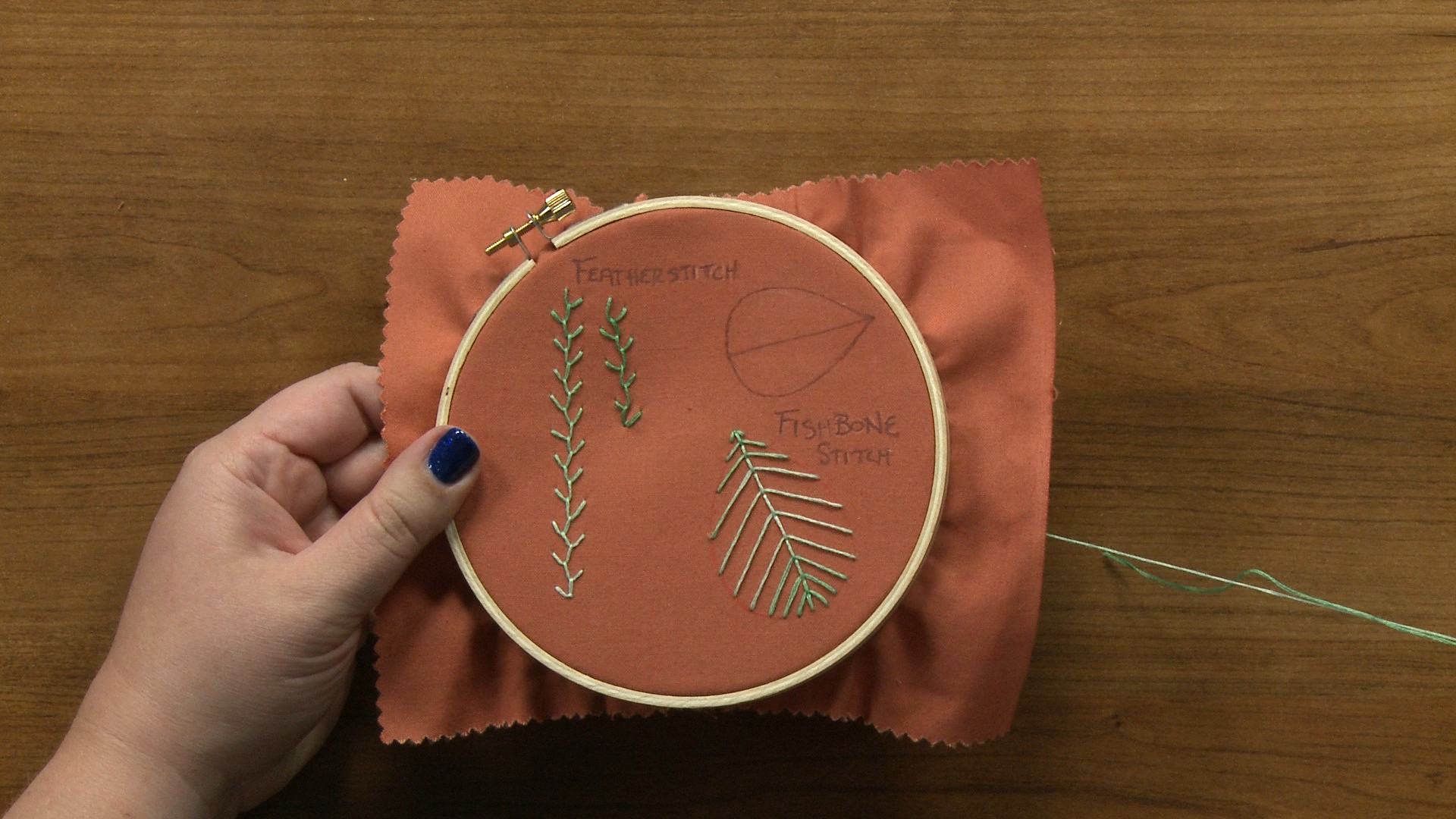 Session 10: French Knots & Seed Stitches
8:39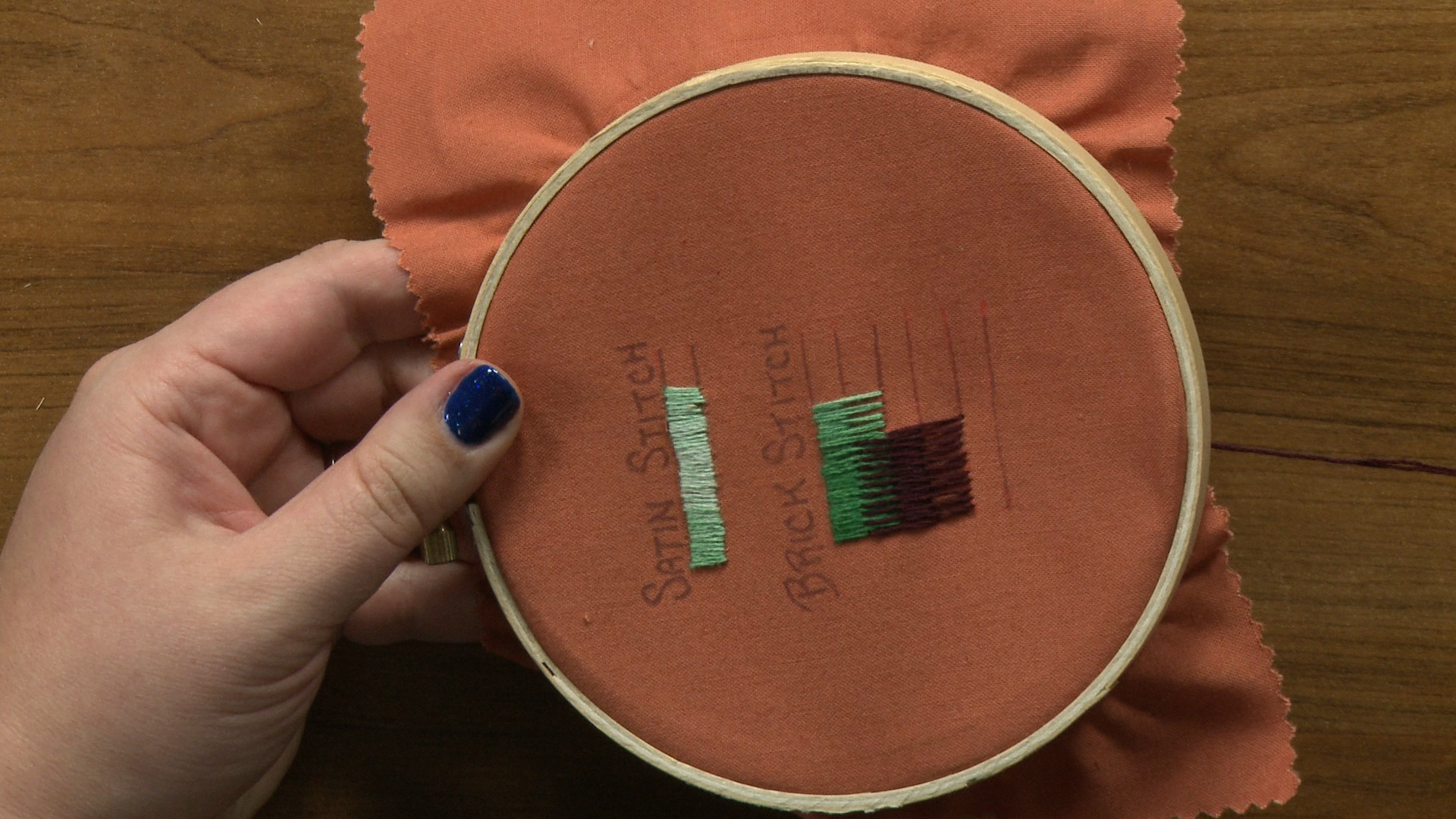 Session 11: Satin Stitch & Brick Stitch
7:49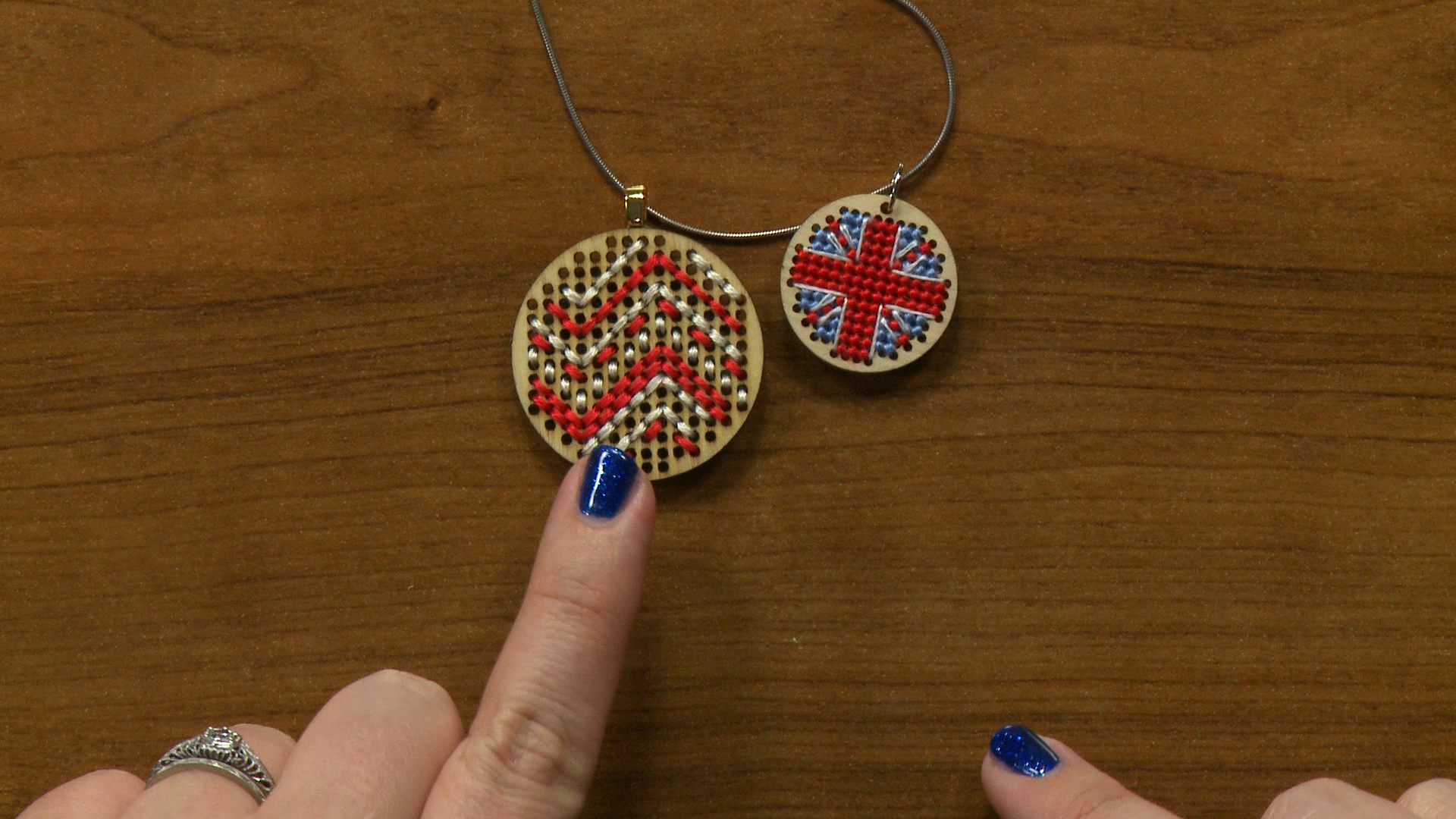 Session 12: Finishing Up
7:50
Discover the art of embroidery! This ancient handcraft has been fascinating humanity for time untold. Follow along as the instructor, Jessica Giardino, demonstrates all the tools required, shows off her tricks for transferring patterns to fabric in a variety of ways, and then hand stitches 14 different embroidery stitches.
In this class, you'll find everything you need to know, whether you are looking to get started in hand embroidery or just brush up on your skills. Check out the coolest new patterns from modern day stitches. Watch as all the stitches you need to know to get started are shown in high detail.
The stitches demonstrated in this class include:
Running stitch
Back stitch
Blanket stitch
Varied length stitch
Chain stitch
Daisy stitch
Cross stitch
Herringbone stitch
Feather stitch
Fishbone stitch
French knots
Seed stitch
Satin stitch
Brick stitch
Included with this class are full instructions to hand stitch an embroidery sampler and suggestions for how to turn it into a variety of projects. Students can choose to use the freezer paper method for printing the embroidery pattern directly onto their fabric or any of the other methods demonstrated in the class for transferring the pattern.
You will even receive a Class Resource Guide which includes a cutting guide and two different versions of the sampler to allow students to choose their preferred method of fabric transfer, step-by-step, written project instructions for turning the sampler into a delightful throw pillow and a Shopping Guide. Walk away from the class inspired to stitch up something one-of-a-kind in no time at all.
Bonus materials available after purchase
How do I know what the Class covers?
Do I have to be a Member of National Sewing Circle to purchase a Class?
How do I purchase a Class?
How do I access/view my Class?
Do I have to take the Class right away?
Is there a limit on the times I can view my Class?
Can I view a Class on my tablet device or mobile phone?
How do I get access to the Bonus Materials for the Class?
How does the Class Q&A Resource benefit work?
Can I print out Class details?
What are PDF downloads?
Are there any system requirements to view the Class video content?
Why do you need my email?
Can I get a refund if I don't like the Class?
How do I contact National Sewing Circle?
Purchase Class
Purchase class and add to your personal library with on-demand video access.
Enjoy on-demand video access to this content anytime, anywhere for the one-time cost below.
You won't lose access, with or without an active current Membership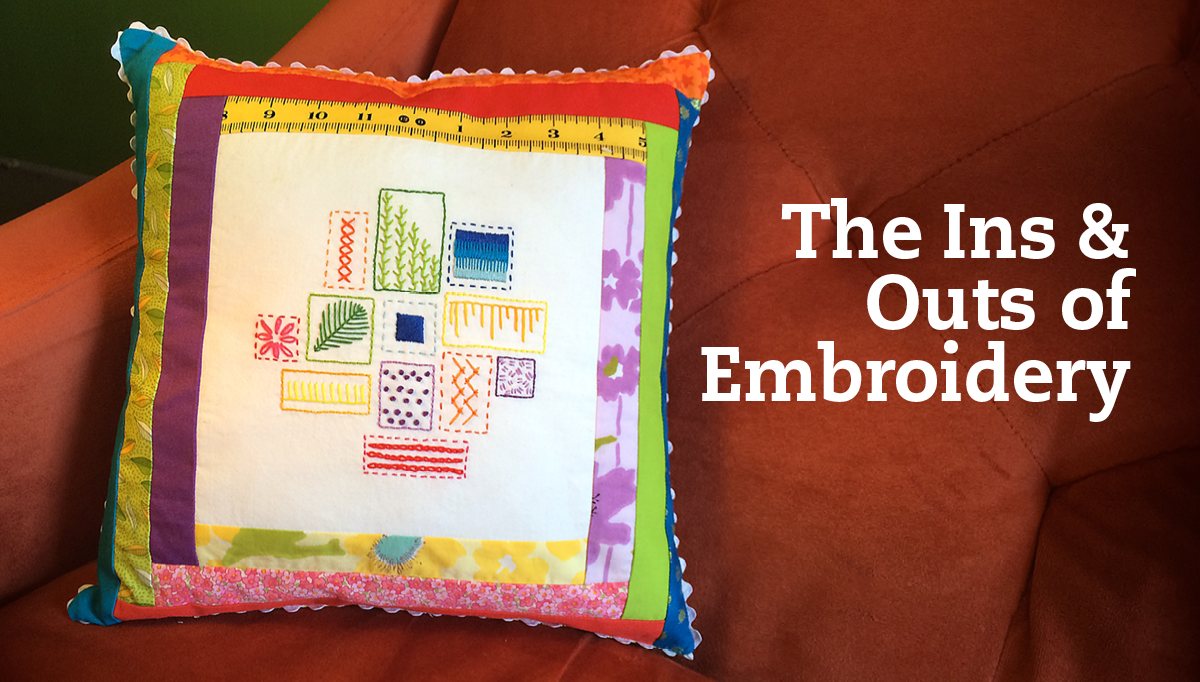 The Ins & Outs of Embroidery
The Ins & Outs of Embroidery
Purchase this class for $39.99.