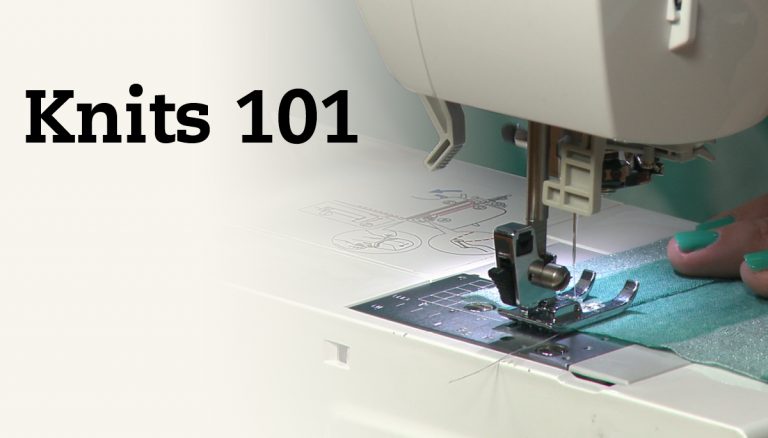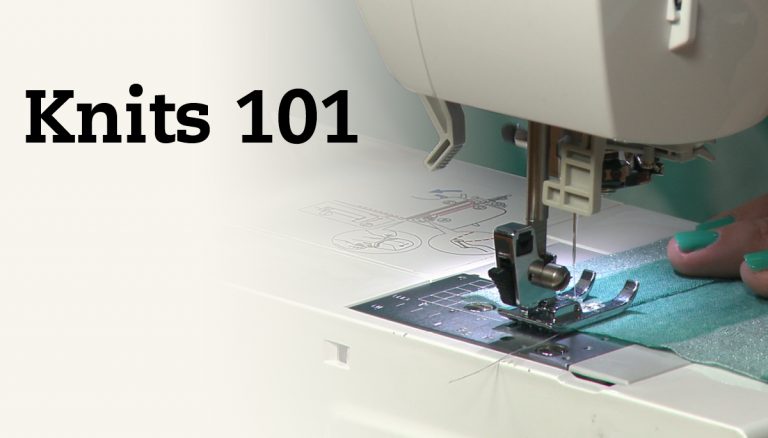 In-depth Instruction; over 103 mins
On-demand video access anytime
Bonus downloadable PDF resources
Access to class Q&A
Available for purchase: $39.99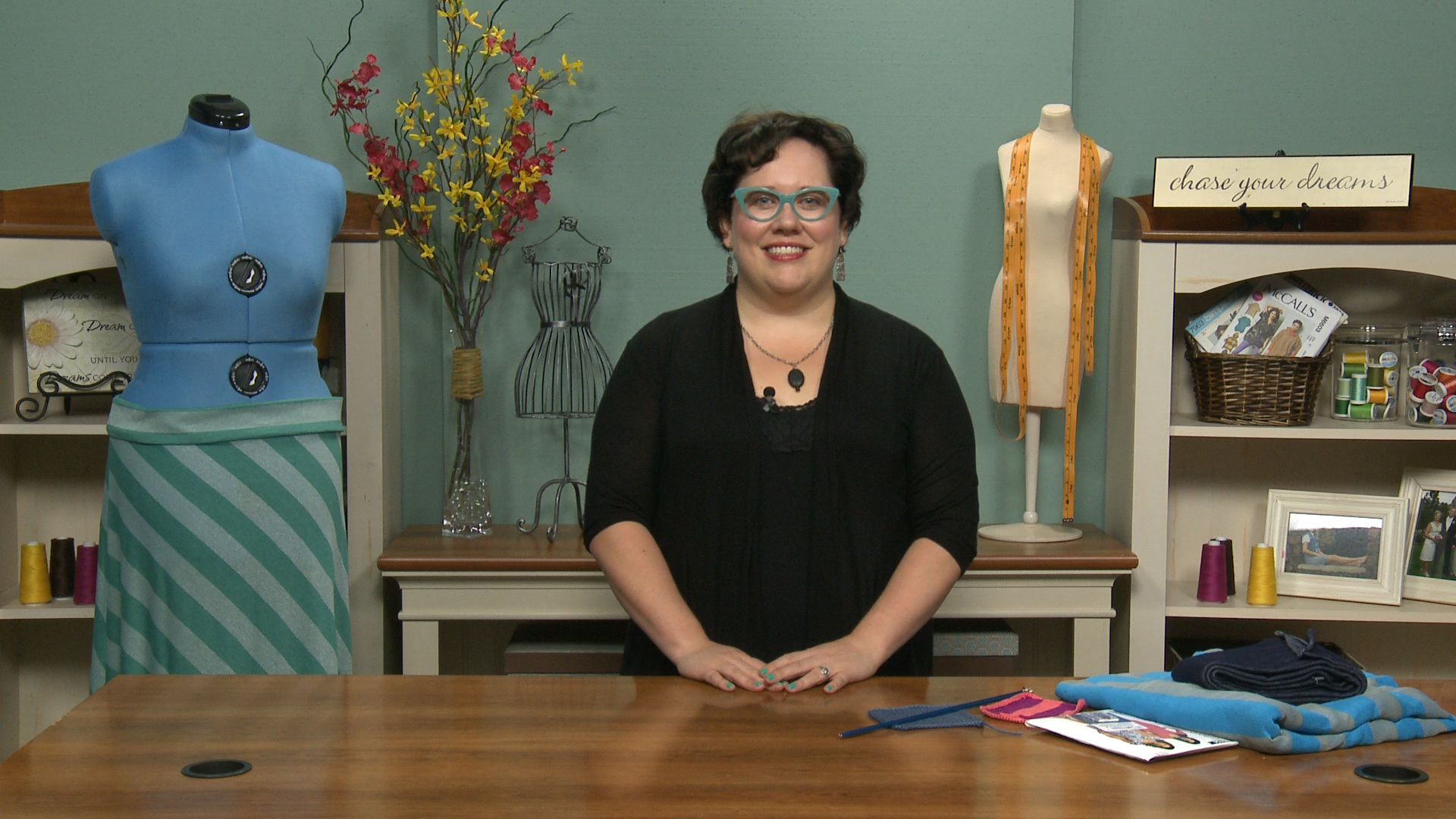 Session 1: Introduction
10:36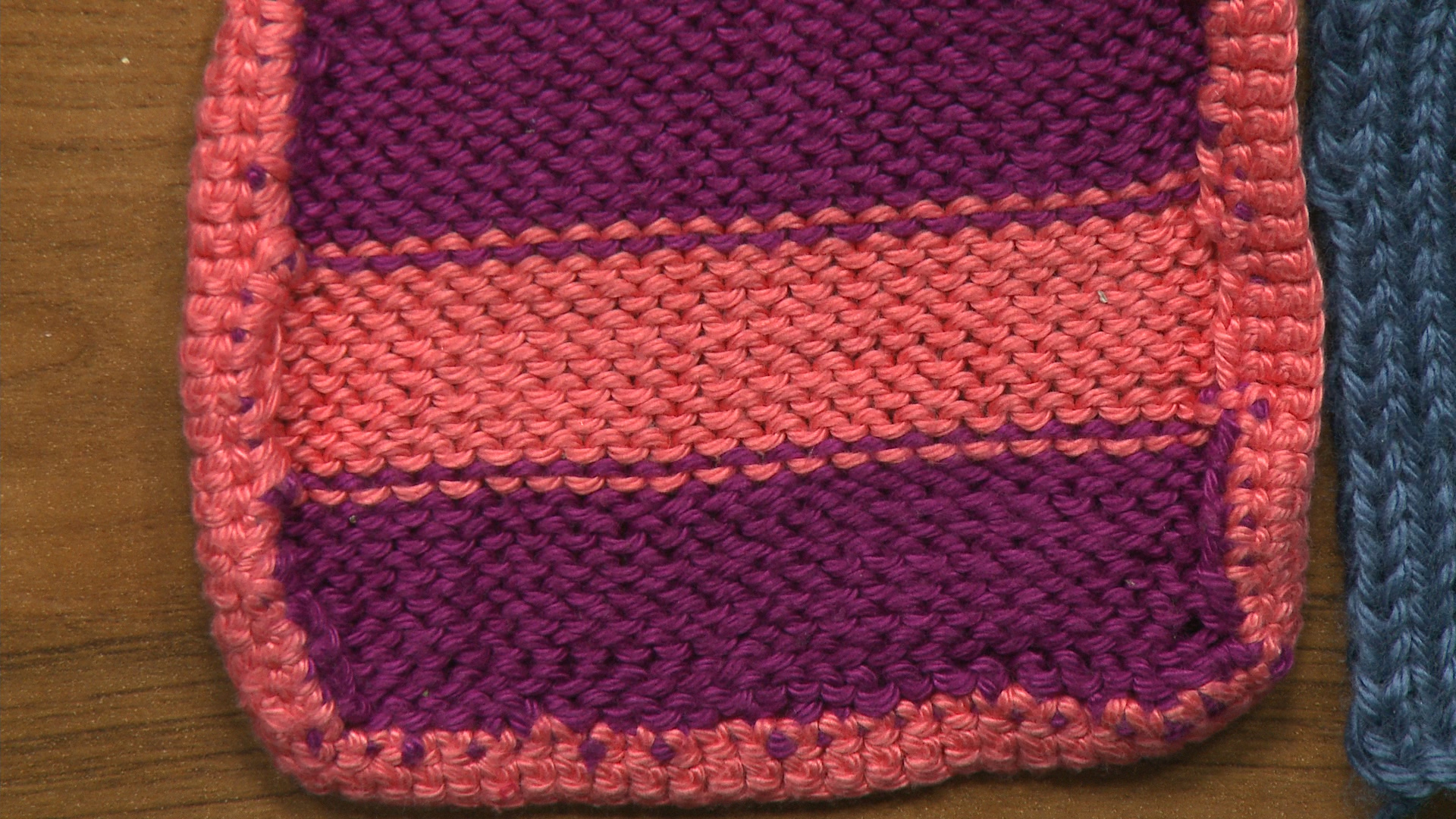 Session 2: Knits Up Close & Personal
10:24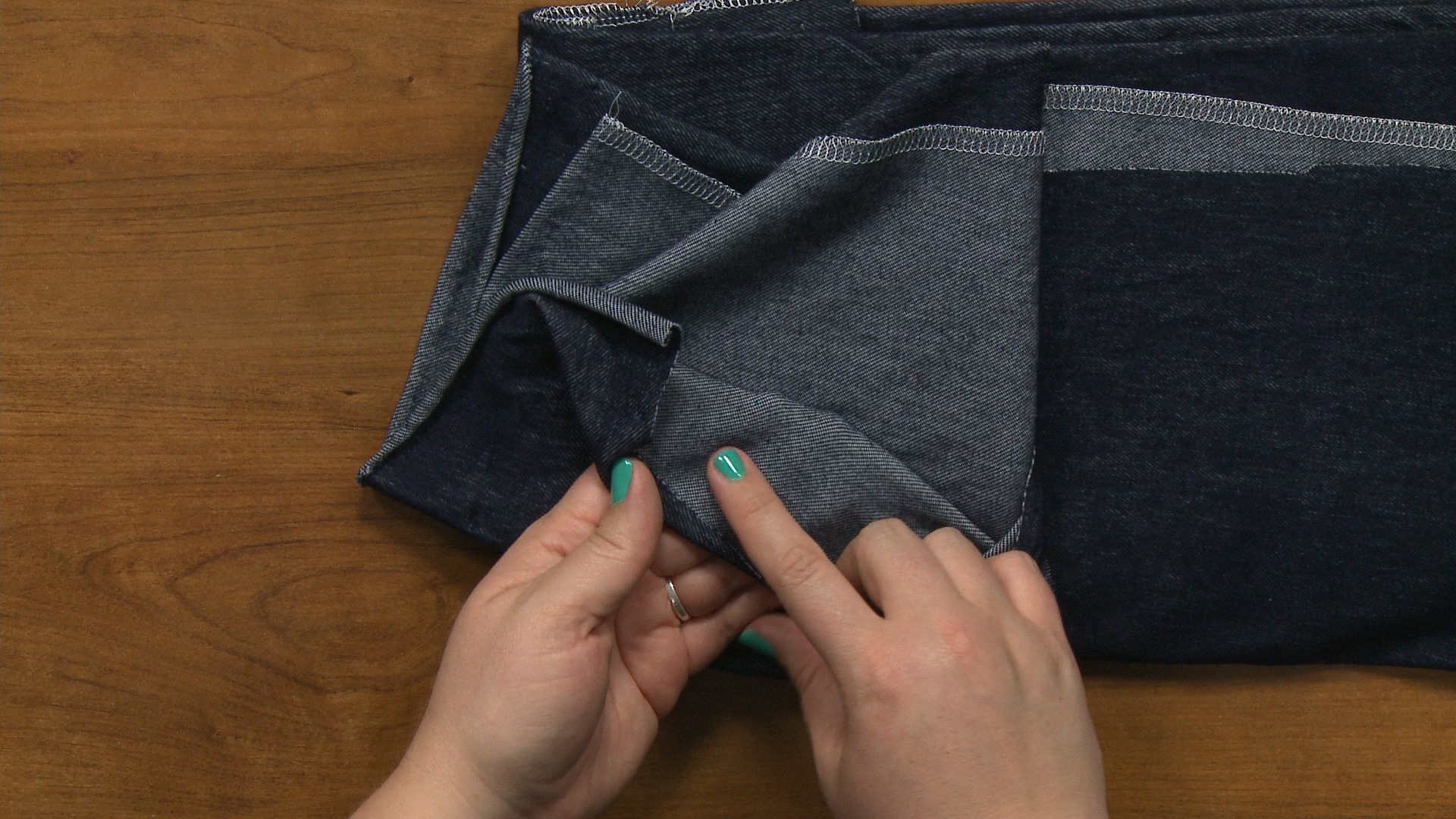 Session 3: Galleria of Knits
15:11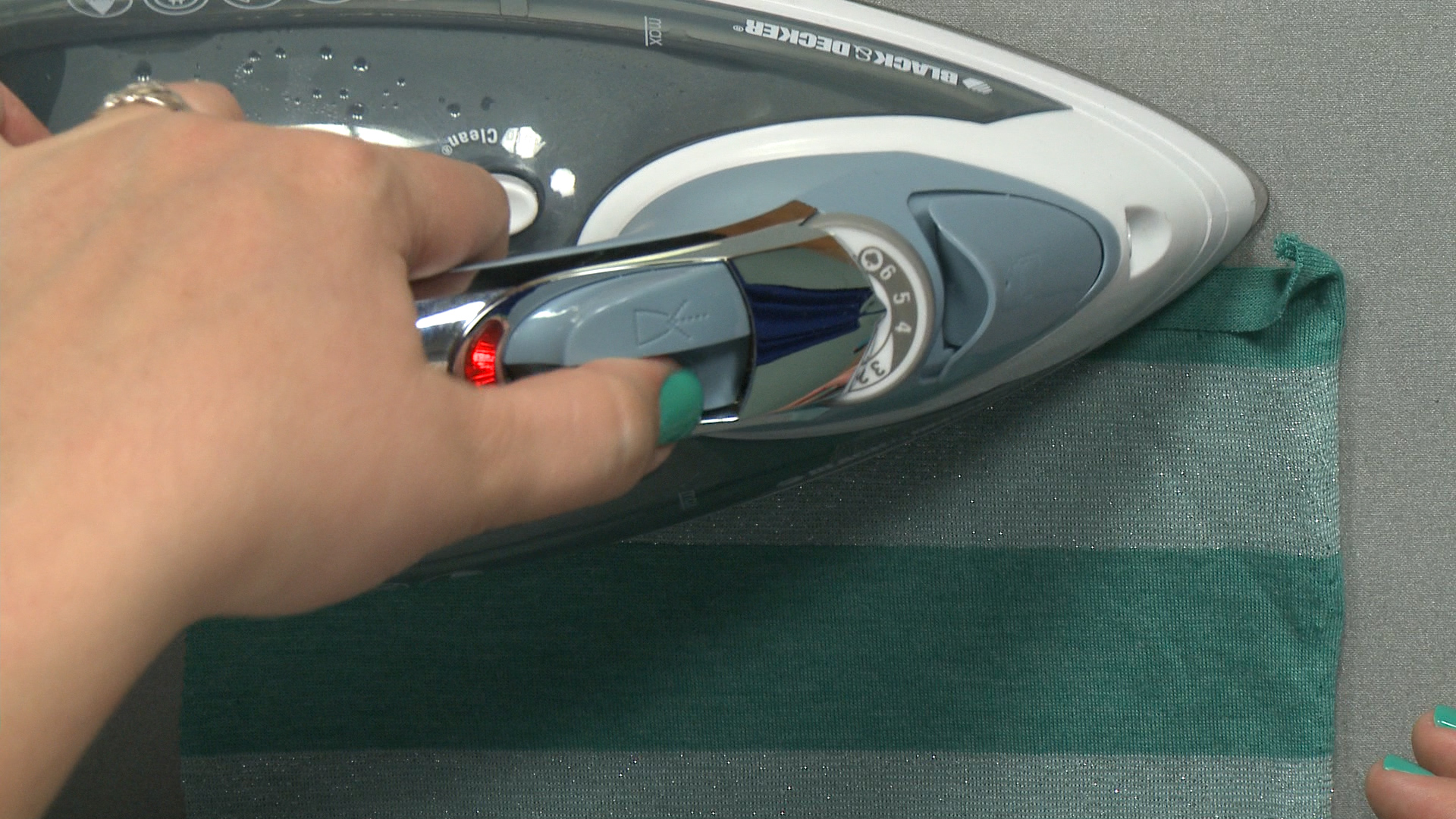 Session 4: Prepping Knit Fabric
8:05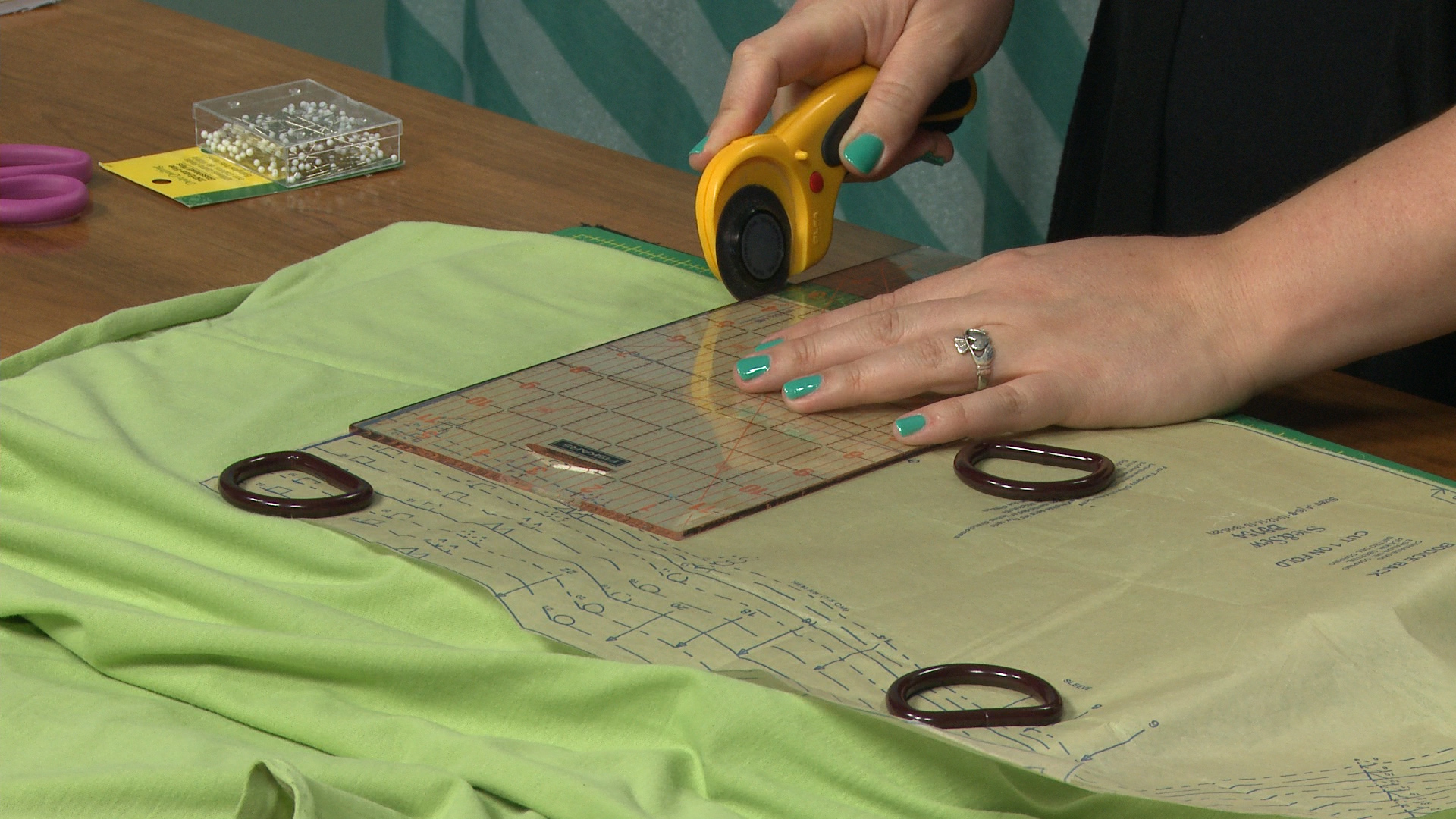 Session 5: Cutting Knit Fabric
7:31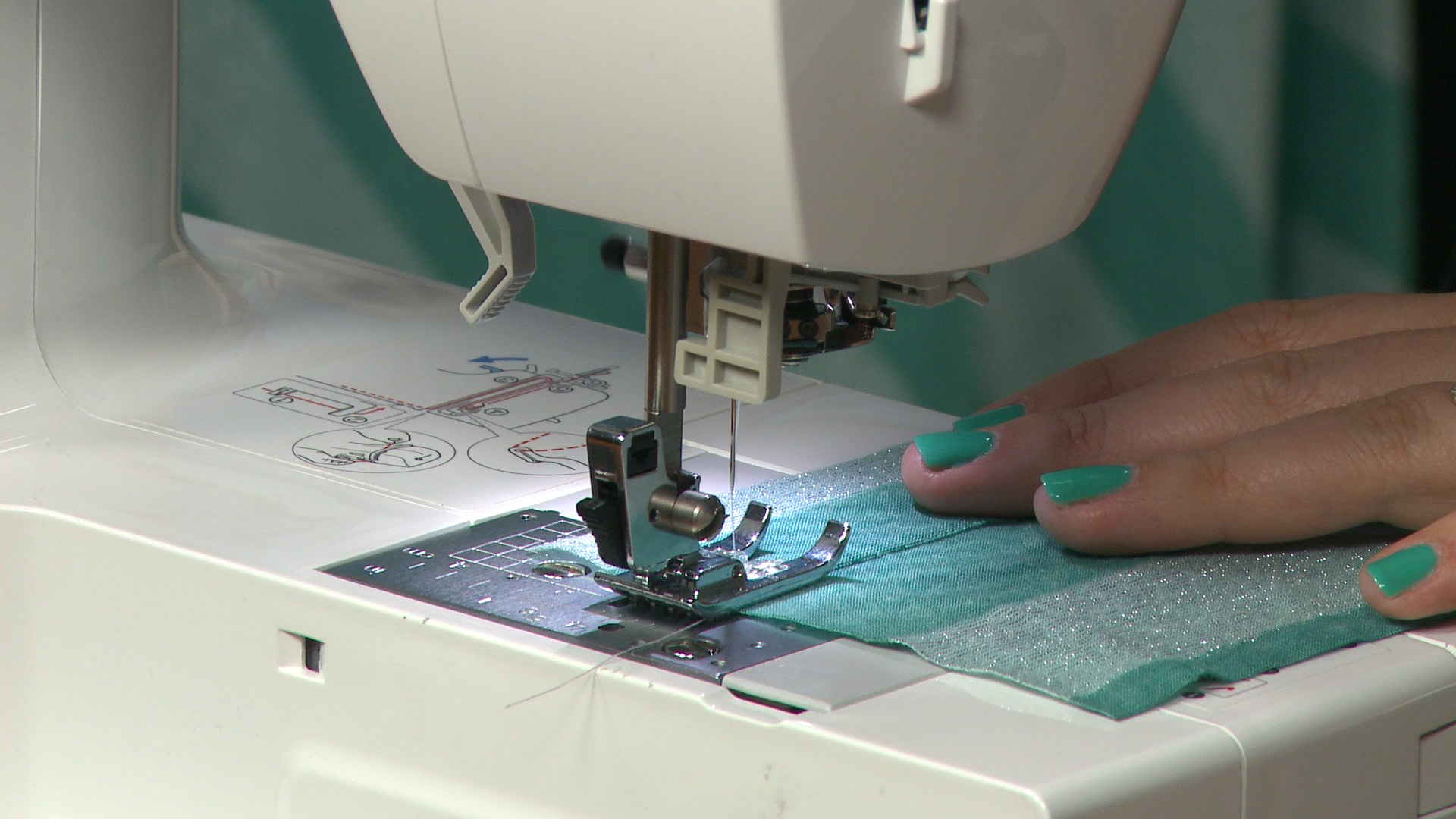 Session 6: Sewing Knit Fabric
19:53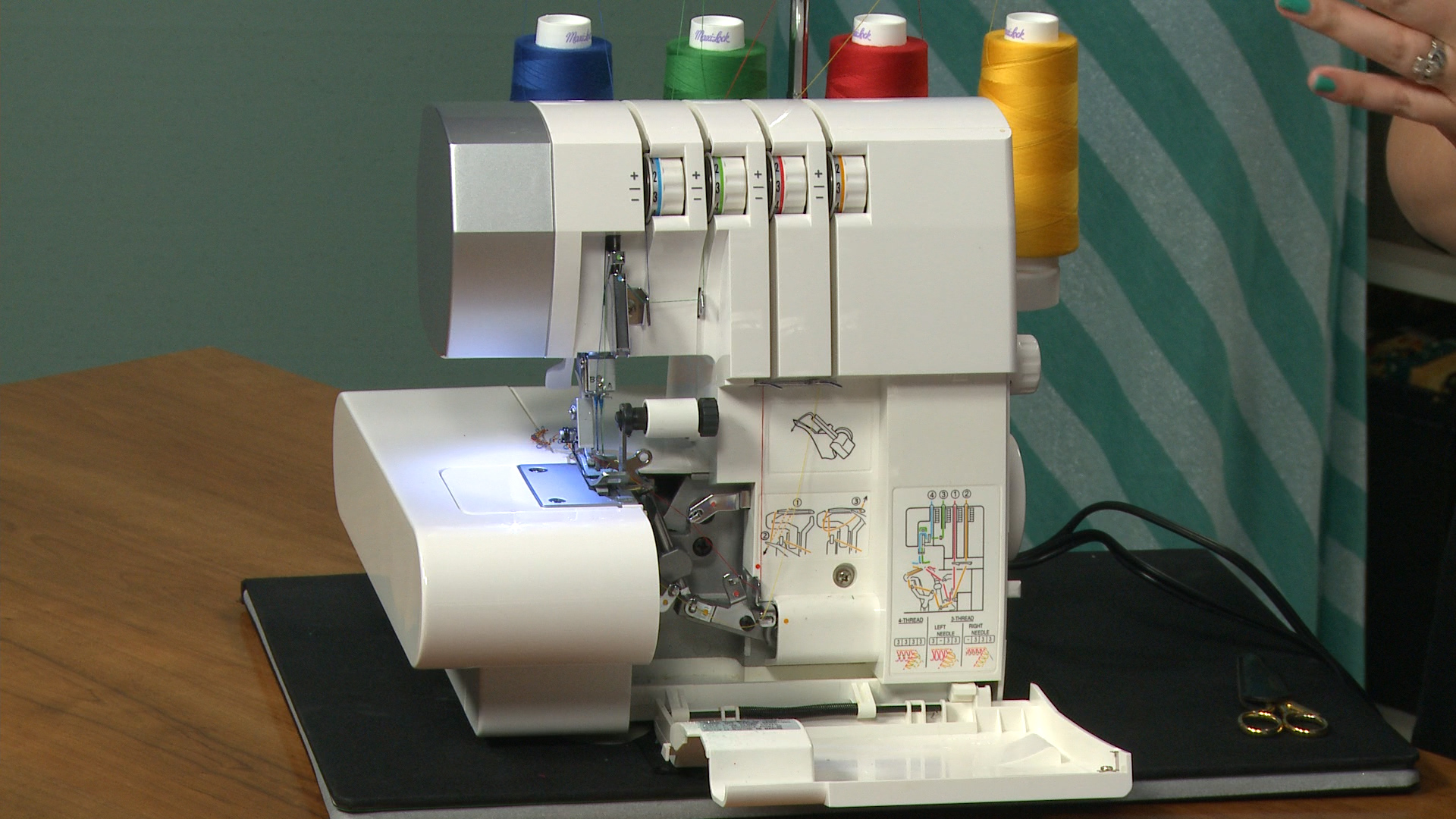 Session 7: Serging Knit Fabric
7:31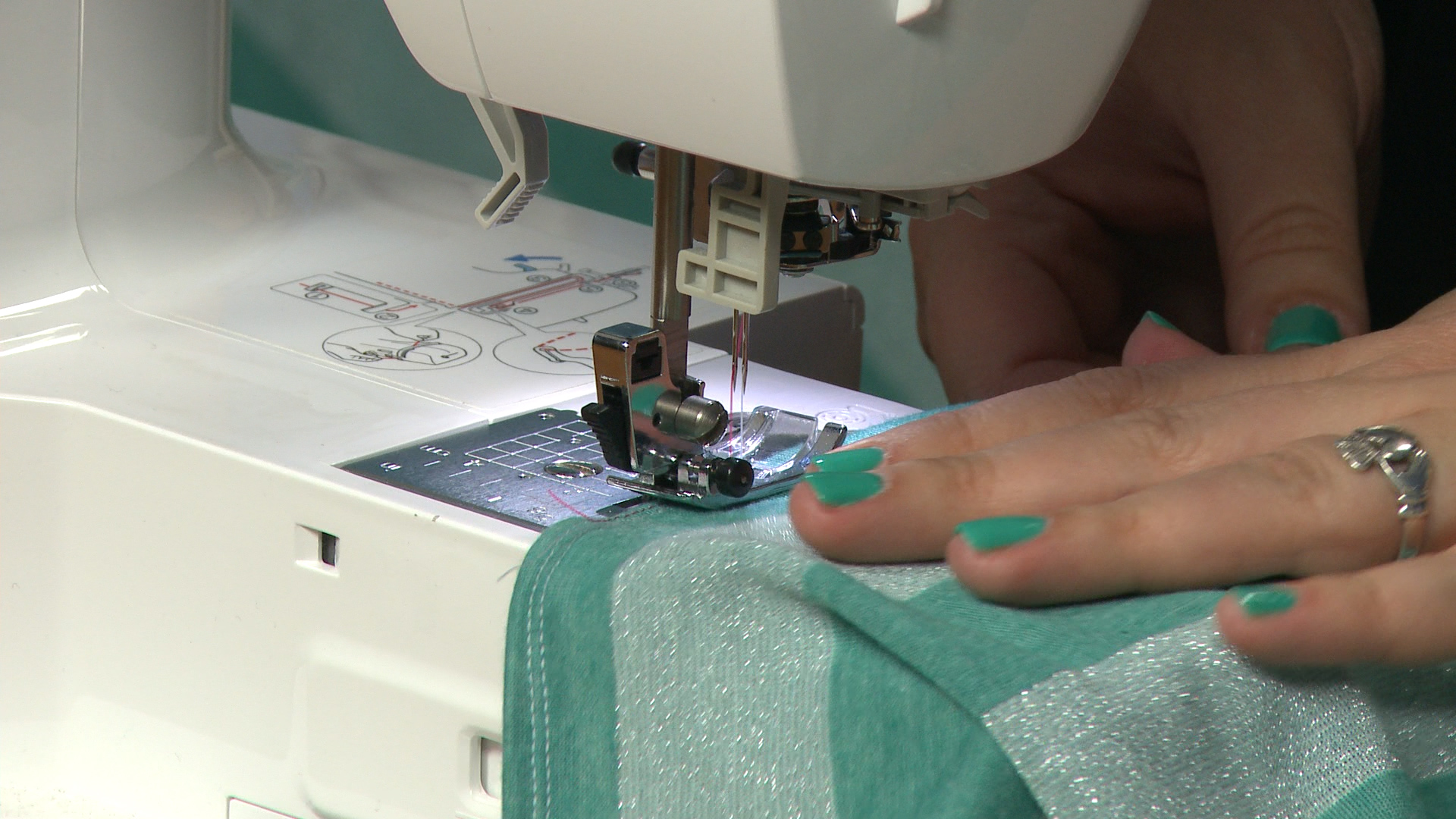 Session 8: Sew a Skirt
23:46
Don't shy away from knit fabrics! These stretchy textiles are here to flatter your form and stitch up easily.
This class begins with an overview of how knits are made and a brief discussion regarding the history of knitwear in fashion. Students will receive a complete class overview in the first session to help them prepare for each session as necessary.
Together with instructor, Jessica Giardino, you'll explore a wide variety of knit fabrics and learn how to identify the right side, wales and courses, perform a stretch test and what types of patterns work best with knits.
Pick up tips on how to cut knit fabrics without causing a snag, then move on to learning how to prep stretchy fabrics for sewing. You'll discover tips for pressing, washing, drying and applying knit stay tape and knit interfacing. Next up, discover how needle choice and thread choice factor into sewing with knits.
Then it will finally be time to sew some knits. Begin by learning a variety of seam finishes to use on a traditional sewing machine. Then check out a serger and learn how to use one to sew knits quickly and easily. Lastly, learn to sew your first knit project.
Create a knit skirt to wear out for your next night on the town. Watch step-by-step instructions as you draft a pattern based on measurements then stitch up the skirt. This fun and stylish project can be completed in an afternoon.
In addition to the detailed video instruction you'll receive, the online class provides you with some downloadable resources and helpful information to print and keep, including: a detailed Class Resource to use as your cutting guide when making your very own knit skirt along with a shopping guide to make sure you have everything on hand before starting your project.
Bonus materials available after purchase
How do I know what the Class covers?
Do I have to be a Member of National Sewing Circle to purchase a Class?
How do I purchase a Class?
How do I access/view my Class?
Do I have to take the Class right away?
Is there a limit on the times I can view my Class?
Can I view a Class on my tablet device or mobile phone?
How do I get access to the Bonus Materials for the Class?
How does the Class Q&A Resource benefit work?
Can I print out Class details?
What are PDF downloads?
Are there any system requirements to view the Class video content?
Why do you need my email?
Can I get a refund if I don't like the Class?
How do I contact National Sewing Circle?
Purchase Class
Purchase class and add to your personal library with on-demand video access.
Enjoy on-demand video access to this content anytime, anywhere for the one-time cost below.
You won't lose access, with or without an active current Membership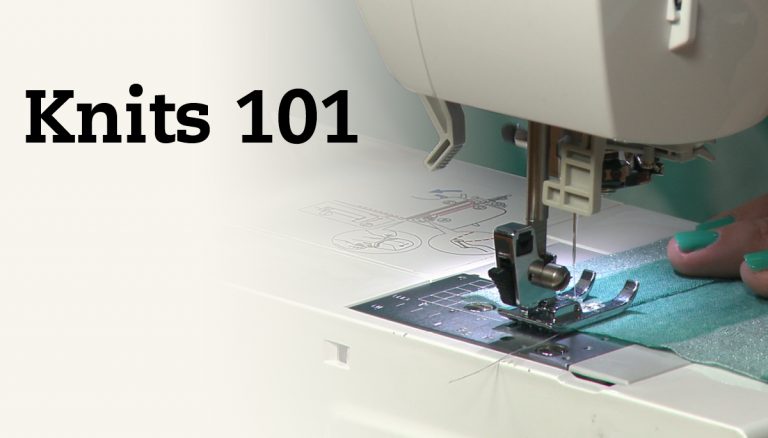 Knits 101
Purchase this class for $39.99.