Making Friends with Your Serger + DVD & Book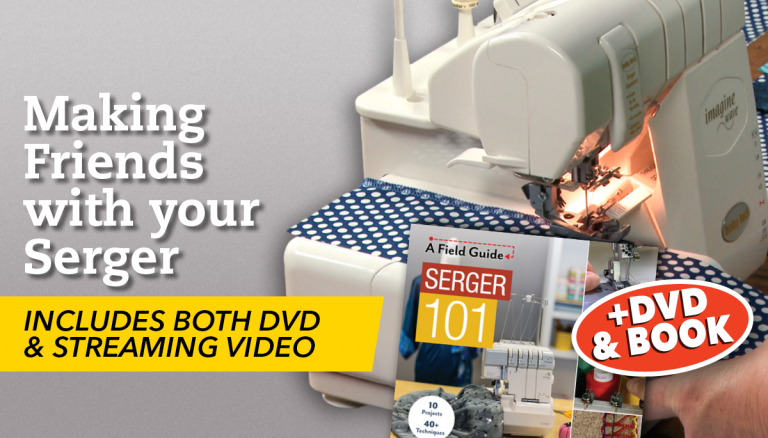 In-depth Instruction; over 178 mins
On-demand video access anytime
Bonus downloadable PDF resources
Access to class Q&A
Available for purchase: $38.99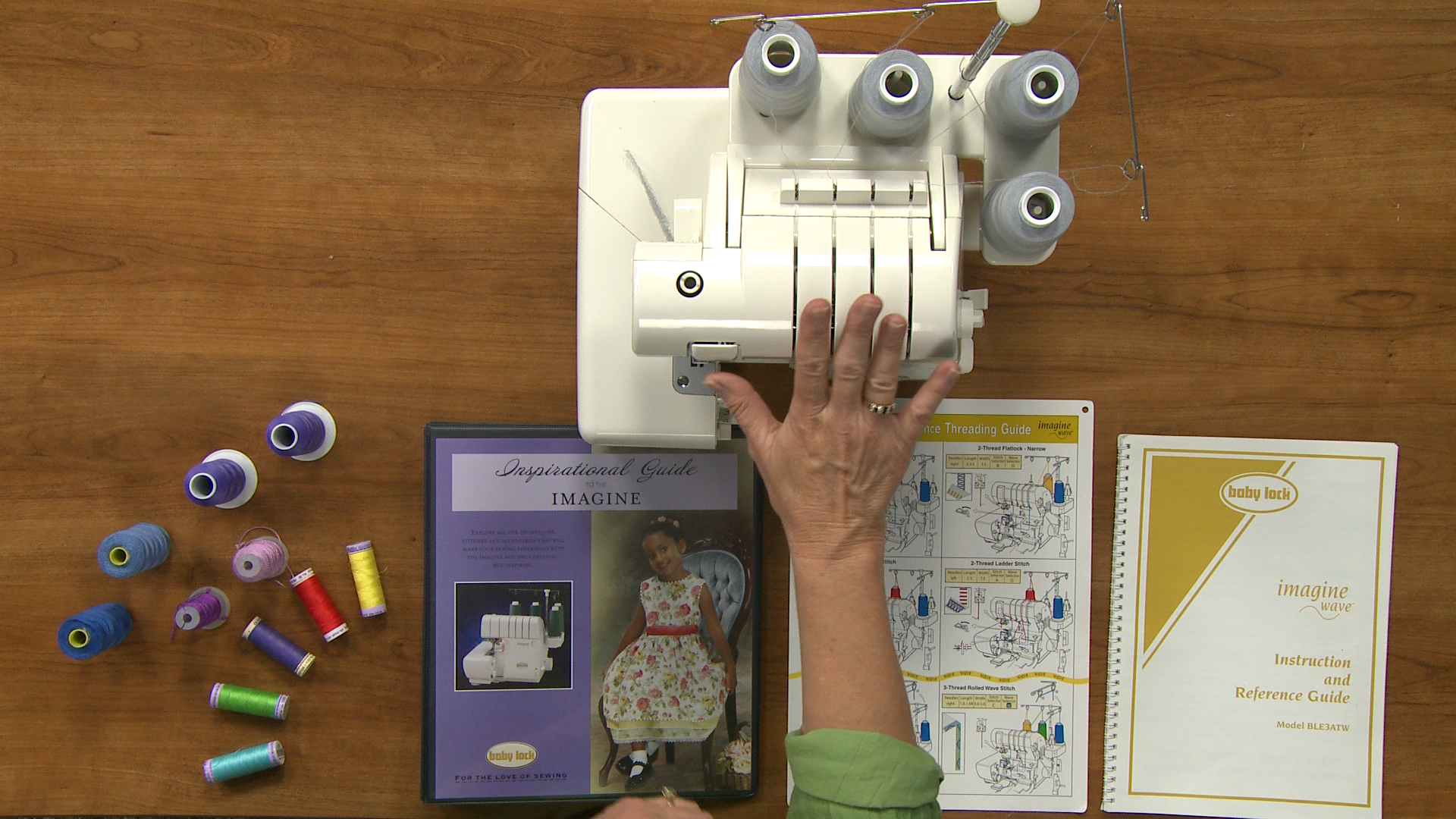 Session 1: What Sets a Serger Apart
9:31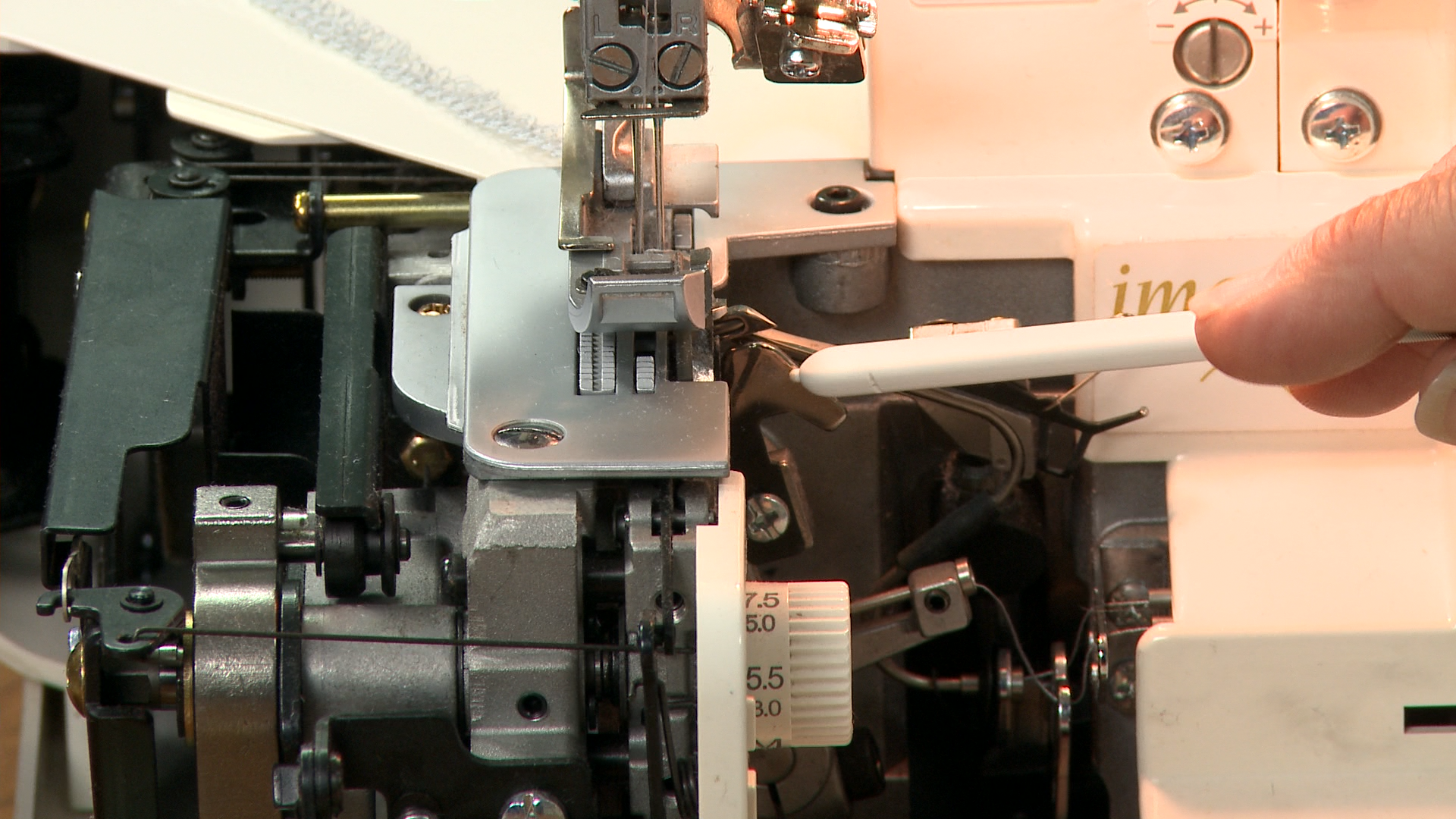 Session 2: Getting to Know Your Serger
24:06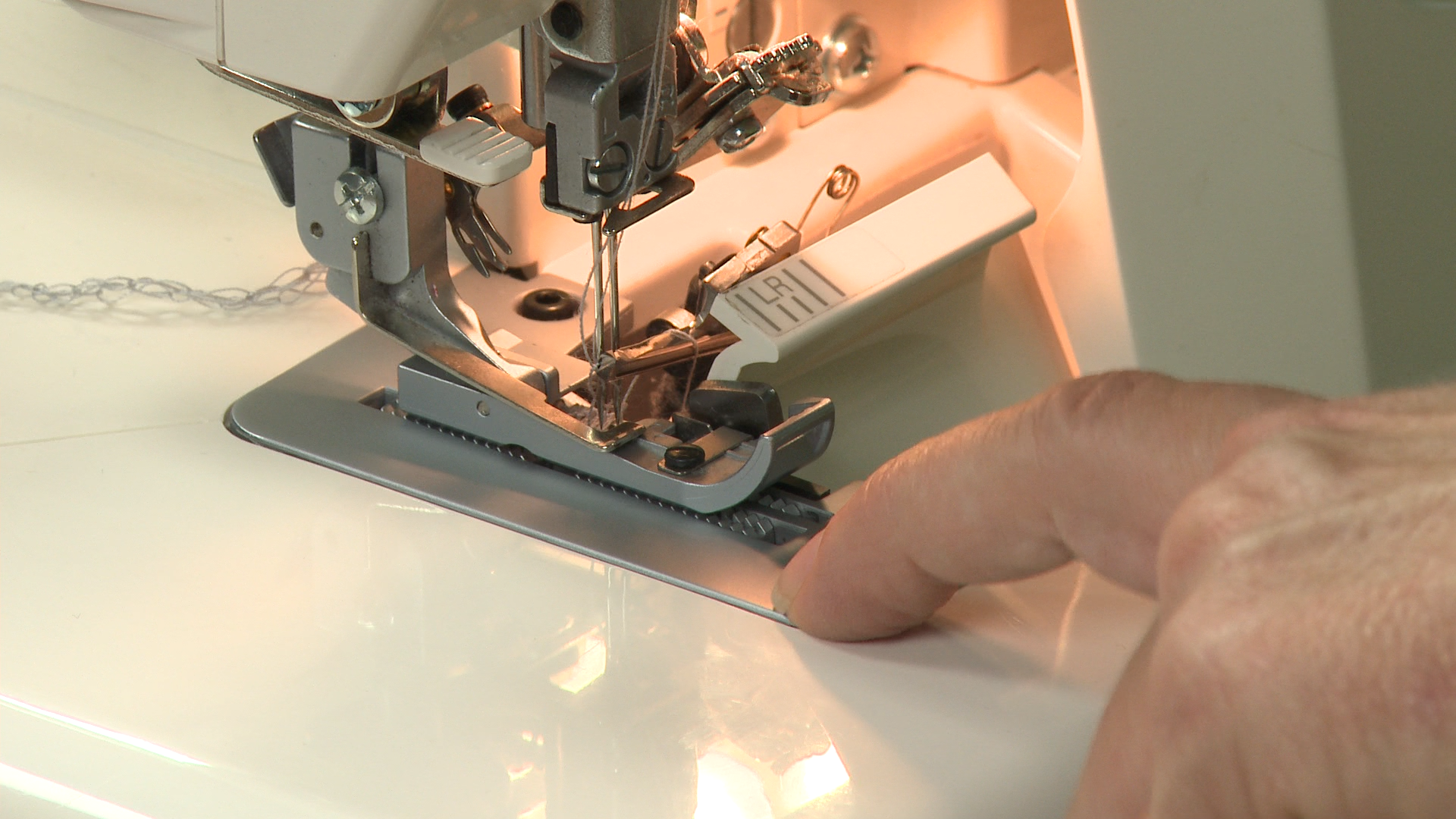 Session 3: Trouble Free Serging
32:13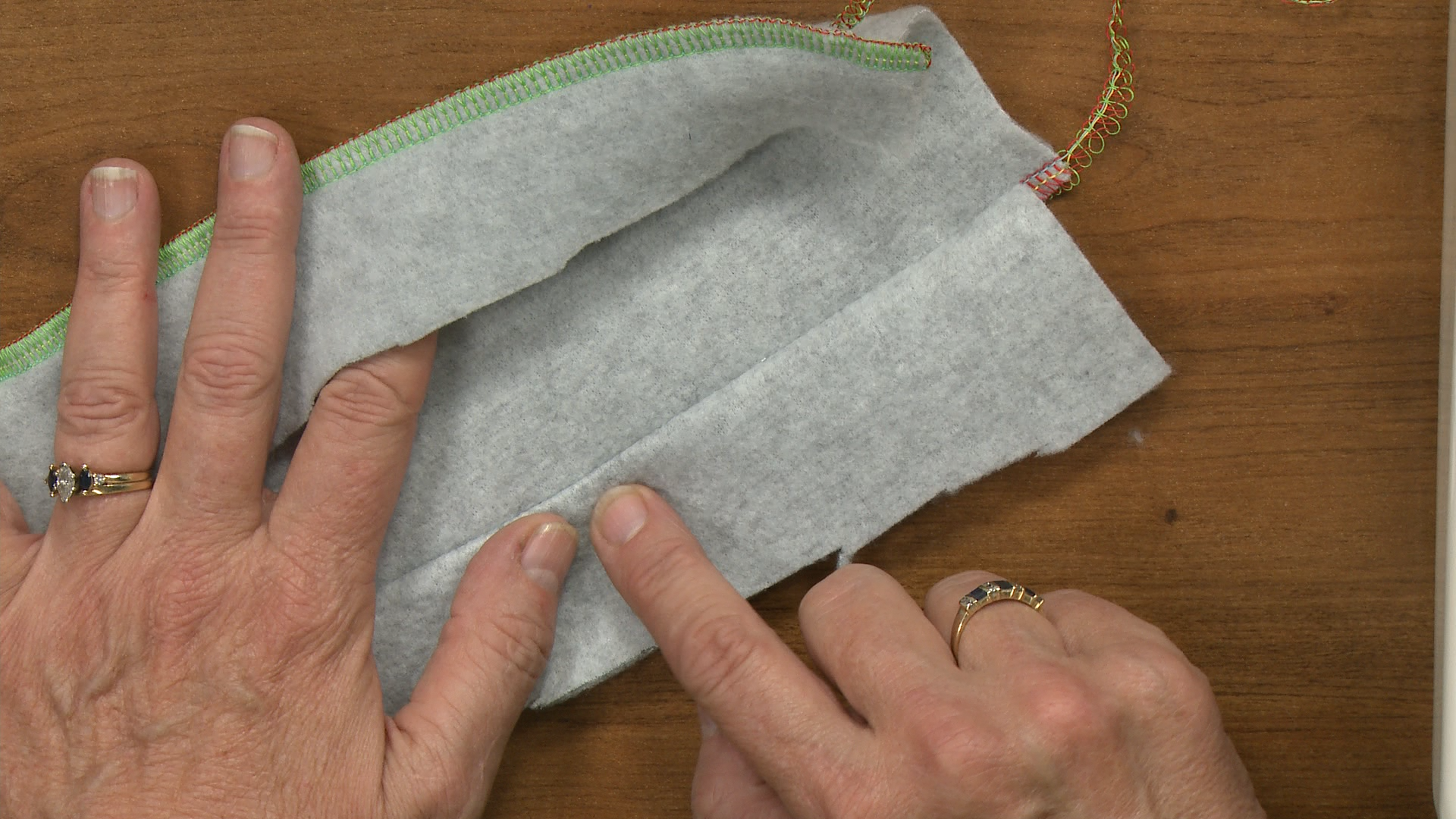 Session 4: Getting Started
27:59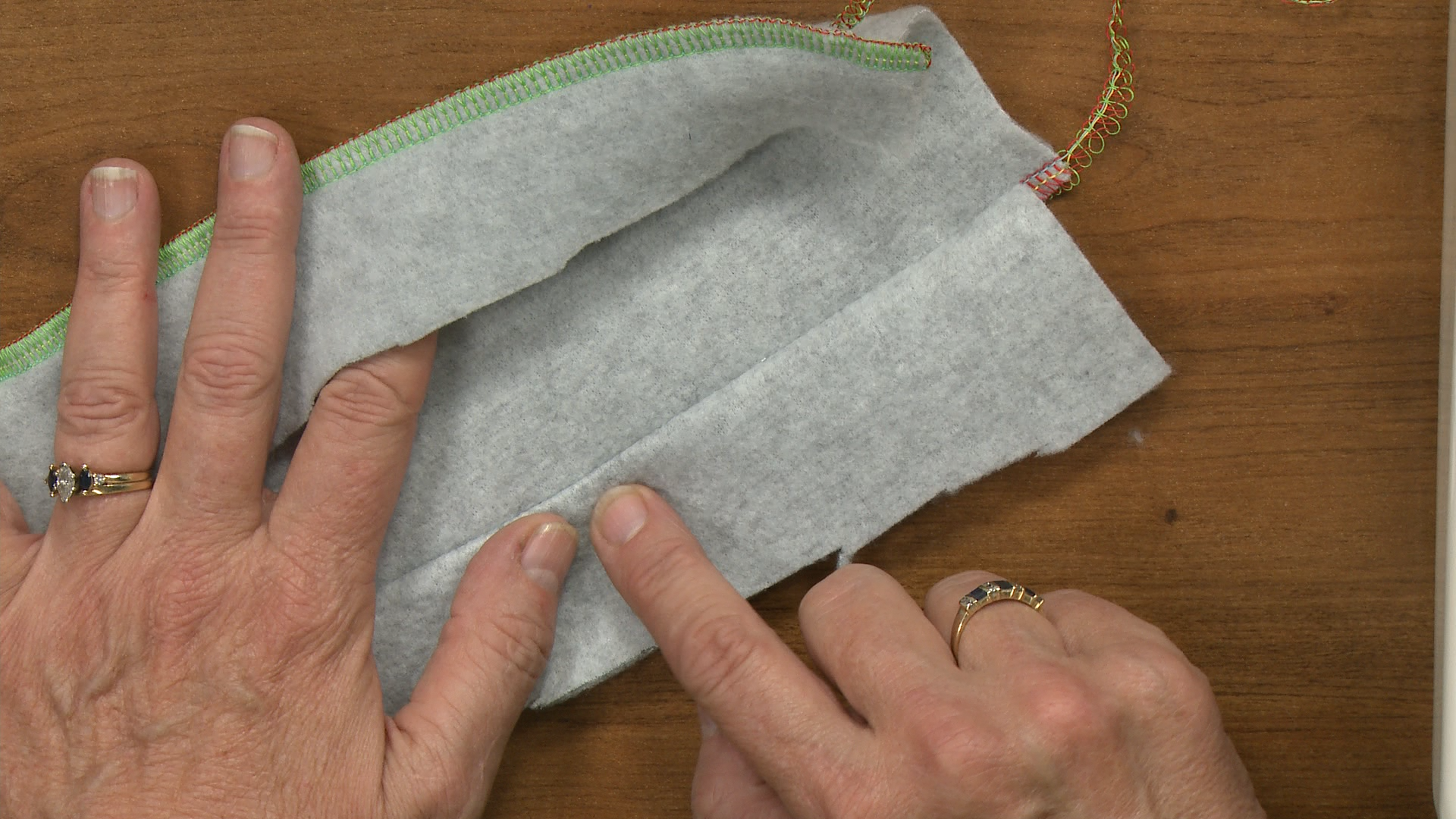 Session 5: Overlock Stitches
49:04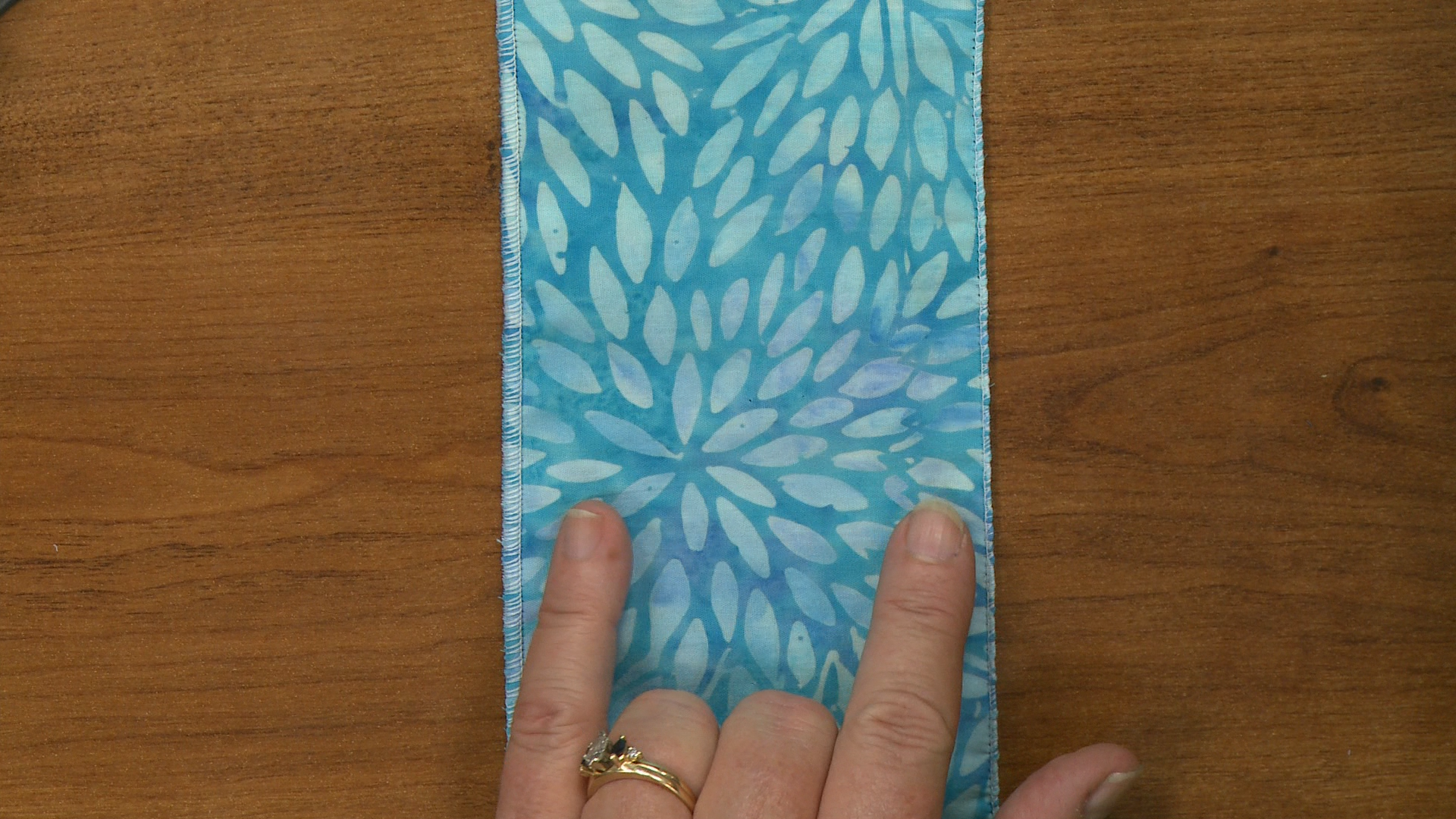 Session 6: Hemming Stitches
10:26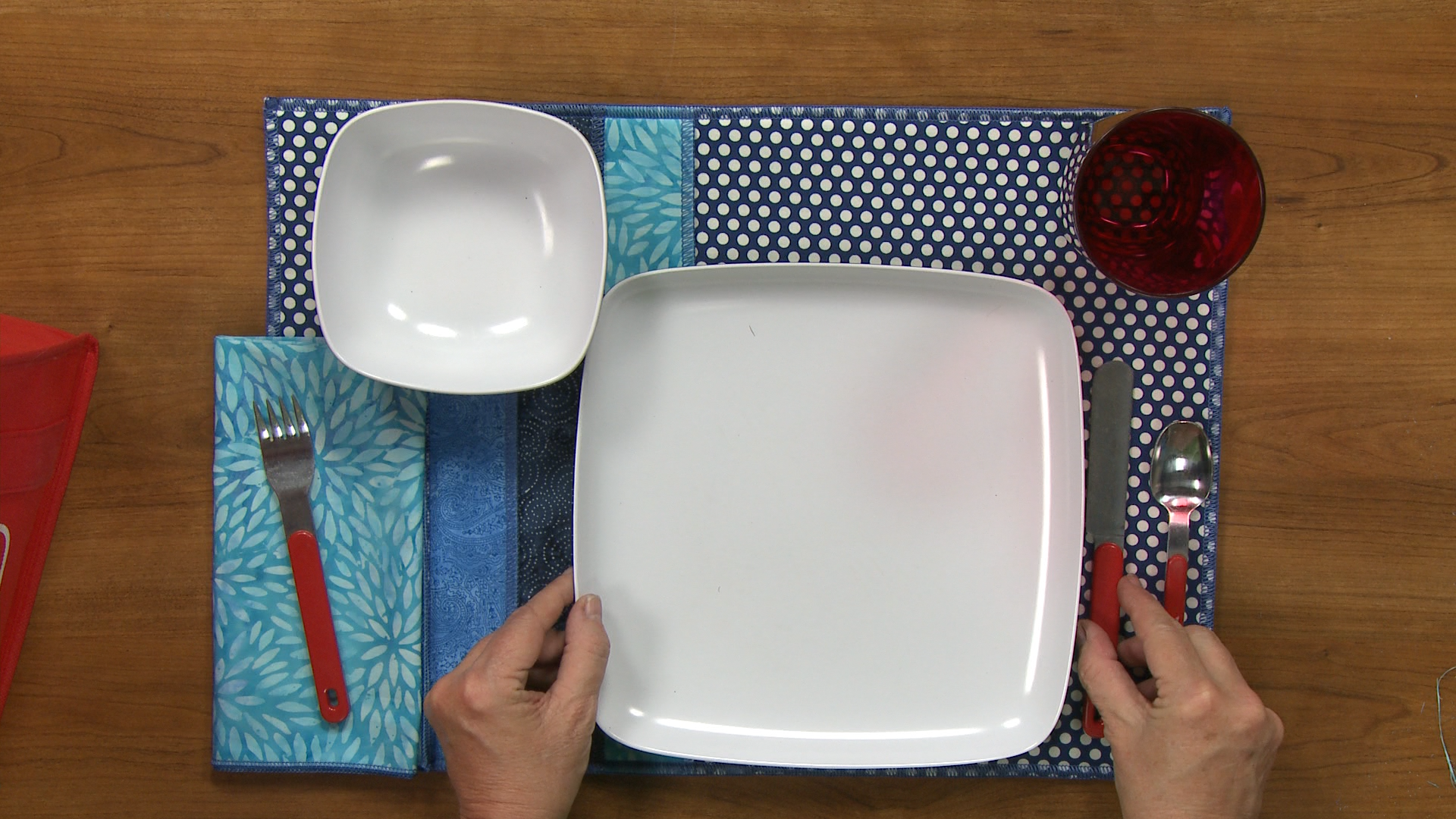 Session 7: Super Simple Placemat and Napkin
23:42
Have you recently bought a serger and aren't sure where to start? Or perhaps you've owned one for a while, and it's sitting in the box because you don't remember how to use it? In either case, this class is what you need to be serging like a pro in no time.
Making Friends with Your Serger is a boot camp to get you feeling comfortable with your serger in the shortest time possible. Unlike other classes, your instructor ZJ Humbach focuses on just the basics rather than overwhelming you with every possible thing a serger can do.
ZJ breaks the class into manageable sessions that let you learn your serger inside out. There's no need to rush. Take your time and master each session before moving onto the next or come back and review individual segments as needed.
By the end of the class, you'll feel comfortable with your serger and confident in your newfound skills to make the bonus project that's included. Included is a step-by-step guide to serge a placement and napkin set along with a shopping guide detailing everything needed for the project.
NOTE: You'll receive this Class video instruction in two forms: As on-demand streaming video (in your NSC Account); and as a physical DVD, mailed to you.
Serger 101 Book
Scared of the serger? Don't be! This 136-page visual guide will help you get to know your serger from the inside out. Learn how to thread an overlocking sewing machine and achieve beautiful results with both basic and specialty stitches. Enhance your expertise working with an array of fabrics, from knits and wovens to sheers, and troubleshoot stitch issues with detailed how-tos. Bring ten fashion and home decor projects to life, from easy T-shirts and leggings to a market tote and elegant table decor. Whether you are breaking your serger out of the box, or looking to sharpen your skills, this comprehensive guide has everything you need to confidently create with your serger.
Bonus materials available after purchase
How do I know what the Class covers?
Do I have to be a Member of National Sewing Circle to purchase a Class?
How do I purchase a Class?
How do I access/view my Class?
Do I have to take the Class right away?
Is there a limit on the times I can view my Class?
Can I view a Class on my tablet device or mobile phone?
How do I get access to the Bonus Materials for the Class?
How does the Class Q&A Resource benefit work?
Can I print out Class details?
What are PDF downloads?
Are there any system requirements to view the Class video content?
Why do you need my email?
Can I get a refund if I don't like the Class?
How do I contact National Sewing Circle?
Purchase Class
Purchase class and add to your personal library with on-demand video access.
Enjoy on-demand video access to this content anytime, anywhere for the one-time cost below.
You won't lose access, with or without an active current Membership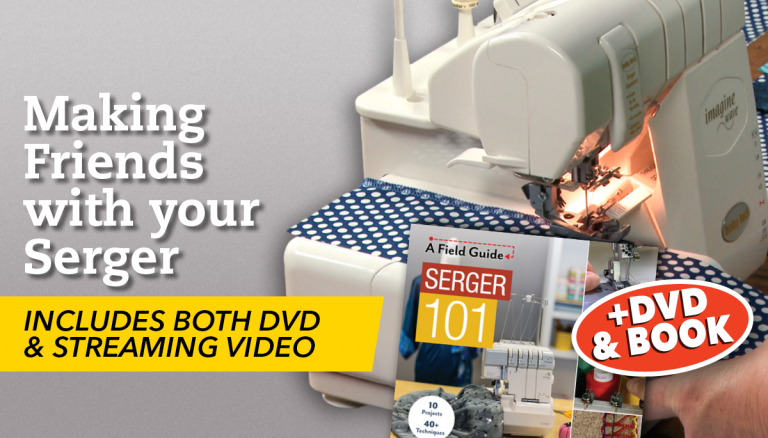 Making Friends with Your Serger + DVD & Book
Making Friends with Your Serger + DVD & Book
Purchase this class for $38.99.