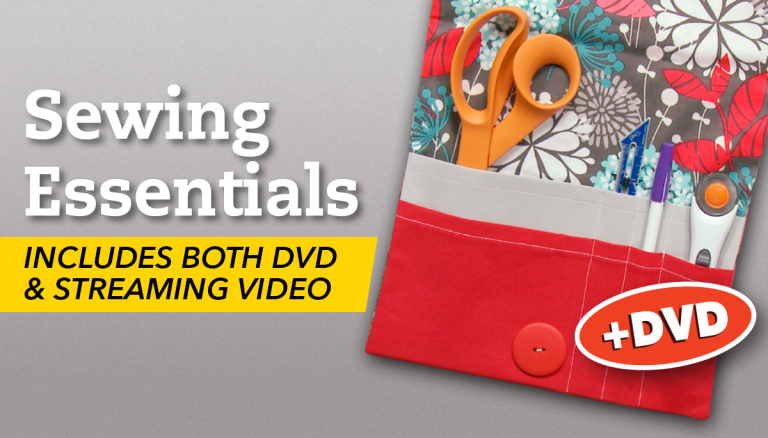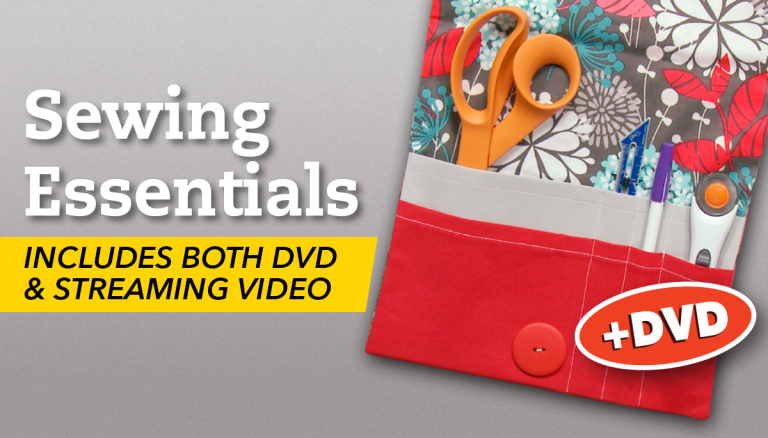 In-depth Instruction; over 136 mins
On-demand video access anytime
Bonus downloadable PDF resources
Access to class Q&A
Available for purchase: $49.99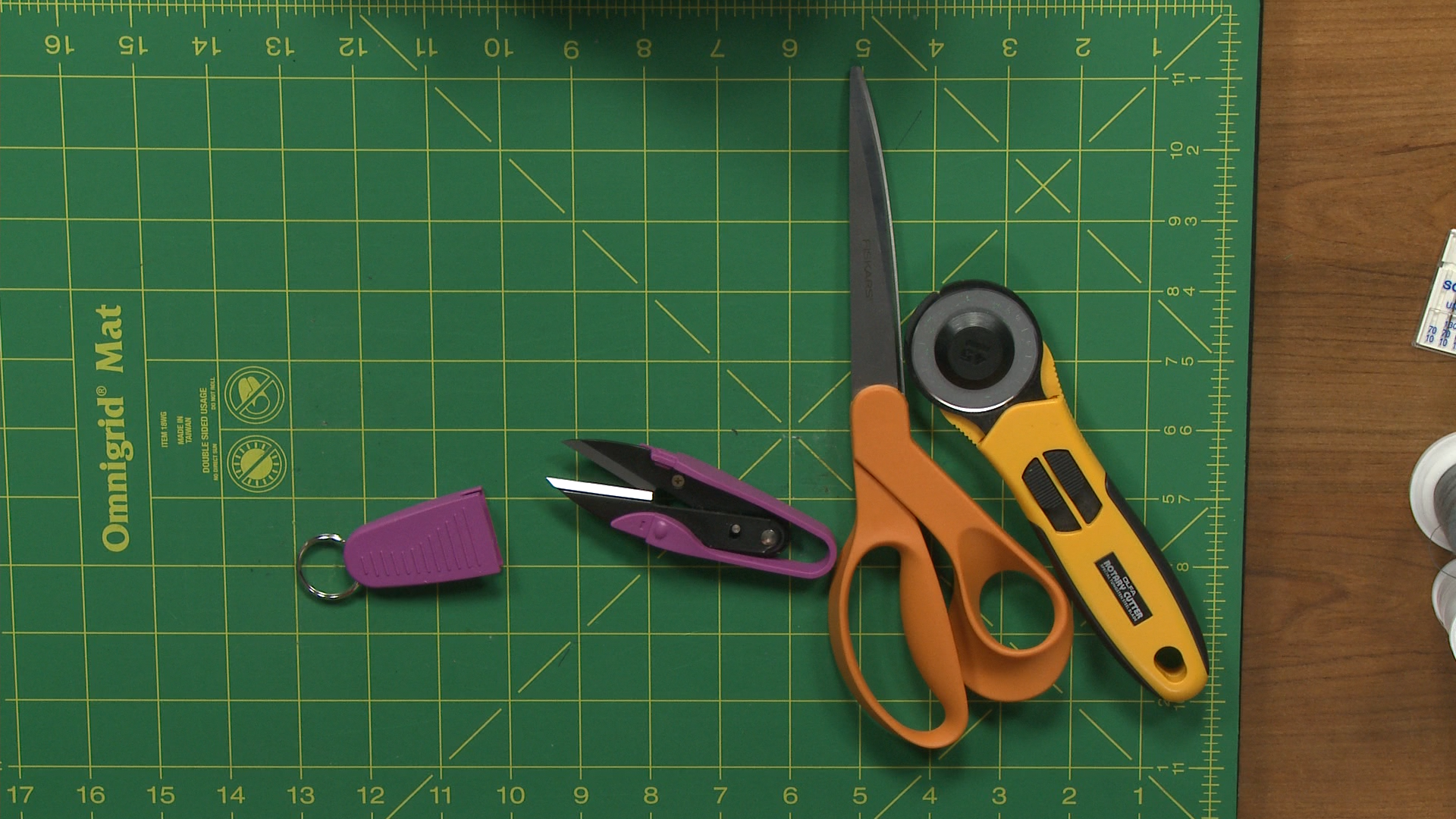 Session 1: Getting Started
7:05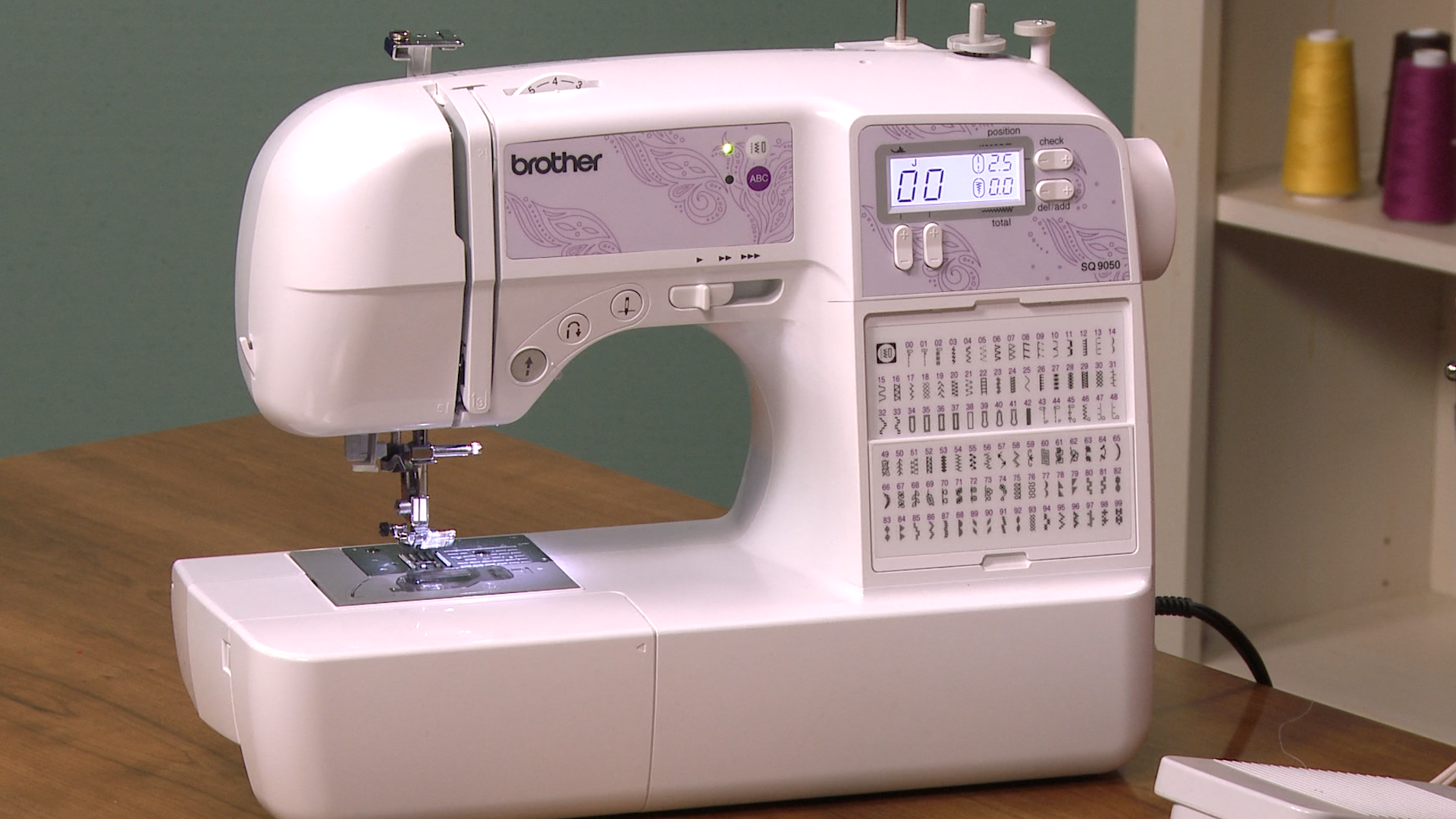 Session 2: Understanding Your Machine
16:29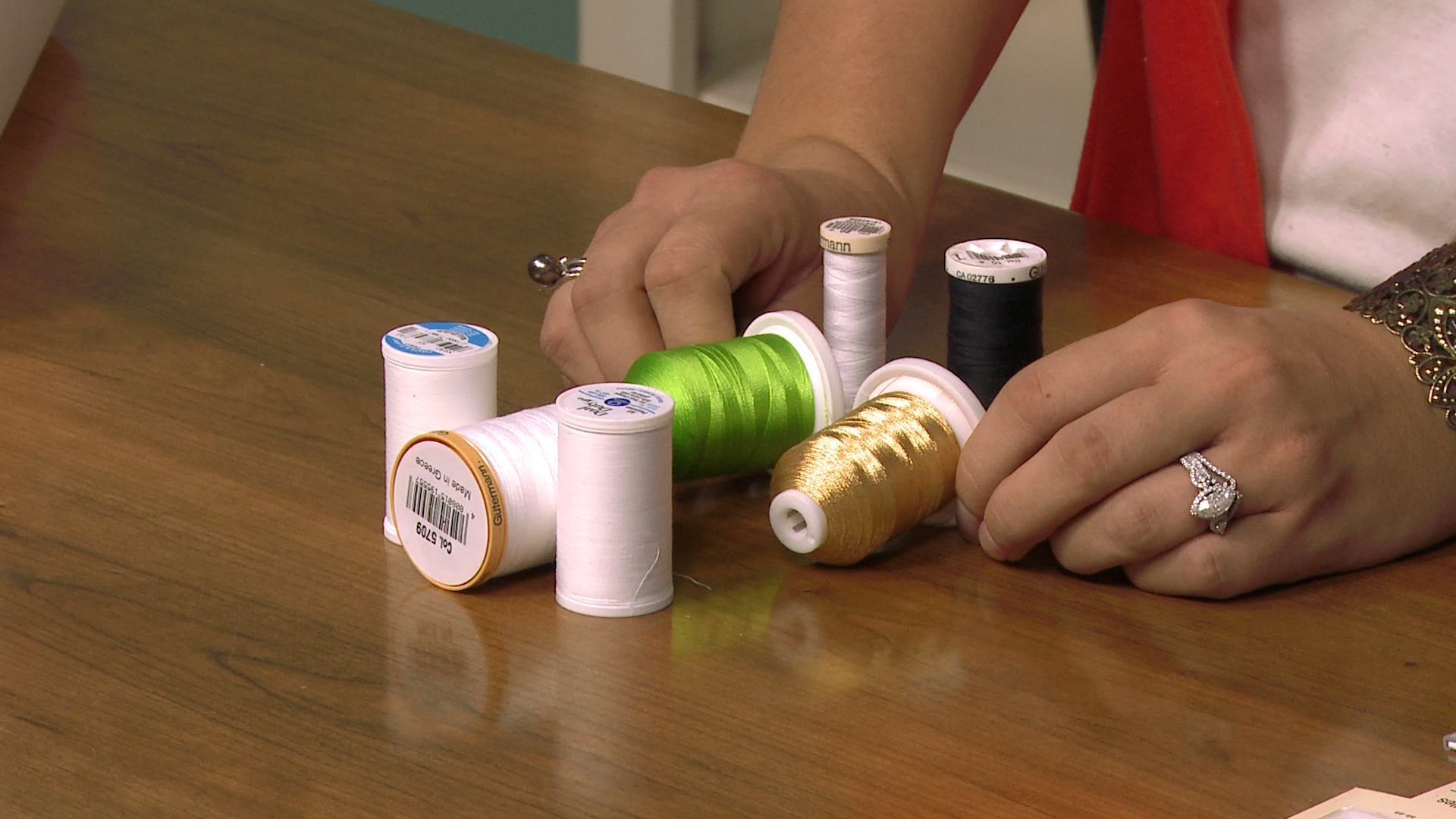 Session 3: Needles & Thread Selection
10:24
Session 4: Fabric & Interfacing Guide
19:05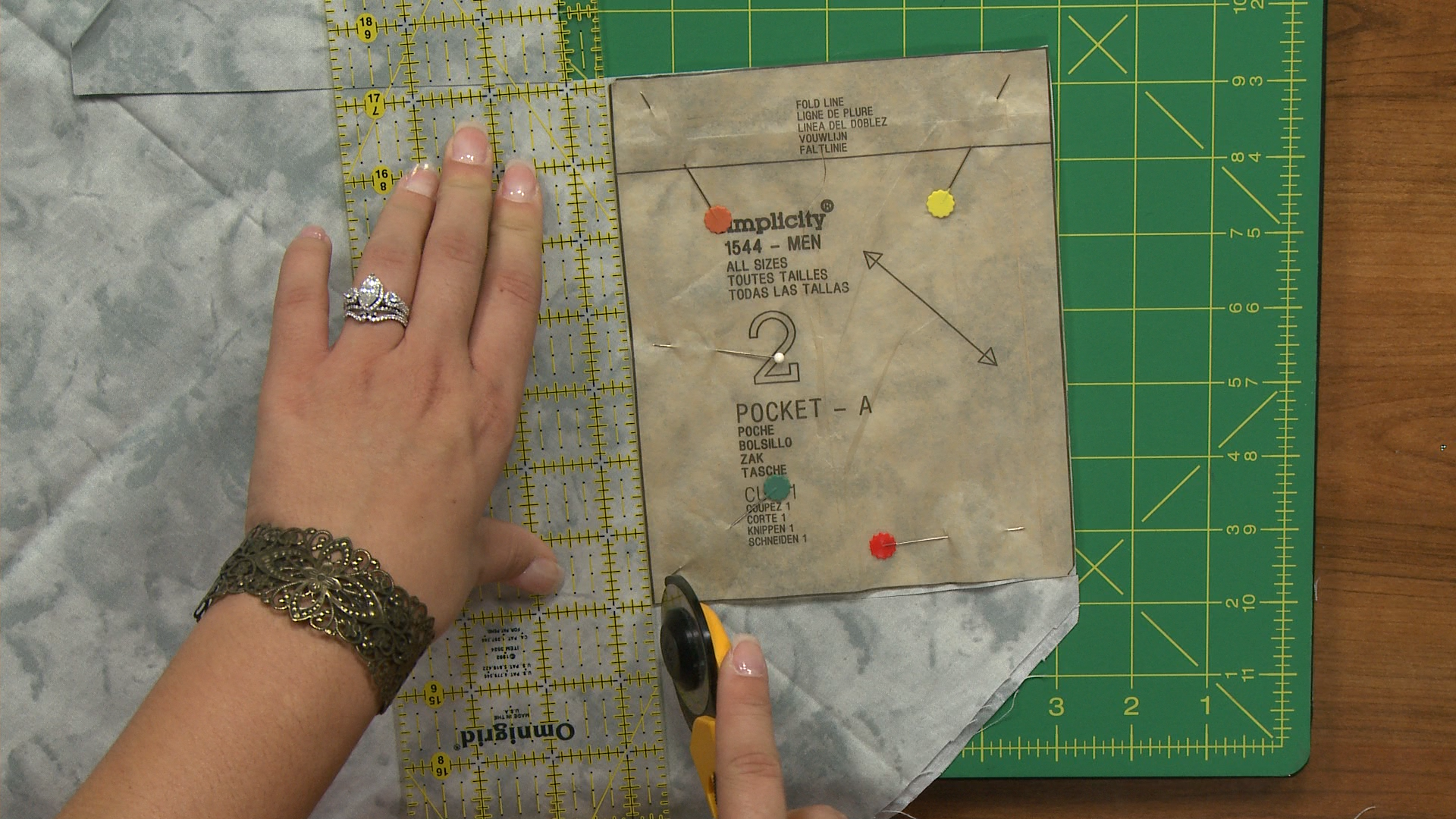 Session 5: Cut Like a Pro
17:43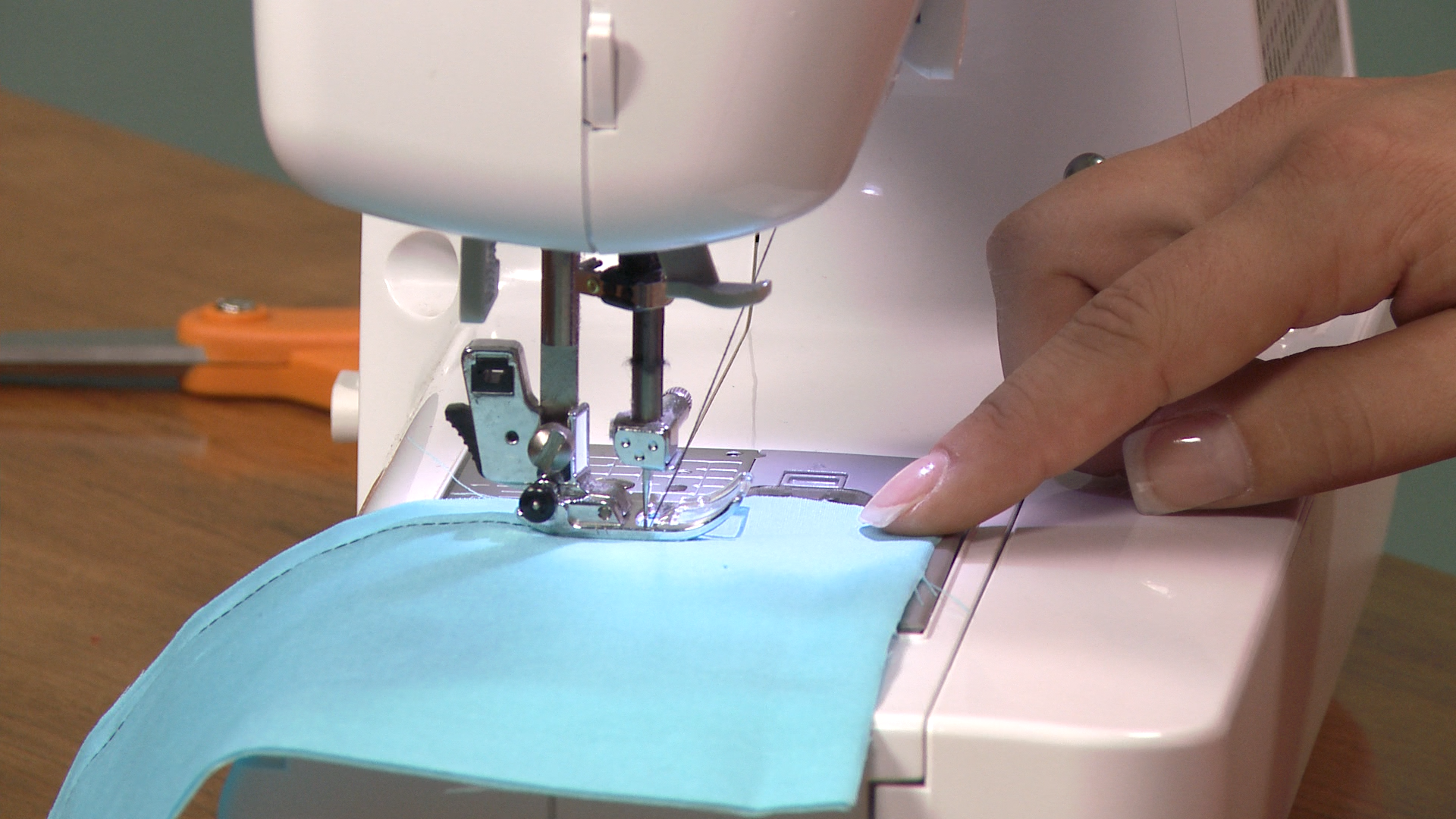 Session 6: How to Sew
17:22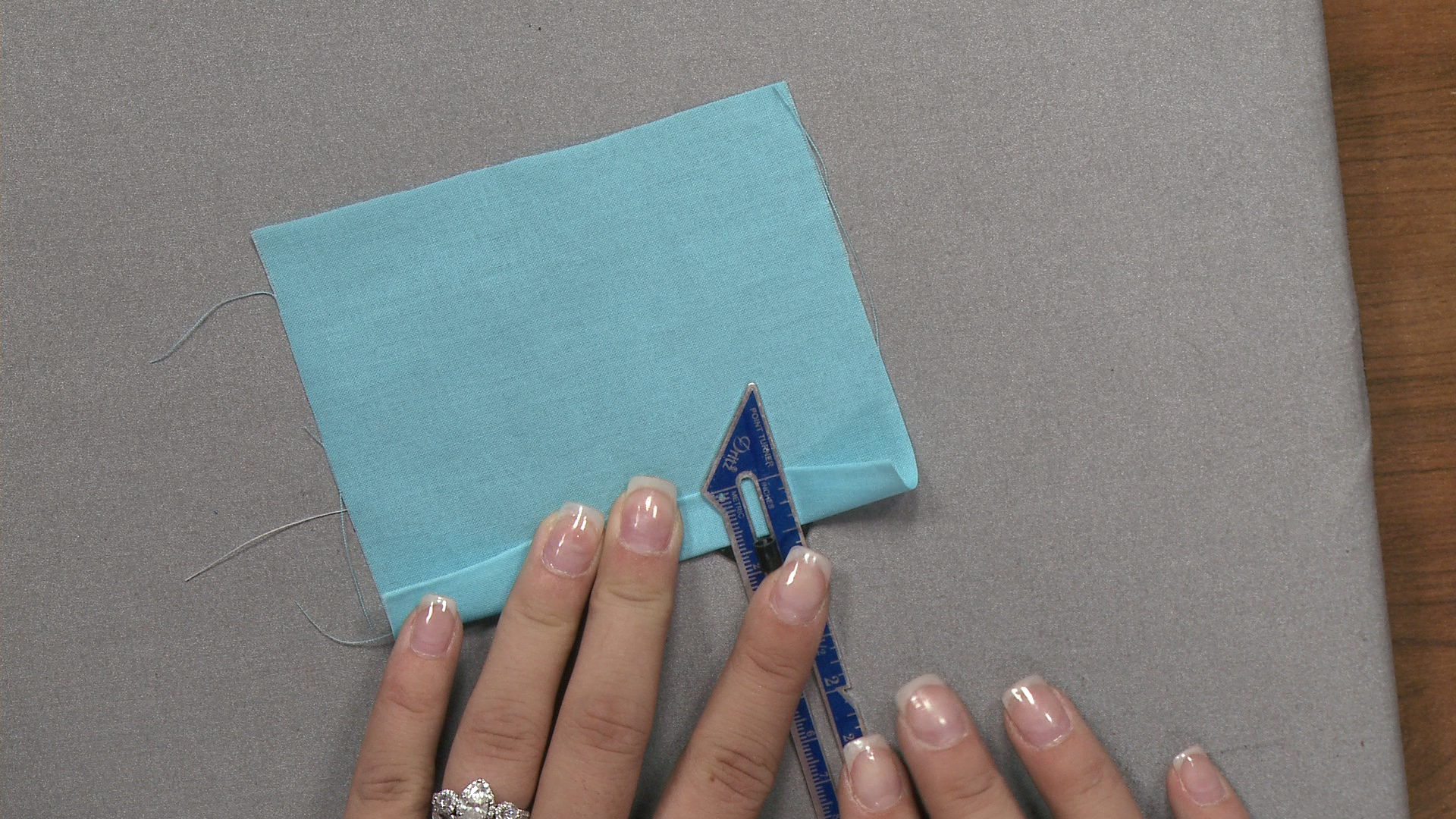 Session 7: Beginner Sewing Terminology
14:33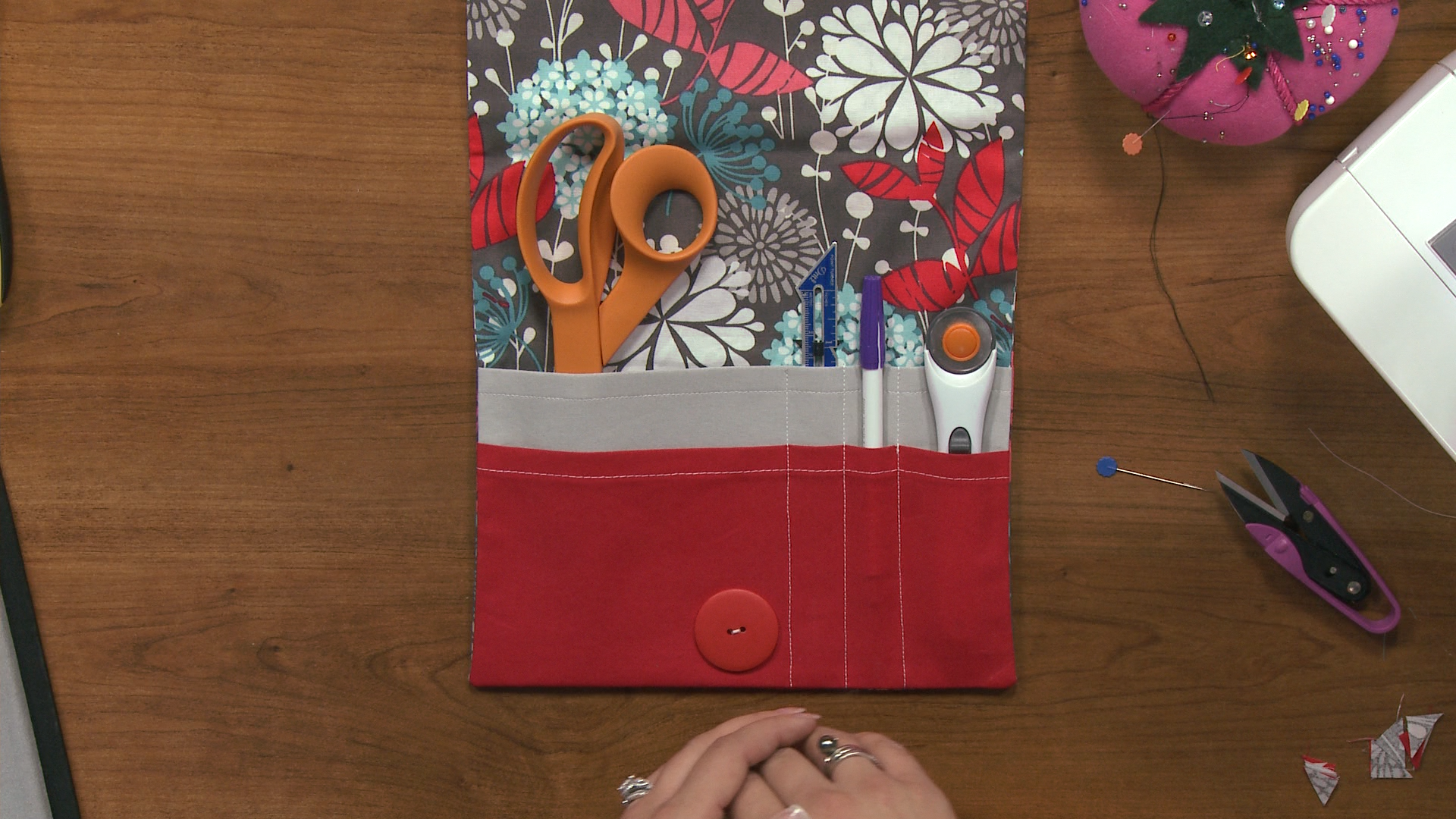 Session 8: Bring it All Together
32:41
Sewing is a great skill to have, whether you want to simply hand sew a button back on a shirt or you want to learn how to design and construct original projects from start to finish. In this class, produced in conjunction with National Sewing Circle, Ashley Hough will take you through all of the essentials you need to know to get started sewing with confidence.
She will start by going over all of the important components to know about your sewing machine, no matter what brand you have. While different brands, and even different models within the same brand, can look different and have different features, they all have some of the same basic functions that you will need to master in order to use your machine. This also includes the basics of learning how to follow a thread path to thread the machine and how and where to insert a bobbin. You will also learn about the different needle and thread types available and what is best used on certain projects.
Ashley will also go over many different types of fabrics and explain what kinds of fabric are easier for beginner sewers to use. This will tie into what you learn about the different needle and thread types, as fabric plays a very important role in determining which of these you should use. While some of the different needle and thread selections can be made based on what you want the end result of your project to look like, for example using a rayon thread so that your topstitching will have some shine, other selections can play a larger role in stitch quality and how your project comes together. You will also learn how to correctly and easily cut out pattern pieces using both scissors and a rotary cutting system. While a rotary cutting system, which consists of a rotary cutter, a mat and a ruler, is generally thought of as a quilting tool, it can make cutting out different pattern pieces for sewing projects much quicker and easier.
Ashley will also go over some basic sewing terminology that can be found on many sewing patterns and instructions. While different sewing pattern companies may word things differently or have you construct something in a different order, there are some terms that are used across the board.
At the end of this course you will also get to try out some of the new sewing skills you have learned by constructing an easy sewing tool pouch. This project will not only let you practice your sewing skills, but will give you a place to store all of the essential tools covered in this class as well. Also included with this class are multiple downloadable assets including a needle guide, general supply lists and a step-by-step guide for constructing the sewing tool pouch.
NOTE: You'll receive this Class video instruction in two forms: As on-demand streaming video (in your NSC Account); and as a physical DVD, mailed to you.
Bonus materials available after purchase
How do I know what the Class covers?
Do I have to be a Member of National Sewing Circle to purchase a Class?
How do I purchase a Class?
How do I access/view my Class?
Do I have to take the Class right away?
Is there a limit on the times I can view my Class?
Can I view a Class on my tablet device or mobile phone?
How do I get access to the Bonus Materials for the Class?
How does the Class Q&A Resource benefit work?
Can I print out Class details?
What are PDF downloads?
Are there any system requirements to view the Class video content?
Why do you need my email?
Can I get a refund if I don't like the Class?
How do I contact National Sewing Circle?
Purchase Class
Purchase class and add to your personal library with on-demand video access.
Enjoy on-demand video access to this content anytime, anywhere for the one-time cost below.
You won't lose access, with or without an active current Membership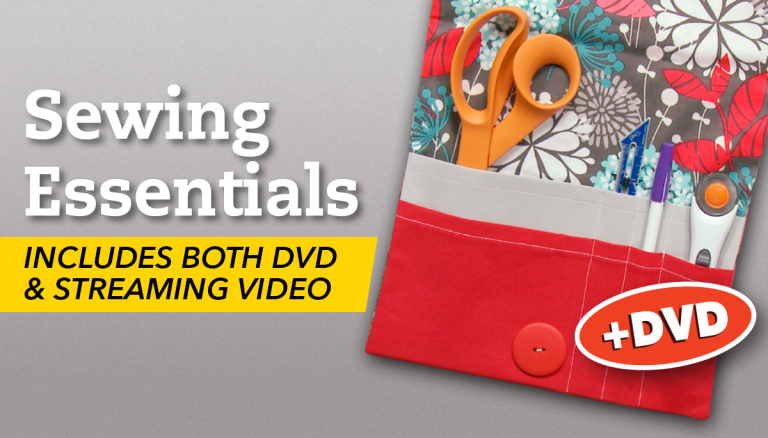 Sewing Essentials + DVD
Purchase this class for $49.99.