Sewing with Velvet Class + DVD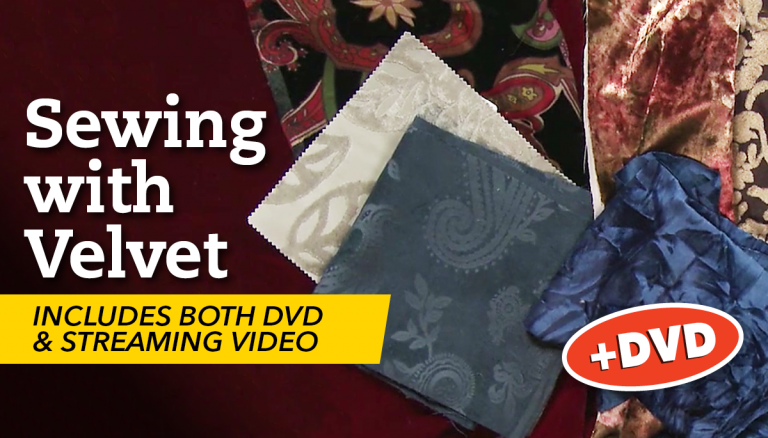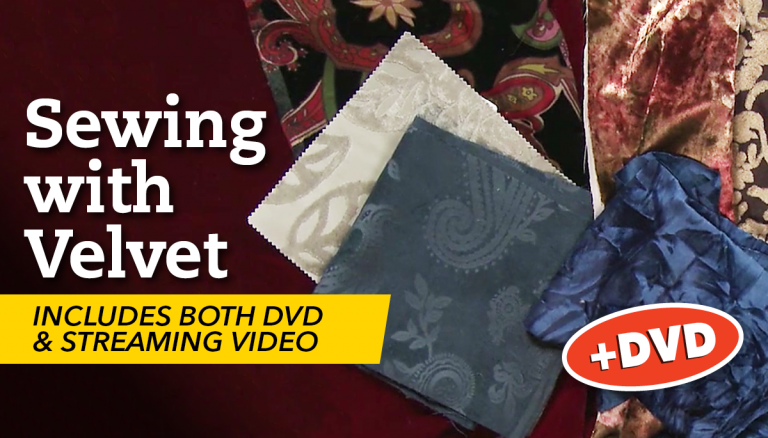 In-depth Instruction; over 103 mins
On-demand video access anytime
Bonus downloadable PDF resources
Access to class Q&A
Available for purchase: $19.99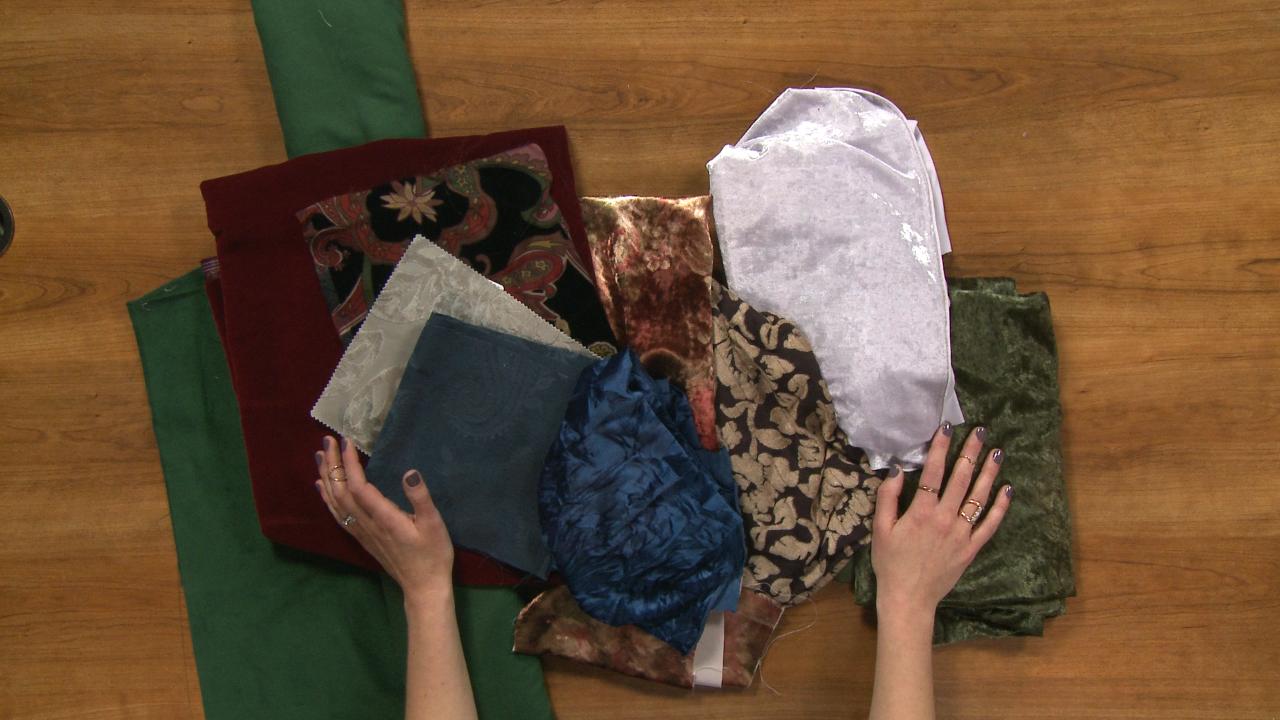 Session 1: Introduction
4:01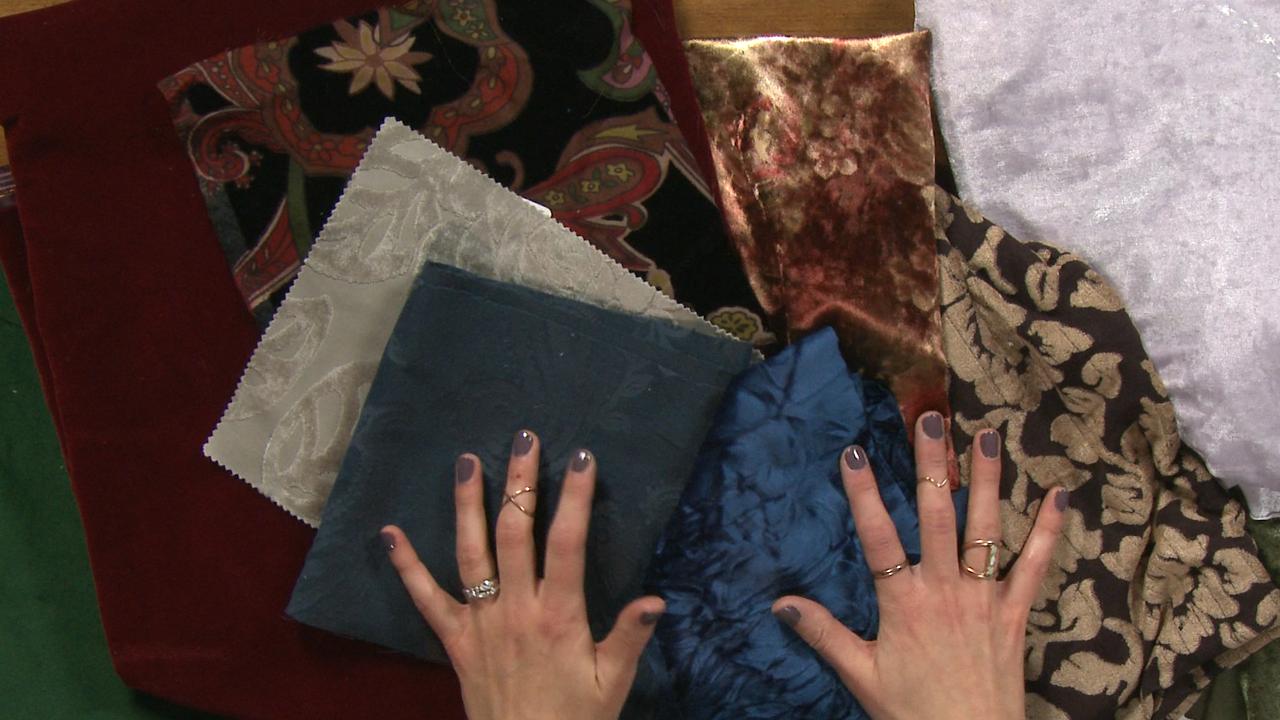 Session 2: The History of Velvet & Manufacturing
5:59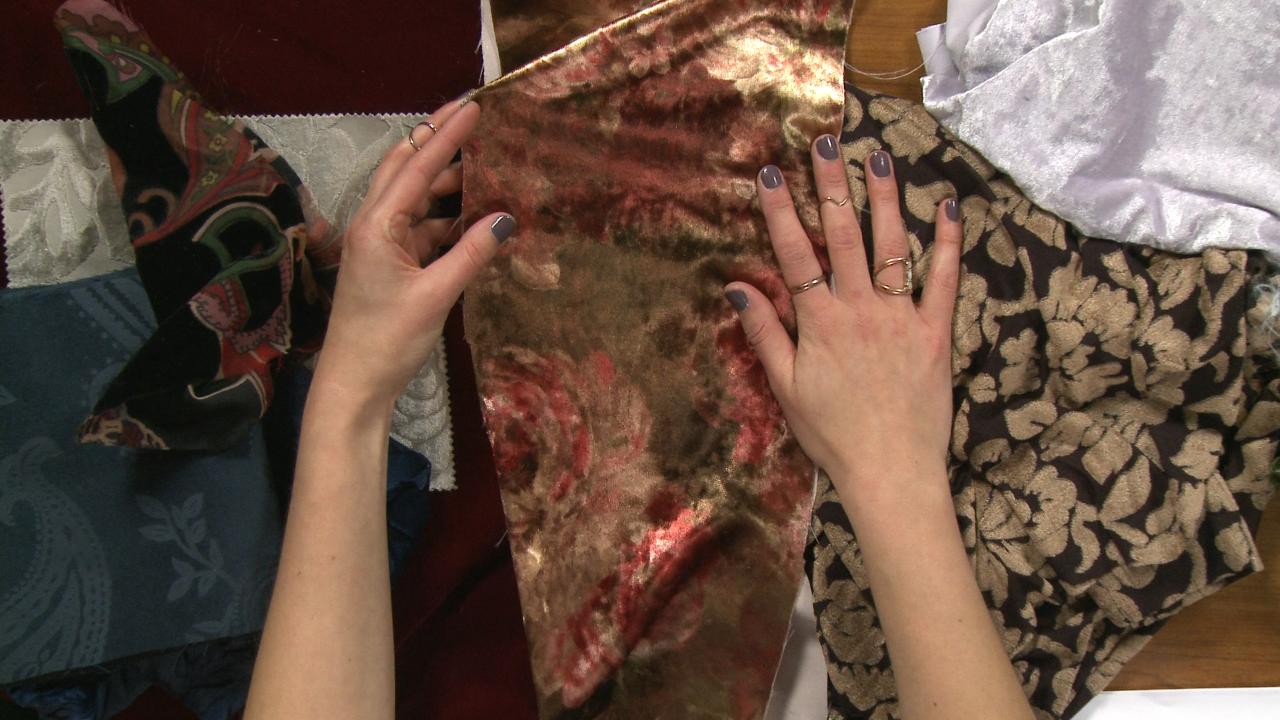 Session 3: Varieties of Velvet
9:35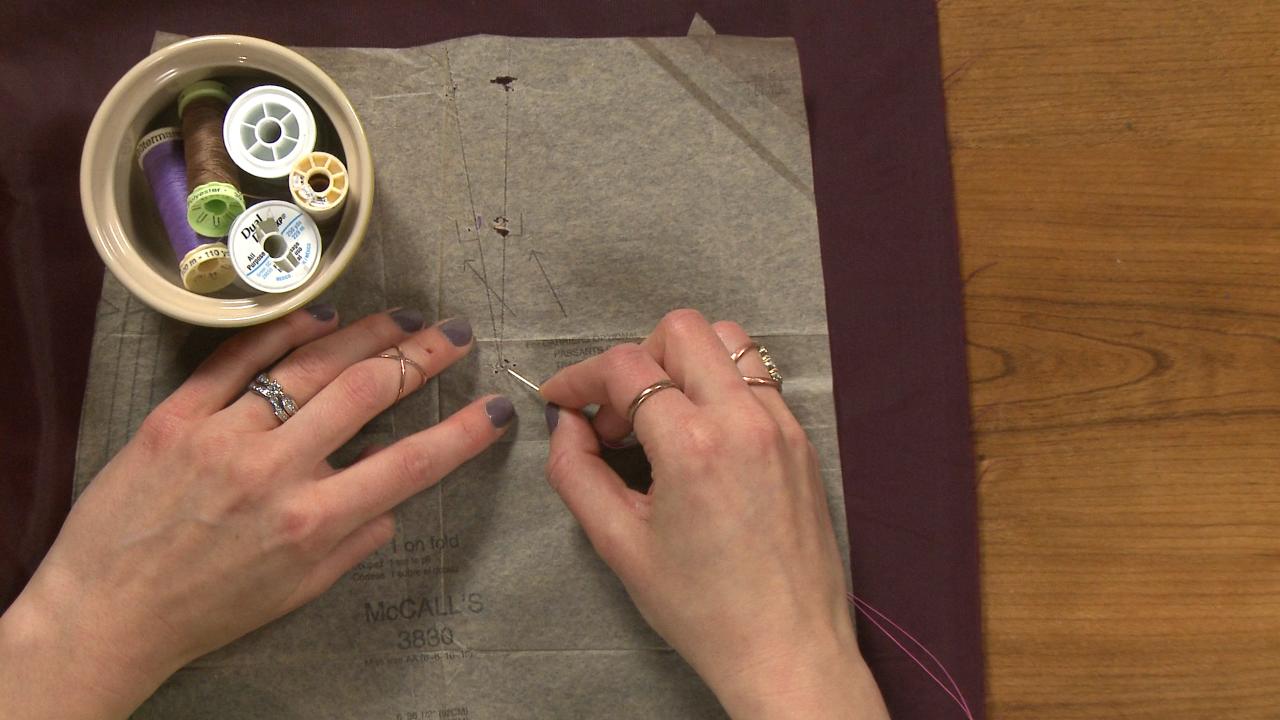 Session 4: Cutting & Marking
15:26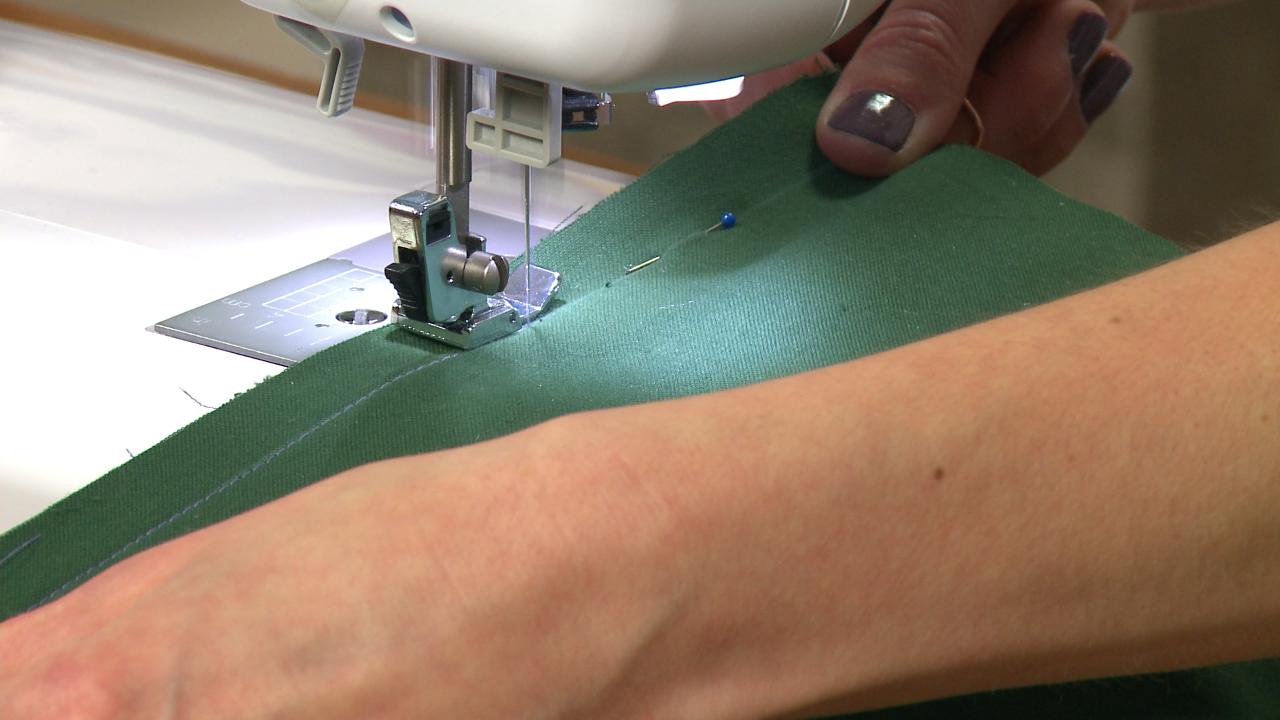 Session 5: Velvet Sewing Tips
28:24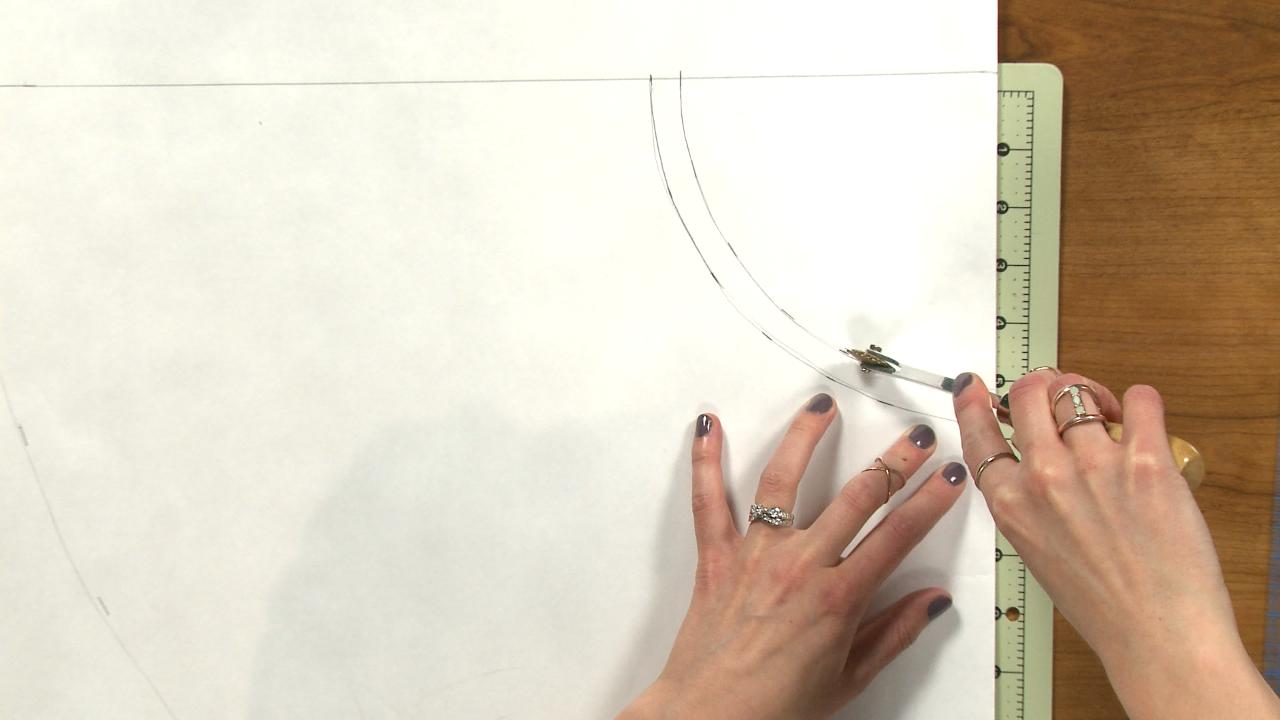 Session 6: Drafting a Circle Skirt Pattern
8:51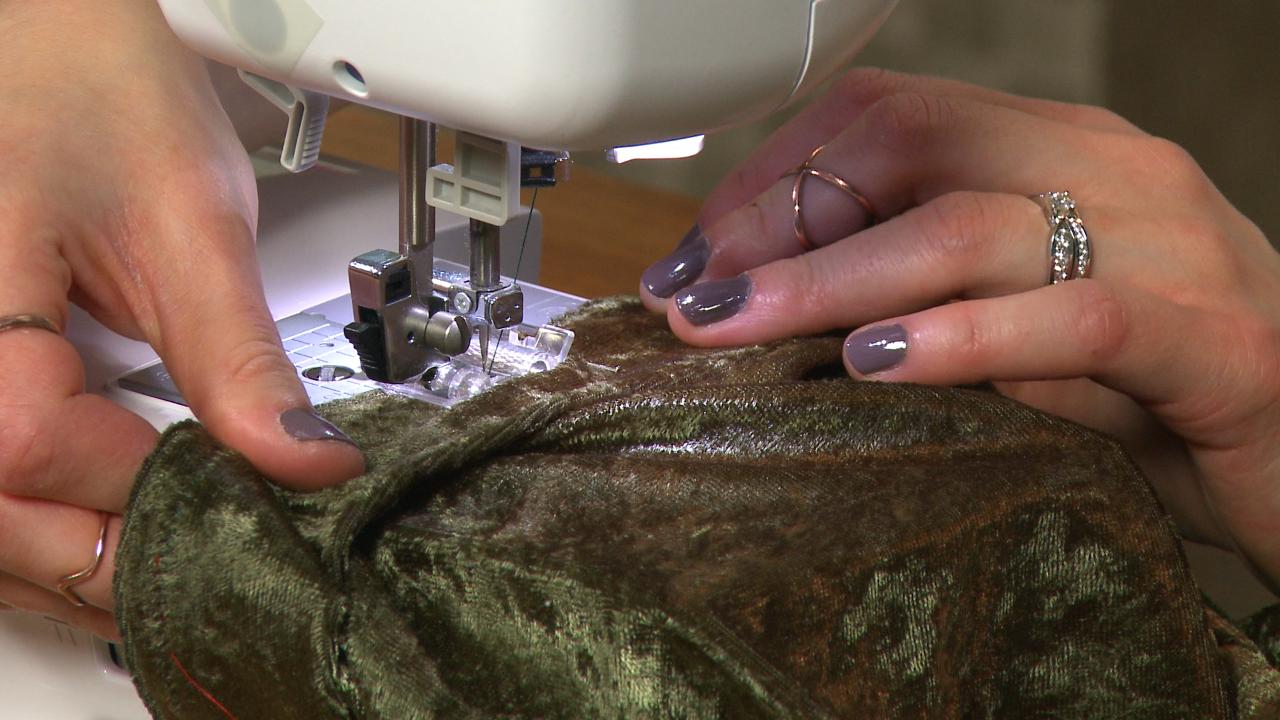 Session 7: Constructing Your Circle Skirt
30:16
Often it seems that the most luxurious and beautiful fabrics are the most difficult to work with. Velvet falls decidedly into that category. In this course Nicki LaFoille takes the fear out of sewing with velvet by demonstrating practical tips for working with this tricky fabric.
Not all velvet varieties play by the same rules. There are a wide variety of velvets made with a variety of fibers, and a lot of different finishing techniques used to create different effects. Nicki will show some of these velvet varieties and talk about the differences between them.
The 3-D structure of velvet affects everything about how it's handled, including how a pattern is cut out and the marking techniques that are appropriate. The shifting of the velvet pile is never greater than when sewing velvet to velvet. In this course, Nicki demonstrates stabilizing techniques to ensure even seams.
Pressing also requires specific considerations to avoid crushing the beautiful pile that gives velvet its soft texture and organic shine.
There are certain tools and techniques that make sewing velvet smoother and easier and ensure the fabric isn't damaged. Nicki explains the best needle and thread to use, pattern types that suit velvet best and hem techniques that work best on velvet.
After learning all these great techniques for sewing velvet, Nicki will show you how to sew a velvet circle skirt. This easy project is a great intro to sewing velvet, plus you get instructions on how to draft a circle skirt to your measurements so you can sew it in any fabric you choose.
Velvet can seem intimidating because it's so different from standard woven or knit fabrics but those differences are what makes it beautiful and unique, and what's going to your velvet sewing projects noticed.
NOTE: You'll receive this Class video instruction in two forms: As on-demand streaming video (in your NSC Account); and as a physical DVD, mailed to you.
Bonus materials available after purchase
How do I know what the Class covers?
Do I have to be a Member of National Sewing Circle to purchase a Class?
How do I purchase a Class?
How do I access/view my Class?
Do I have to take the Class right away?
Is there a limit on the times I can view my Class?
Can I view a Class on my tablet device or mobile phone?
How do I get access to the Bonus Materials for the Class?
How does the Class Q&A Resource benefit work?
Can I print out Class details?
What are PDF downloads?
Are there any system requirements to view the Class video content?
Why do you need my email?
Can I get a refund if I don't like the Class?
How do I contact National Sewing Circle?
Purchase Class
Purchase class and add to your personal library with on-demand video access.
Enjoy on-demand video access to this content anytime, anywhere for the one-time cost below.
You won't lose access, with or without an active current Membership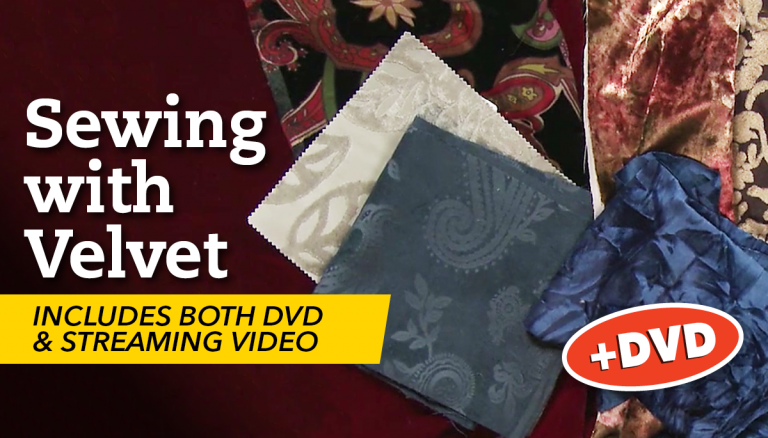 Sewing with Velvet Class + DVD
Sewing with Velvet Class + DVD
Purchase this class for $19.99.