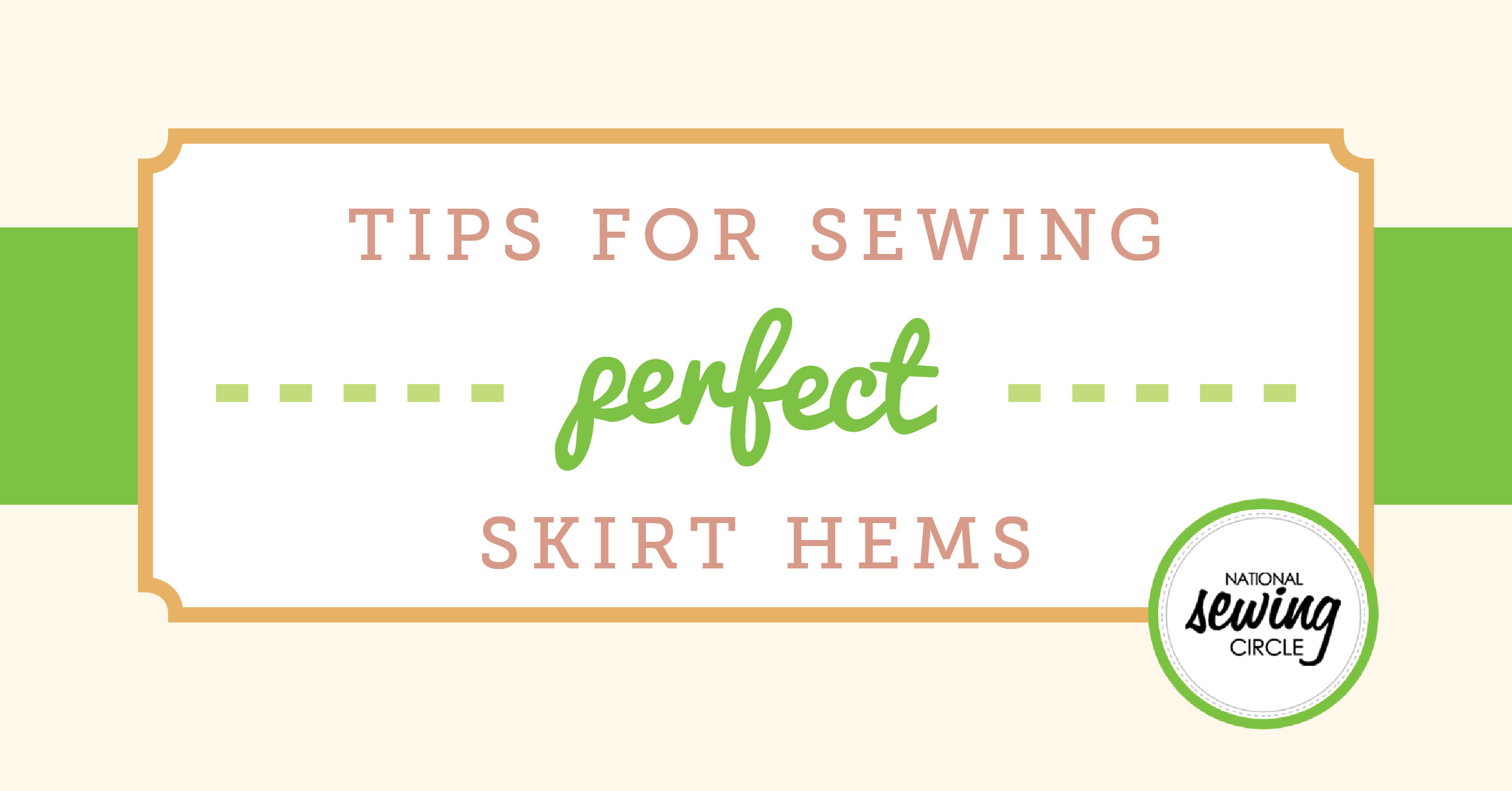 Hemming a skirt can be a tricky task. How do you know what the perfect length for you is? How do you ensure you will have an even seam all the way around? Here are the top 3 things you need to remember when sewing skirt hems, plus one crucial tip to always keep in mind!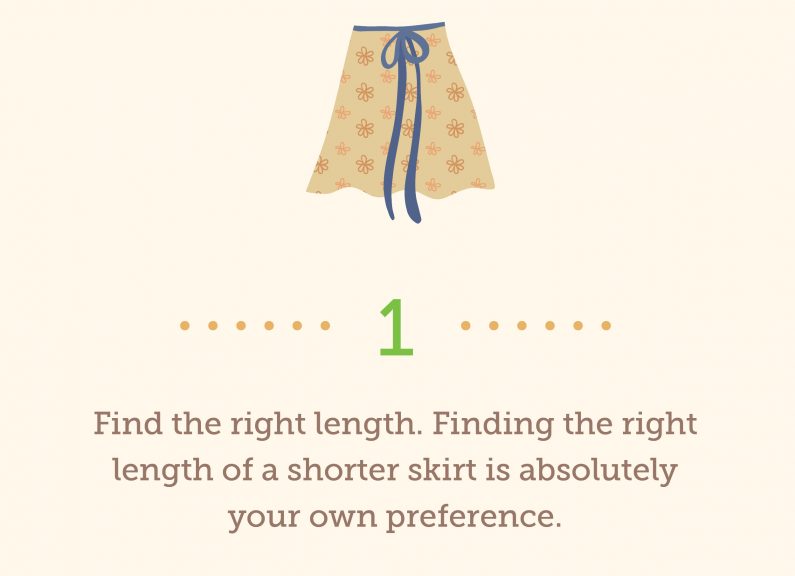 Find the right length. I like to try my skirt on and pin up the front a bit so I can see exactly where it looks the most flattering on me (and makes me look the tallest!). This will be your starting point.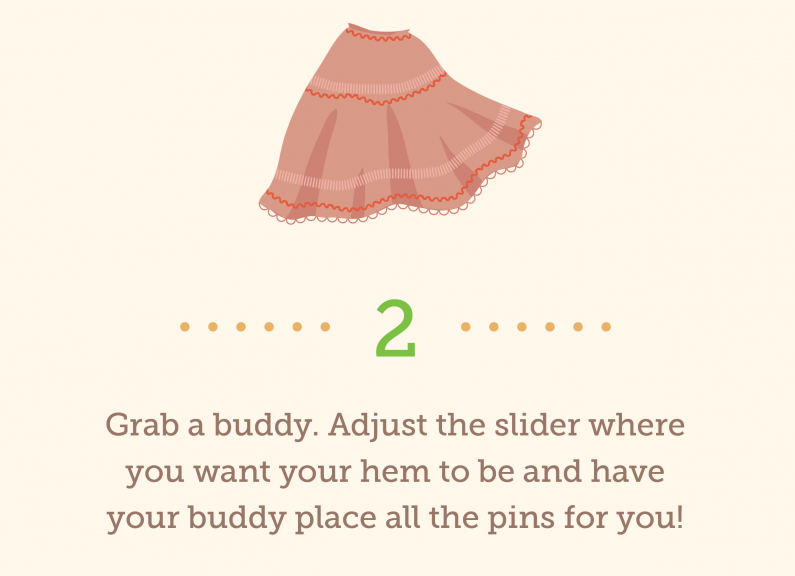 Grab a buddy. Using your hem tool (and a buddy), find a step stool, ottoman, or dining chair that you can set the tool on.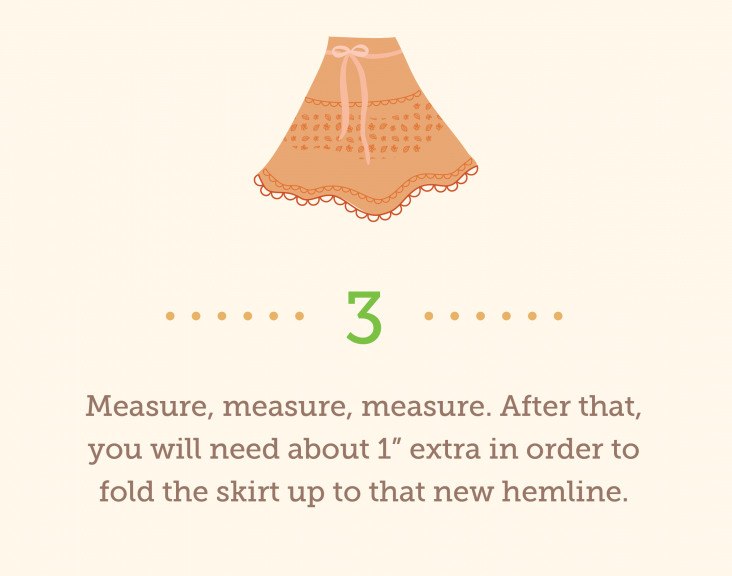 Measure, measure, measure. From there, you will need to measure down about 1" in order to have enough to fold the skirt UP to that new hemline.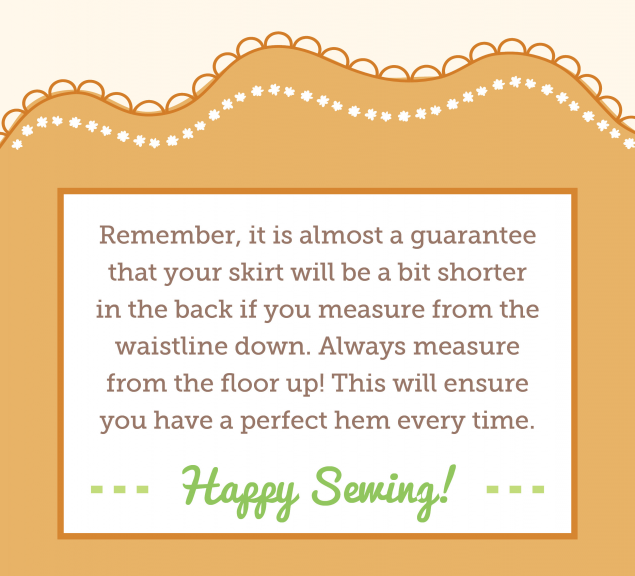 Happy sewing!
Related Video: How to Hem a Skirt
Get in touch! Leave a comment or email editor@nationalsewingcircle.com.