Welcome to the Oh Sew Cute Sewing Challenge! We're glad you're here and we hope you're ready for our first super cute project- the fruit sunglass cases!
This project comes together pretty quickly and easily, as it is made from fleece and felt- meaning no seam finishes are needed. The fleece on the inside provides a soft surface for your sunglasses while the felt on the outside is made into a fun fruit slice. Three different fruit slice patterns are provided- an apple, a lemon and a watermelon, however changing up the felt colors can easily create more fruit options! For example, use orange or green felt with the lemon pattern pieces to make an orange or a lime.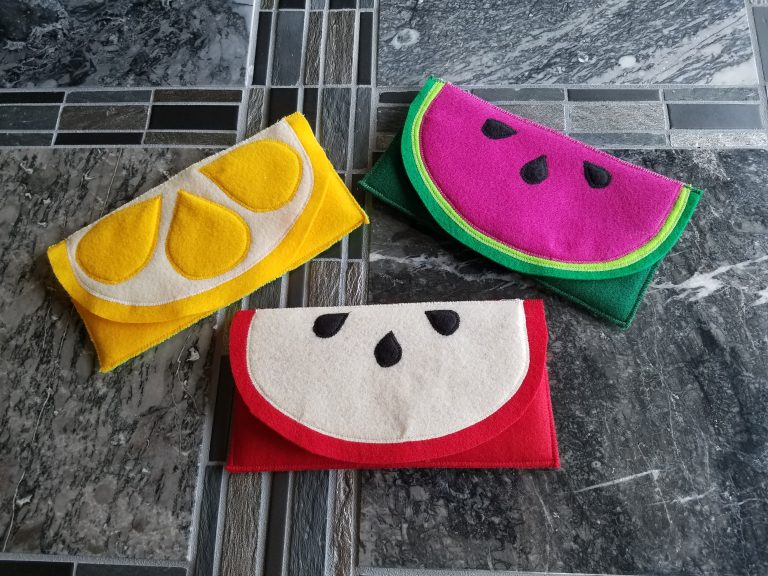 You'll find the link to the project below and you can check out my video below to see the finished projects as well! Also, don't forget to share photos of your finished project on the Facebook Group page– I can't wait to see them!
If you haven't already, make sure to officially join the challenge so you can get each week's project delivered right to your inbox.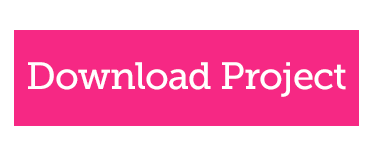 Ashley's overview of this week's project: