The final week of our Oh Sew Cute Sewing Challenge is here and with it come my personal favorite project- the Pom-Pom Pillow trio!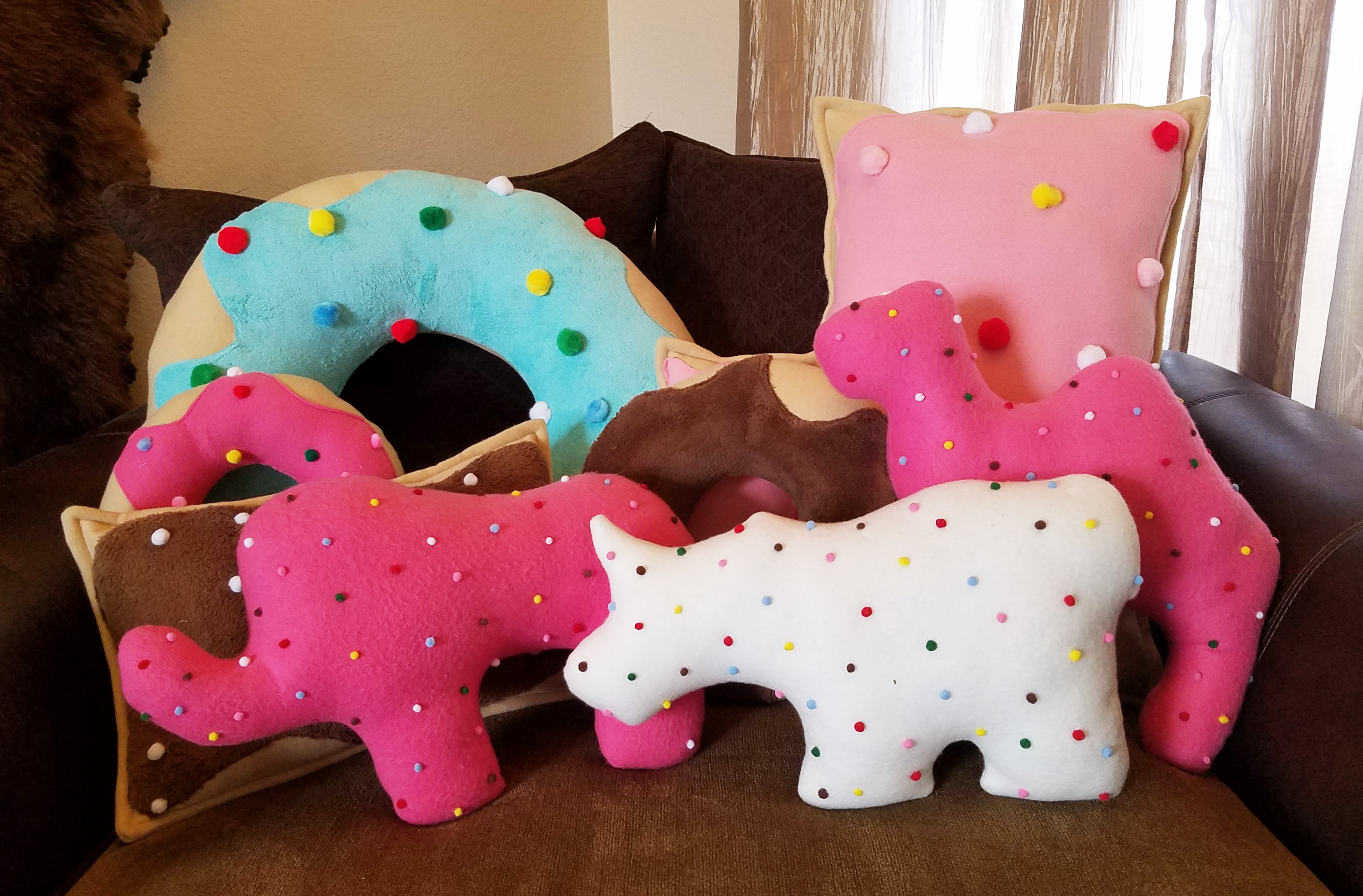 The fun project comes with nine different patterns; three donuts, three pop tarts and three animal circus cookies! While they may not match your living room décor, these pillows are perfect for kids or pets. Make them from any fun colored fleece or Minky fabric and then embellish away with pom-poms! You can even get your kids involved by letting them pick colors or help attach the pom-poms, which can be glued or sewn in place.
Once again, I cannot wait to see finished photos on the Facebook Group Page so be sure to post them there! I also want to say a big THANK YOU to everyone who joined us for this challenge and I hope to see you again next time!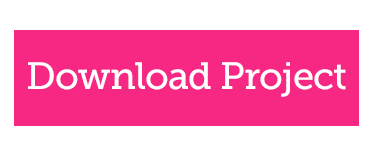 If you haven't already, make sure to officially join the challenge so you can get each week's project delivered right to your inbox.
Ashley's overview of this week's project: