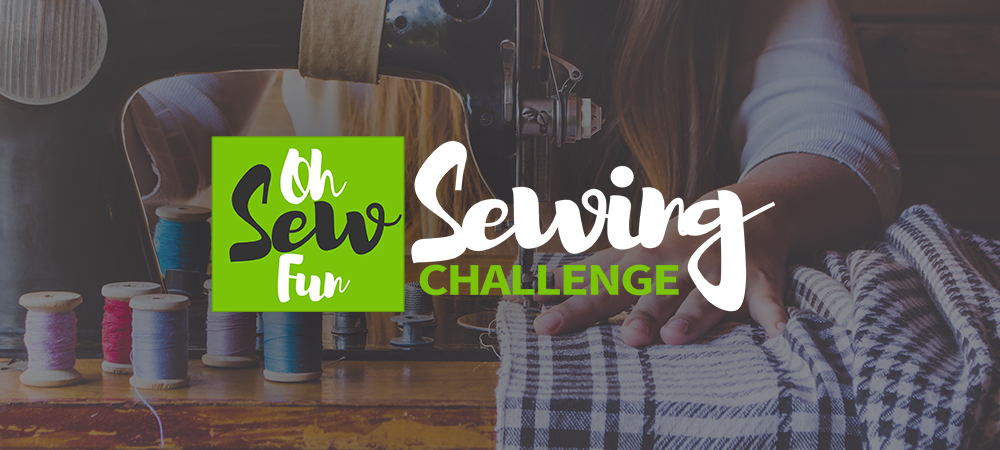 Thanks for joining the Oh Sew Fun Sewing Challenge! We're so excited for this challenge and can't wait to see everyone's projects each week. Check out the video below for a special greeting from our expert sewer Ashley Hough who will be guiding you through all 9 weeks of the challenge:
The challenge will kick off soon – keep an eye on your inbox for your first project which will be included in the National Sewing Circle newsletter. In the meantime, make sure to join the Oh Sew Fun Sewing Challenge Facebook Group where you can share photos of your projects each week and connect with your fellow challenge participants.
The Facebook group is a great place to get updates and sneak peeks each week too!

The Projects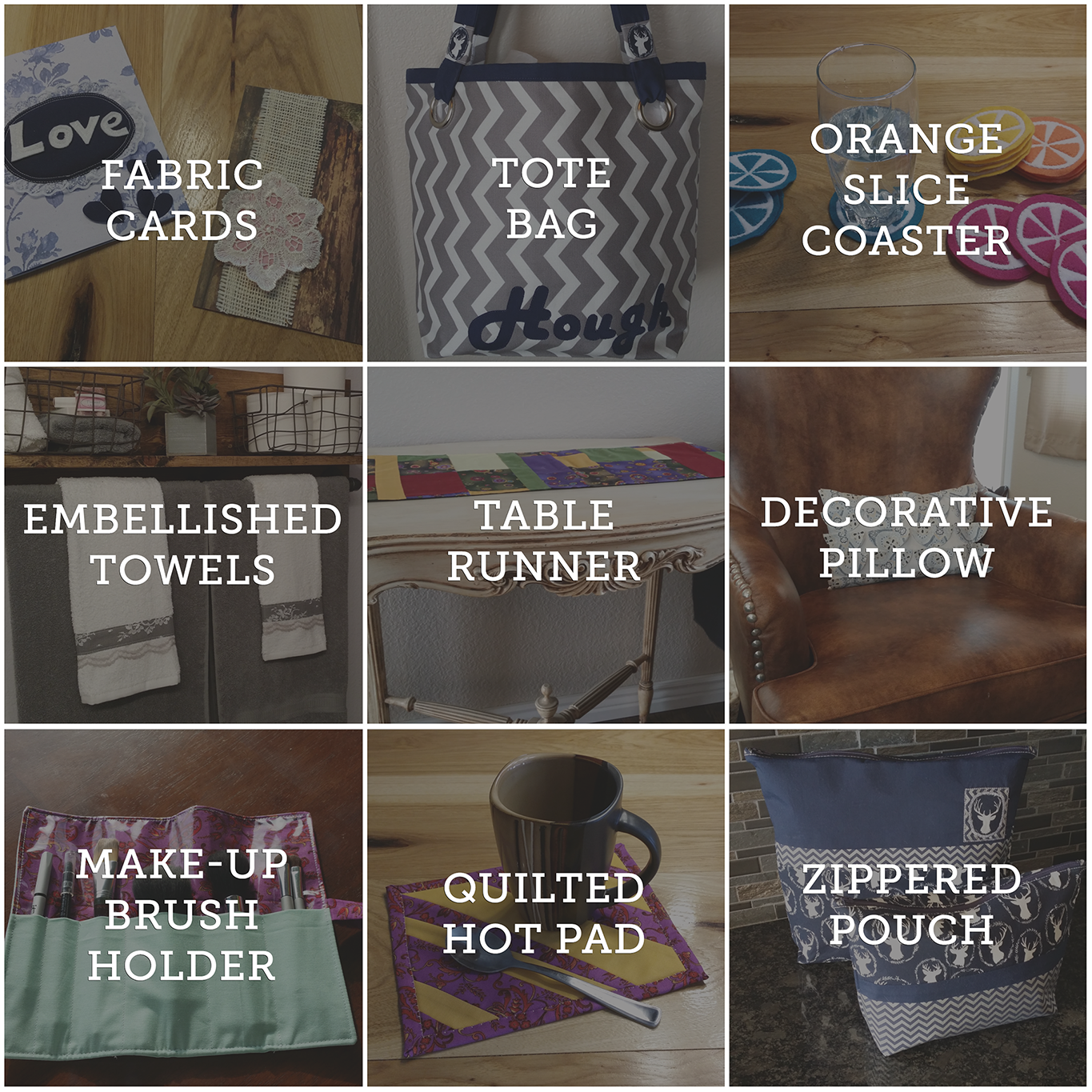 Meet Ashley Hough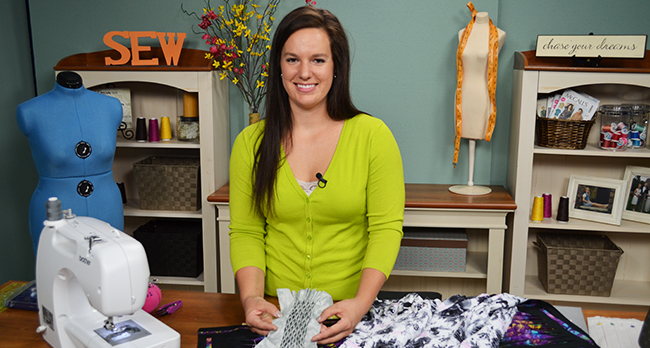 Ashley has sewn for years. Her mother taught her at a very young age. When first starting out, she stuck to mastering commercial patterns before venturing into creating her own. Her patterns have been featured in Sew News, Sew It All, and she has even been on Sew It All TV.
Quilting is somewhat new to Ashley, but she dove in head first – coming up with an original design for her first quilt that included curved seams and hand applique! She was even lucky enough to have it featured in one of the Quilty's "This is My Quilt" episodes.
Ashley loves all things crafty, from sewing to knitting, crochet to quilting, and everything in between. When she isn't working on a new project or learning a different technique she loves teaching her passion to others.

388

Responses to "Welcome to the Oh Sew Fun Sewing Challenge!"