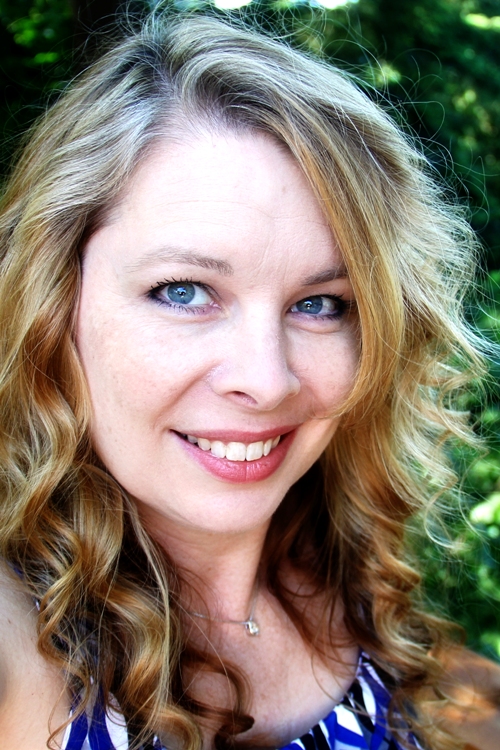 Meet Staci of Crafty Staci! National Sewing Circle is proud to partner with Crafty Staci on our new Oh Sew Simple Sewing Challenge! Make sure to sign up to get seven simple and free sewing projects beginning April 6th! Before the challenge begins, read below to learn more about Staci and how she began sewing.
Be sure to check out Staci on: Her website, craftystaci.com, Pinterest, Facebook, Instagram!
How long have you been sewing, and who taught you how to sew?
My first memory of sewing was when I was three years old. My aunts had one of my grandmother's quilts on one of those giant frames and they were sitting around it quilting by hand. They let me stitch a section. I can only imagine now what that must have looked like, but it meant a lot to me!
What was your first sewing project?
I don't remember the first project I made, but I still have a pillow that was one of the early ones. It's pink and has my name hand-appliqued on the front.
What do you like to do when you're not sewing?
I have a new granddaughter, so I love cuddling with her! I also enjoy spending time with the rest of my family and traveling with my husband.
What project have you been most proud of?
This changes so often! Even after decades of sewing, I'm always learning and growing as a maker. The most recent thing I'm proud of a full-sized quilt pattern that I'll be releasing in the spring.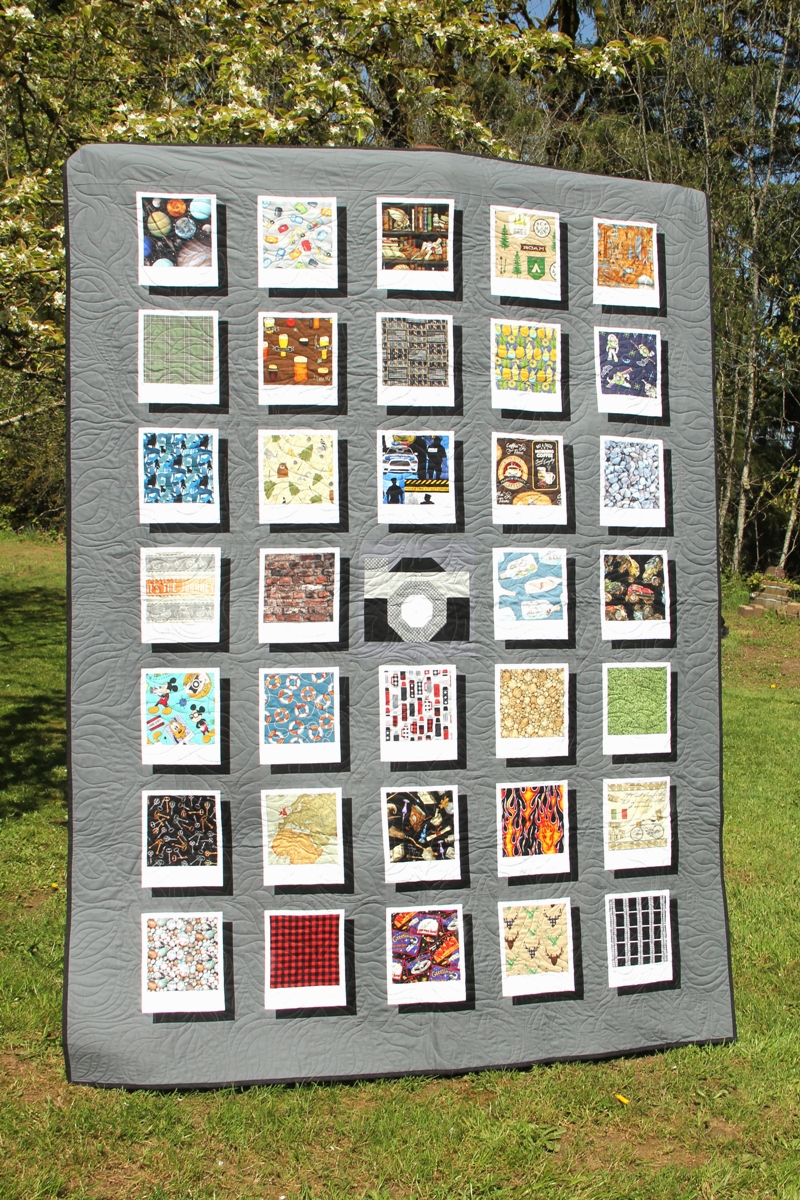 What kind of sewing machine do you have?
I've tried several machines, but I always go back to my 20-year-old Pfaff. It's a workhorse, capable of sewing through leather, but also does a great job with delicate fabrics. I love it so much I waited two years for the exact model to show up on Ebay so I could buy a back-up!
What's your sewing room like?
My sewing room isn't huge (it was my son's bedroom), but it's very organized. I work best in a tidy space, where I know exactly where to find what I need.
Describe your dream sewing space.
My husband and I will be building our dream home in Montana in a couple of years, and we've already spent some time mapping out my sewing space. It feels huge on paper so far! The most important things to me are lots of natural light, plenty of work space, and all the storage we can fit in it. I can't wait!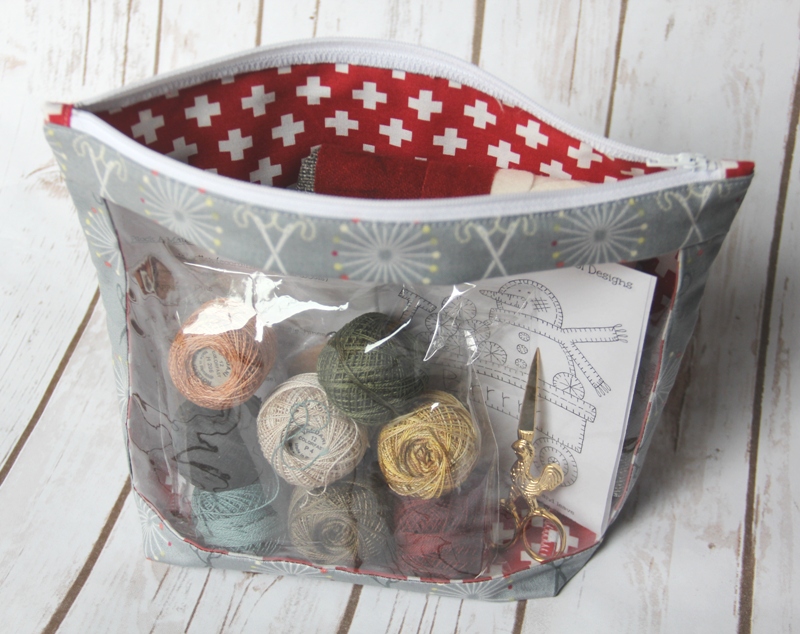 What's your favorite type of fabric to work with?
I like to try out just about anything, but I always go back to quilting cotton. It's flexible and comes in so many prints and colors.
What's a new technique or trick you learned recently?
It's such a simple thing, but someone showed me how she starts sewing on a folded scrap fabric tab rather than directly on the edge of the project. It gives you something to hold to guide it through so the edge doesn't get sucked down into the machine. I always keep one by my machine now.
What sewing tip has changed your life?
To be honest, there came a point many years ago when I just wasn't interested in sewing any more. I was bored and frustrated with the limited patterns available (before the indie pattern market and blogging exploded). When I realized I could draw my own ideas out on paper and see them all the way to successful projects, it renewed the spark for me.
What would you say to someone who's just getting started in sewing?
Don't be afraid to make mistakes. It's going to happen, and it can be frustrating, but it helps in learning why things are done they way they are. Once you've got that down, you're on your way to trying out more advanced projects, and even making a few changes to make it your own!
Be sure to check out Staci on:
Her website, craftystaci.com
Pinterest
Facebook
Instagram