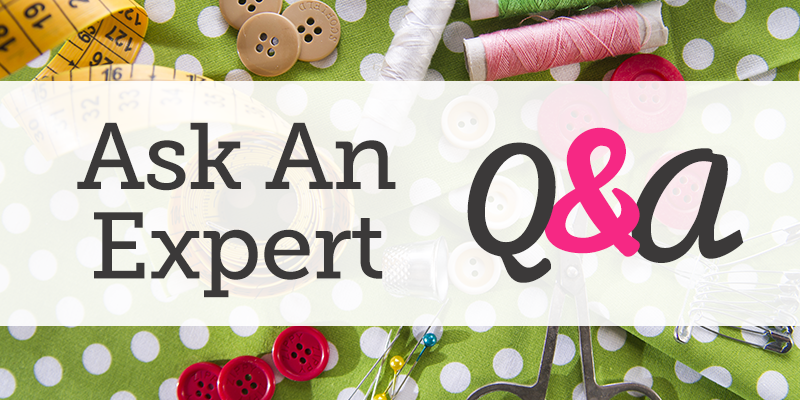 Hi – many thanks for your regular updates! I have been having problems sewing Lycra or any fabric that stretches. Do you have any advice on how to sew stretchy fabrics?
Submitted via email

When sewing with stretchy fabrics, one of the most important things to consider is your needle. Using the correct needled will make all the difference. For Lycra or any other stretchy fabric, you should sew using a "jersey" or "stretch" needle.
Check out these videos for some more tips on needle selection and sewing with stretchy fabrics:
Choosing the Right Sewing Machine Needles
How to Sew a Knit Pencil Skirt
Happy sewing!
Ashley
Do you have a sewing question you'd like answered by an expert? Email your question to editor@nationalsewingcircle.com or reach out to us on Facebook.
Please note: questions may be edited for clarity and relevance.