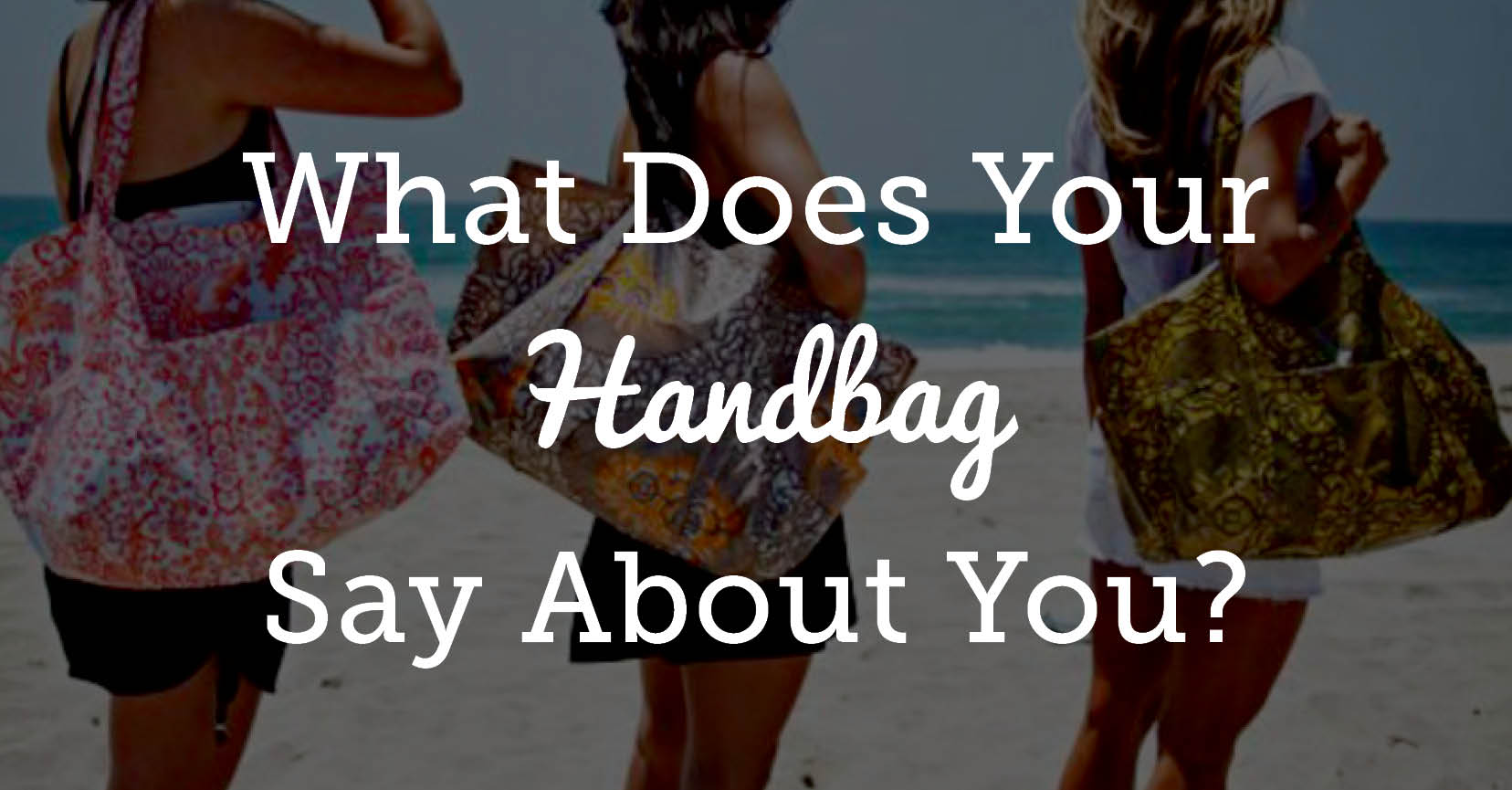 Accessories. They speak to those around us and allow a peek into our true personality, or at least who we are today. Is today a day to be functional, or whimsical? Are we feeling classy, or playful? Add a necklace, belt, bag, and boots to a basic outfit and you can take your style from simple to a statement!
As a woman one of my favorite accessories is a purse or bag. We have a purse at our side everywhere we go! What better way to share who we are than with handbags, purses, or bags? They can be both functional and stylish, reflecting our individuality. And personally I need (notice "need," "not want") a variety of bags for a variety of functions. Being the creative type I like to fabricate something that combines my exact taste and style with the functionality required. And what fun I have making it!
One of the main items I require is a bag that can be used for a variety of functions. It needs to be something that is large enough to hold binders and folders, or water bottles and snacks, and have easy access. This is my go-to bag.
My personal favorite was created from fabric left over from an apple quilt I created for a teacher friend who was retiring. I just love the color combination. Together they create a vibrant pop, being bright, clear, and complementary colors. It is sewn with simple strip piecing, broken up with slivers of that strip's balancing color. It is quilted to add stability and interest, and then constructed using a basic box type design.
Notice how the dark strips were positioned within the piecing where the matching handles were attached creating one continuous line. Simple pockets were fashioned into the lining for do-dads. (Visit our sister site, National Quilters Circle, for tips on quilt strip piecing!)
As you can probably tell, I'm also a quilter and another item I needed was a large bag for carrying quilt items to and from guild meetings or to haul home purchases I've made at a show. For this all-purpose design, I used medium weight decorator fabric for durability, plus, this fabric pattern is so darn cute! Large cotton cording was used for the handles to make it strong and yet soft on the shoulder when the bag is full. I love the look of the grommets. Plus the grommets allow the bag to open wide but close tightly. Foam core was used to create a stable base and a zippered pocket is tucked into the adorable pink and white dotted lining.
Then there are items I've created just for fun! When I create I do so very organically. I do plan, but I won't know if I truly love a color combination until a piece is made and I can look at it within the scope of the whole project. Therefore I have a plethora of scraps and orphan quilting blocks that weren't quite right for whatever I was working on. Why not use them to make a bag?
That's exactly what I've done with this cute little shoulder bag. One block was used for the back and another for the flap, along with the left over background fabric. This bag also gave me an opportunity to try out some free motion quilting designs to add to my repertoire. This ended up being an easy, breezy bag, large enough for essentials but too small for my family to fill with their stuff!
Another one of my favorite creations… feathered handbags! As you can see I got a little carried away with these. Again, they are a simple box-style construction, but oh the feathers! They are actually made from decorator fabric sample swatches, lined with a fun coordinating print, and finished with feather boa segments at the top. Of course I embellished them with feather spikes for a little extra pizazz. I've also created some with fringe beading on a more elegant black bag for when I need to be a lady.
There are so many different ideas when it comes to sewing bags and handbags. Hardware and embellishments can add to the drama or functionality and highlight your personal style. Consider the many options in wooden or plastic formed handles. Would you like to add magnetic closures to keep your bag closed or a clasp? What about trim? I'm thinking a gradated grey woolen bag with a wide woven ribbon sporting a Norwegian design, including a touch of red, would be amazing. Or how about a bag with a photo transfer of some of your favorite little peeps smiling for all the world to see? The options are endless.
Anyone can purchase a handbag. And it will be the same as everyone else's. But you – you can create your own, with your individual flare and needs in mind! So grab some fabric and start playing. Make it your own! Make it today!
I would love to see what you create. Tell us about it in the comments or share a photo on our Facebook page. Happy sewing!
Related Video: Strip Piecing Quilt Techniques
Get in touch! Leave a comment or email editor@nationalsewingcircle.com.

7

Responses to "What Does Your Handbag Say About You?"