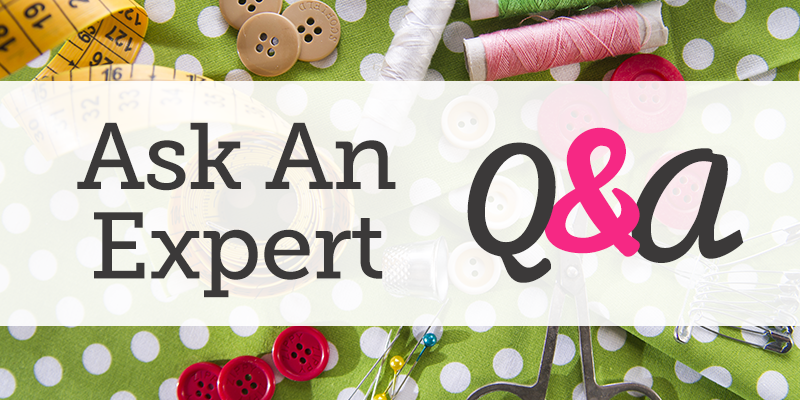 I see you have a lot of projects on your site using oilcloth. My question is, where do you even find this kind of fabric? I tried all my local fabric stores and none of them sell it. Most have never even heard of it!

Submitted by Kim

Hi Kim! I'm not sure what your local craft store is, but if you have a Jo-Ann Fabrics nearby they usually carry it. You will want to check in the upholstery or outdoor fabrics sections. You might find though that they can be limited in the number of colors or prints they have available.
A great place to find not only many different colors and prints of oilcloth, but other fabrics as well, is www.fabric.com. This is one of my favorite sites online to buy fabric. Just do a search for "oil cloth" on this site and you will find tons of great options to browse through.
Happy sewing!
Ashley