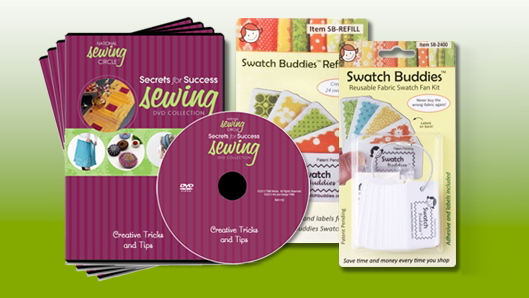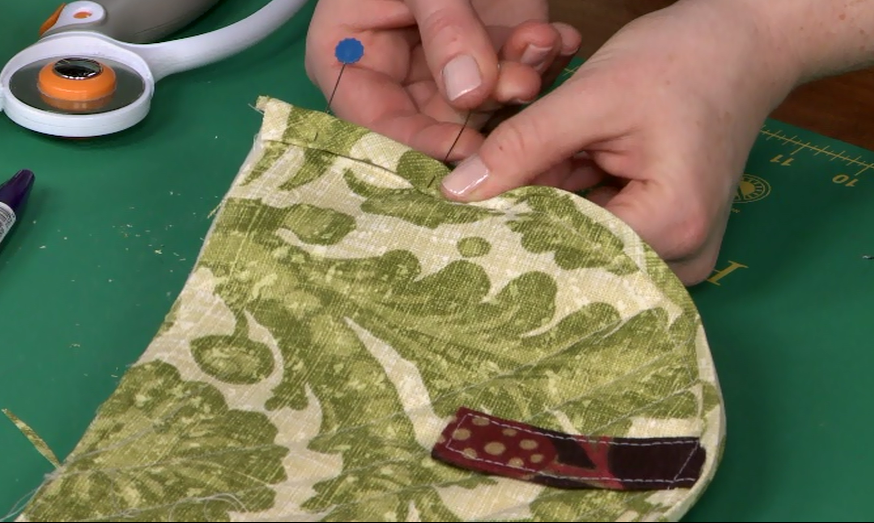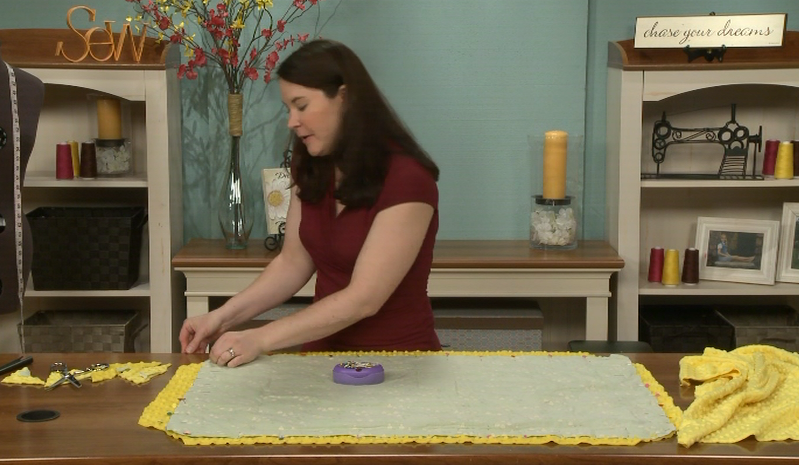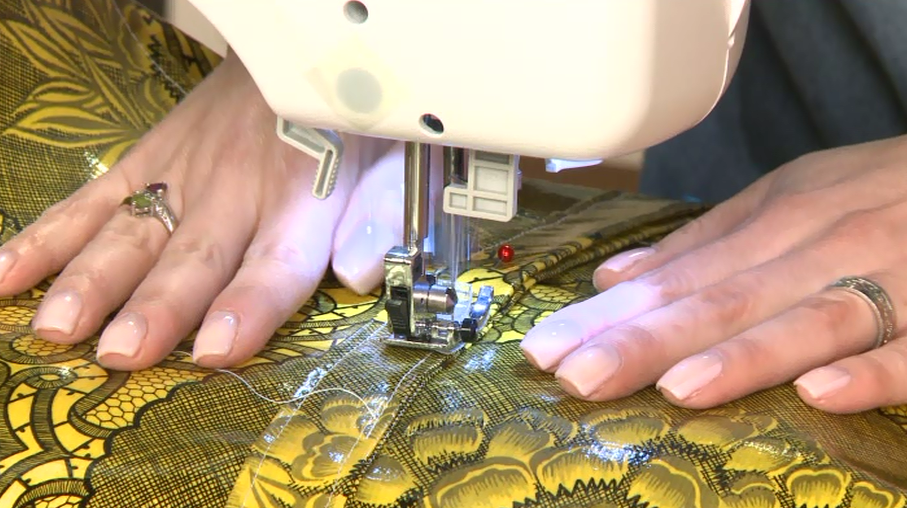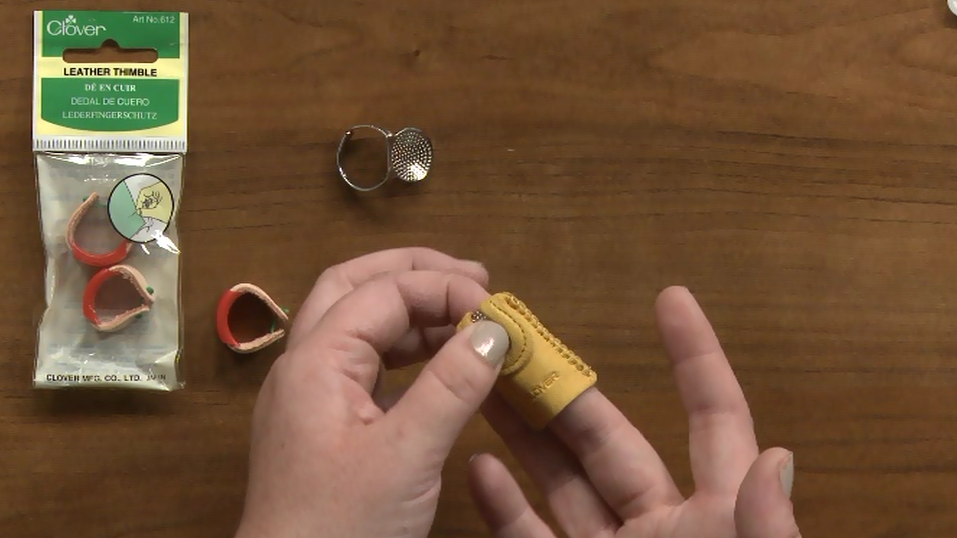 Creative Tricks and Tips 4-DVD Set + FREE Swatch Buddies
You Save 40%
R4022Q
Description
Bundle: Creative Tricks & Tips 4-DVD Set + FREE Swatch Buddies
This amazing 4-DVD pack will teach you new skills and tips.  Learn how to stabilize silk, transform a t-shirt with slashed reverse applique.  Tricks and tips from the experts about snaps, grommets and eyelets as well as how to keep your machine running for years and even Sashiko, a beautiful and simple form of stitching. 250 minutes.
Back to Basics for Amazing Sewing Creations – 56 minutes
Chapter Topics:
Spotlight Project: Sunglasses Case
Back to Basics: Snaps, Grommets and Eyelets
Home Decor: Zippered Pillow Case
Expert Knowledge to Enhance Your Sewing Skills – 71 minutes
Chapter Topics:
Spotlight Project: Oil Cloth Beach Bag
Skill Building: Machine Embroidery
Expert Advice: Keep your Machine Running Like a Pro
The Idea Center: Circle Skirt
Crafty Gifts and Simple Tools – 60 minutes
Chapter Topics:
Spotlight Project: Ultra Soft Baby Blanket
Fun & Funky: Transformed Tee with Slashed Reverse Applique
Expert Advice: Inside Out Facing
Fabric Center: Stabilizing Silk
Personalized Touches for Your Sewing Style – 63 minutes
Chapter Topics:
Spotlight Project: Pajama Pants
Fun and Funky: DIY Stencils
Tips and Techniques: Sashiko
Swatch Buddies 24-Card Kit + Refill ($14 Value)
This reusable swatch kit has anything and everything you need to create and label your own fabric swatches. It's small and easily portable – you can simply throw it in your purse or even your pocket. It's also a popular tool for your own sewing room organization to identify the right fabric in storage totes. While shopping for the perfect fabric, the swatches will help you to never buy the wrong fabric again! This product also comes with the swatch refill pack.
Product Information:
Finished swatch size 1″ x 1.5″
Reusable
24 plastic swatch cards (2.125″ x 1.125″)
24 double-sided removable adhesive swatch templates
24 removable swatch labels
Plastic swatch cover card
Stainless steel cable ring with thumbscrew fastener
BONUS: Also includes the refill pack!
Learn more about Swatch Buddies here: http://www.nationalsewingcircle.com/article/everyone-needs-buddy.