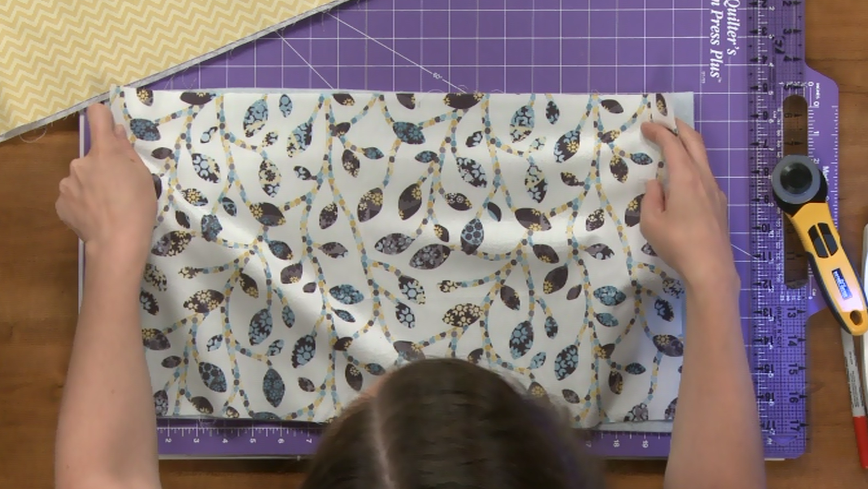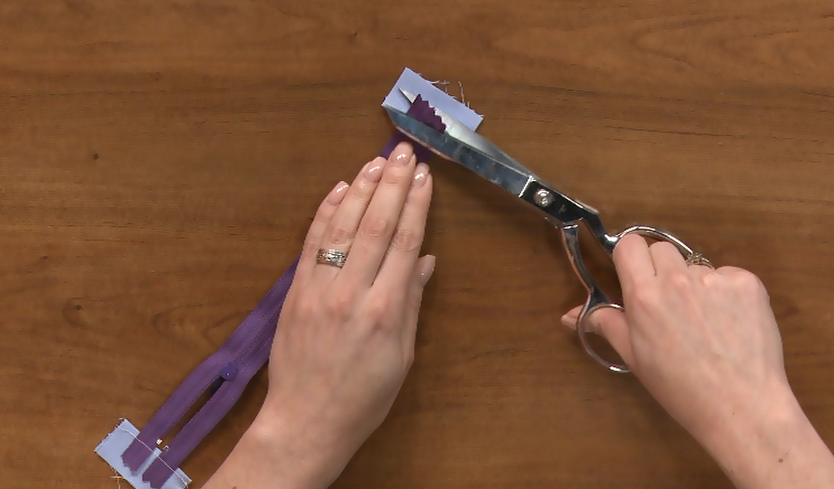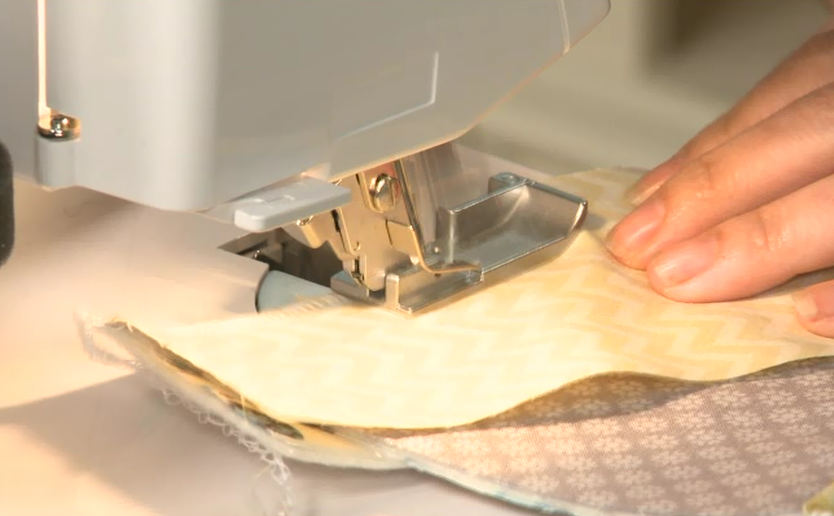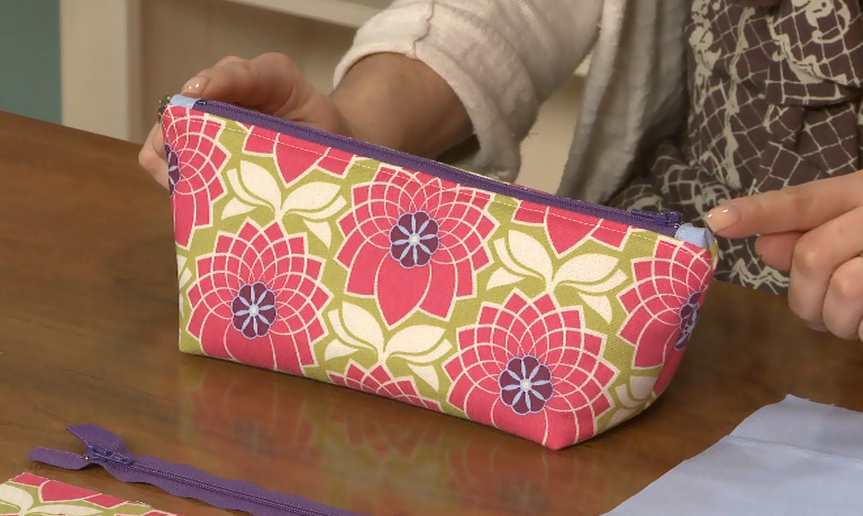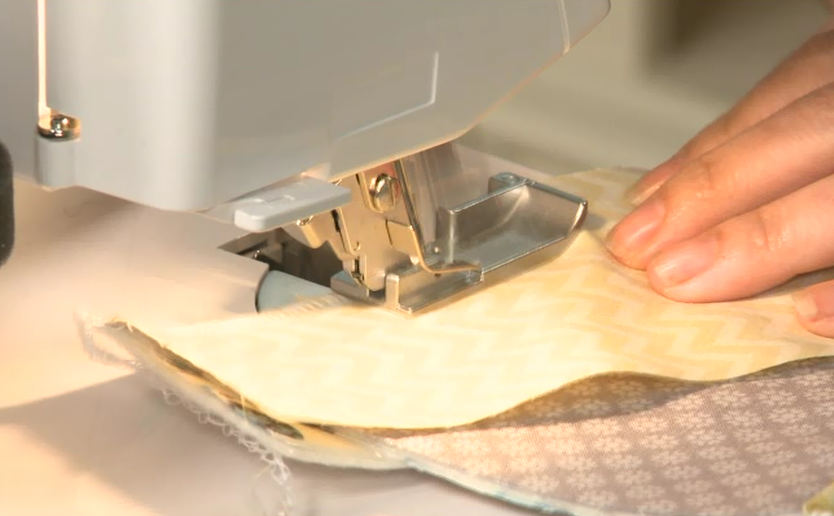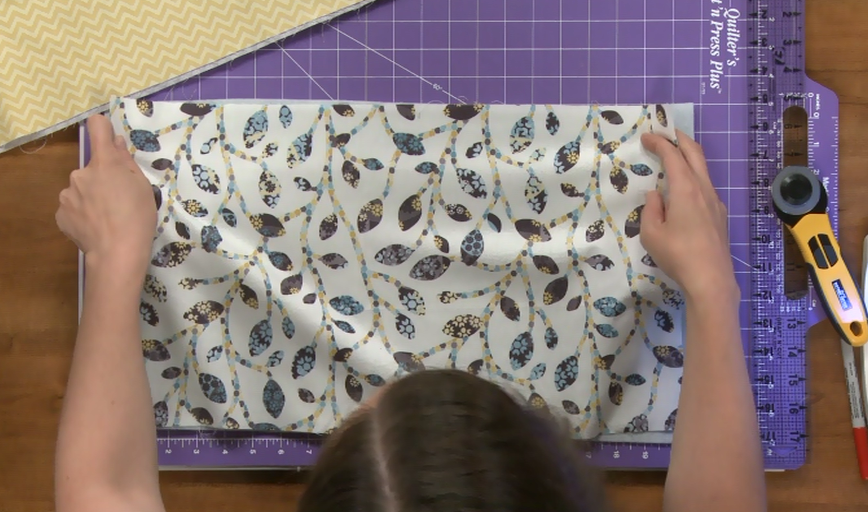 Gifts and Tips for Every Sewer 2-DVD Set
You Save 75%
R4001Q
Description
2-DVD Set: Gifts and Tips for Every Sewer
130 minutes

Expert Guidance to Enrich your Sewing Talents – 62 minutes
This DVD will help you dive into your next project!  A Serger is a great addition to your sewing room and our experts will walk you step by step through making simple placemats to liven up your dining room! We will also show you how to keep sewing for years to come with easy to follow ergonomic tips for the sewing enthusiast.
Chapter Topics:
Spotlight Project: Serge As You Go Place Mats  Designer Hints: Plus Size Fitting Tips
Small Projects and Gifts : Headband
Tips and Techniques: Ergonomics of Sewing
Essential Sewing Skills – 68 minutes
Make the perfect zipper pouch for all your organizational needs!  We'll show you how to make the zipper perfect on each one.  Our sewing experts will share with you the difference between knit and woven fabric to make your next sewing project even better.
Chapter Topics:
Spotlight Project: Zipper Pouches
Focus on Fashion: Bust Adjustment
Fabric Center: Knits vs. Wovens
Cool Tools: Seam Ripper