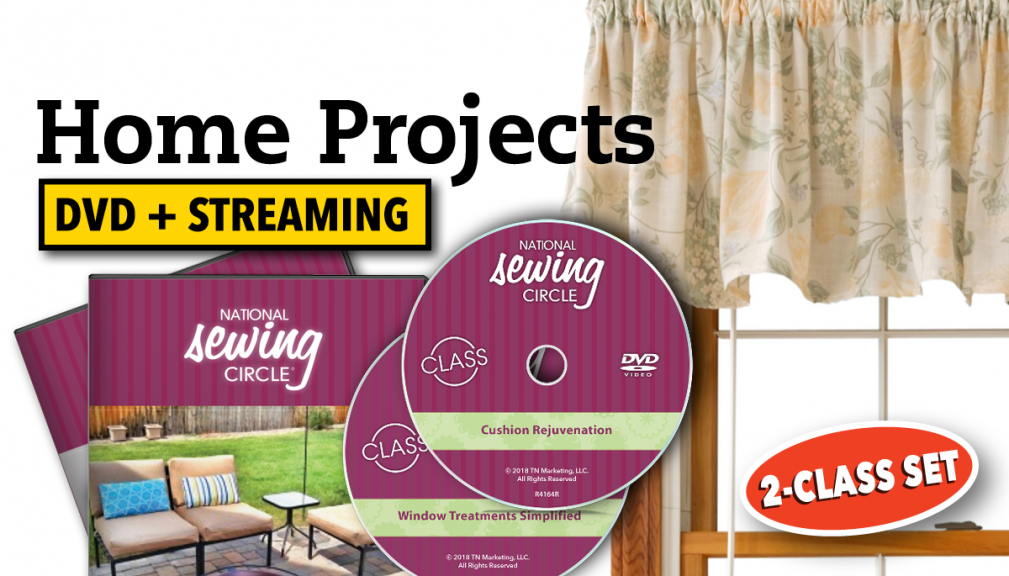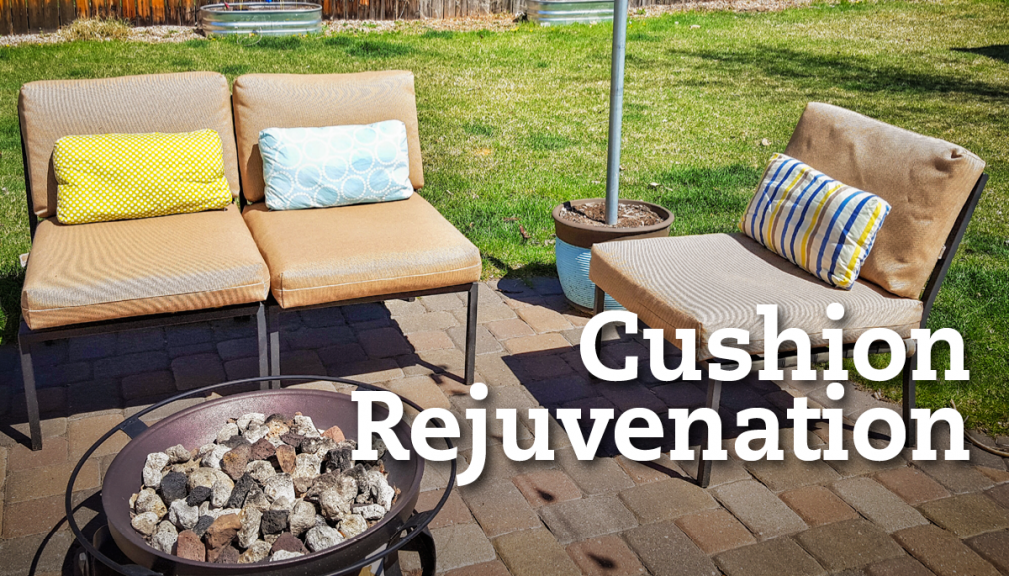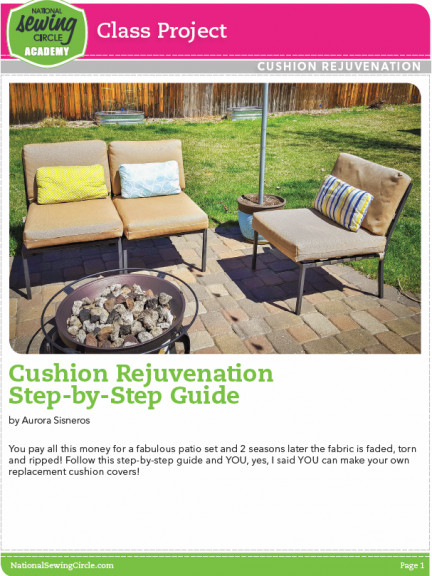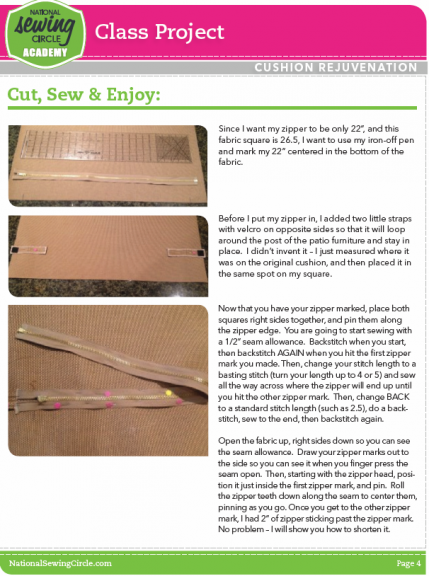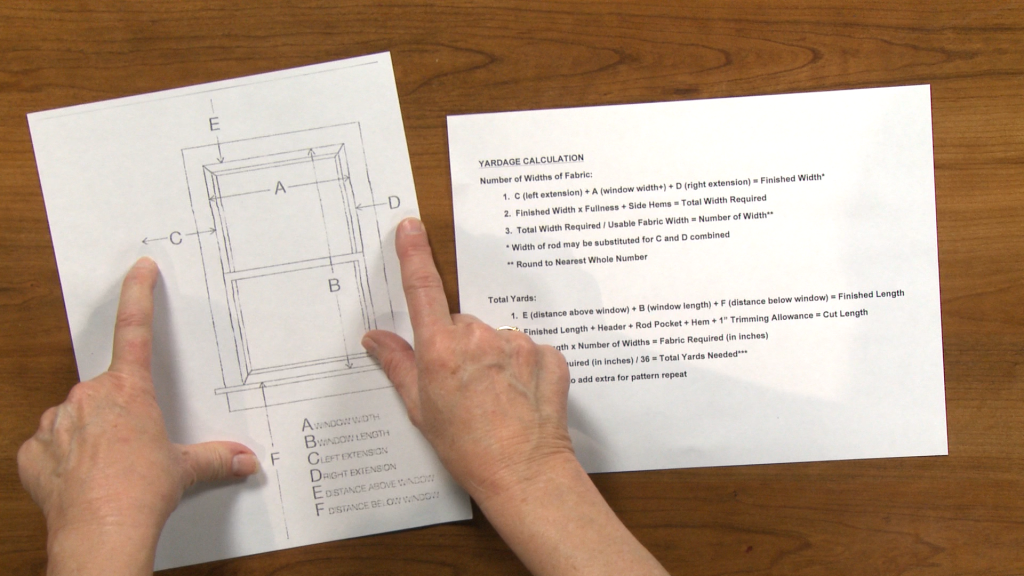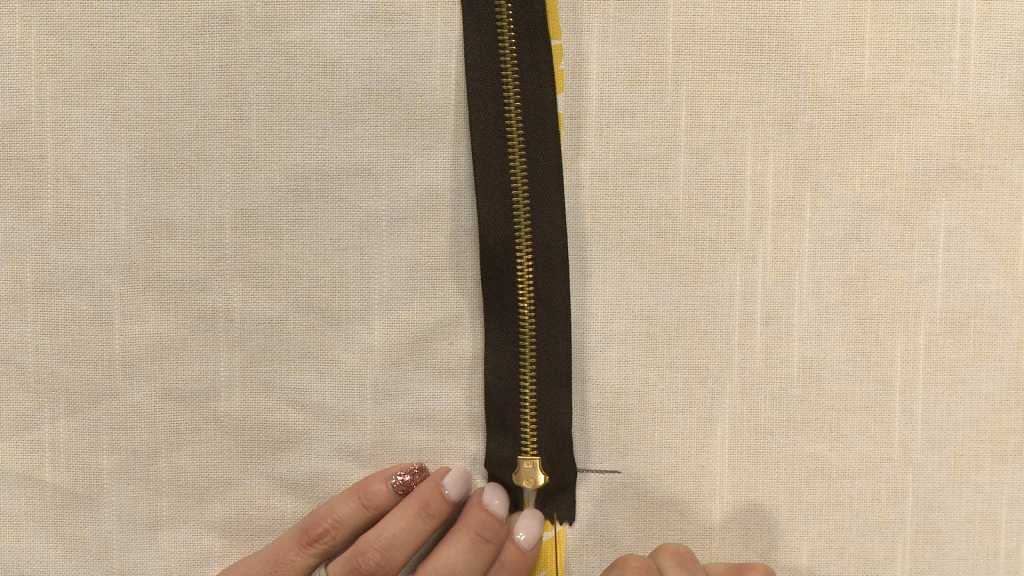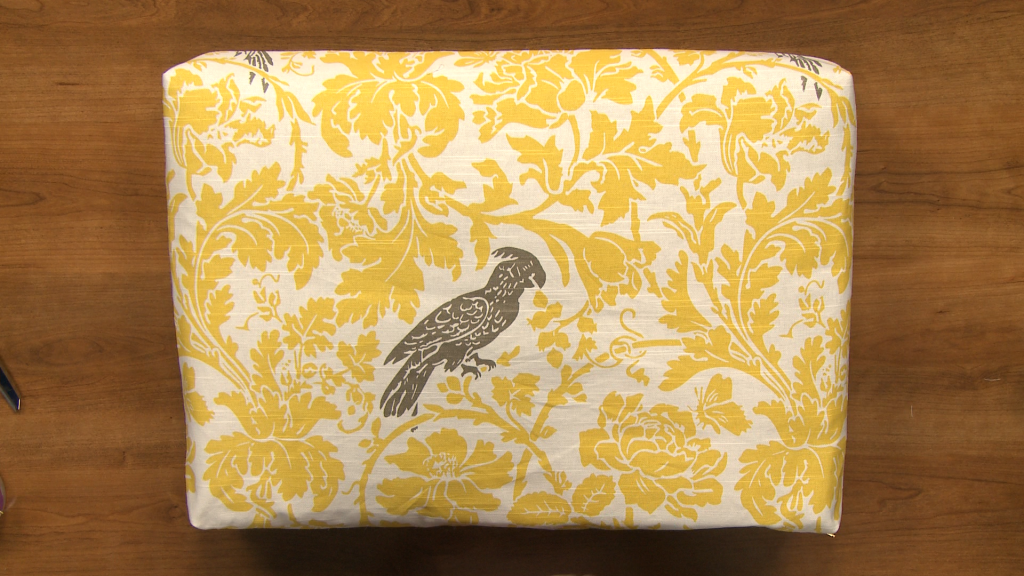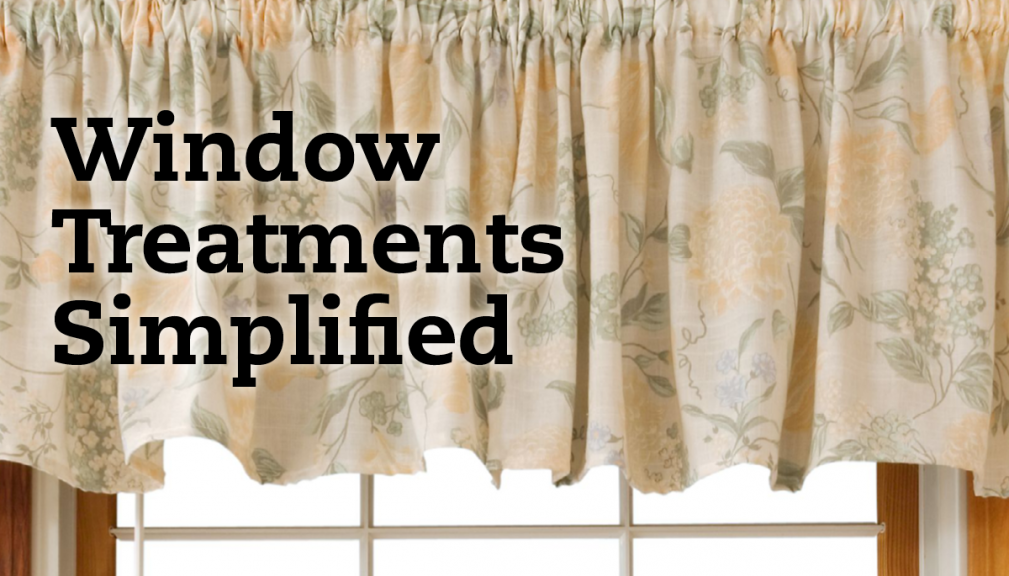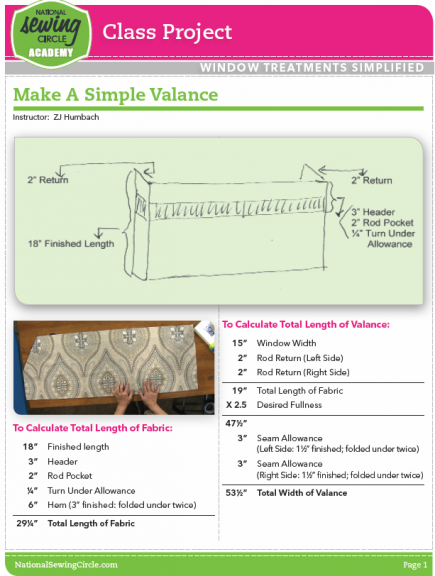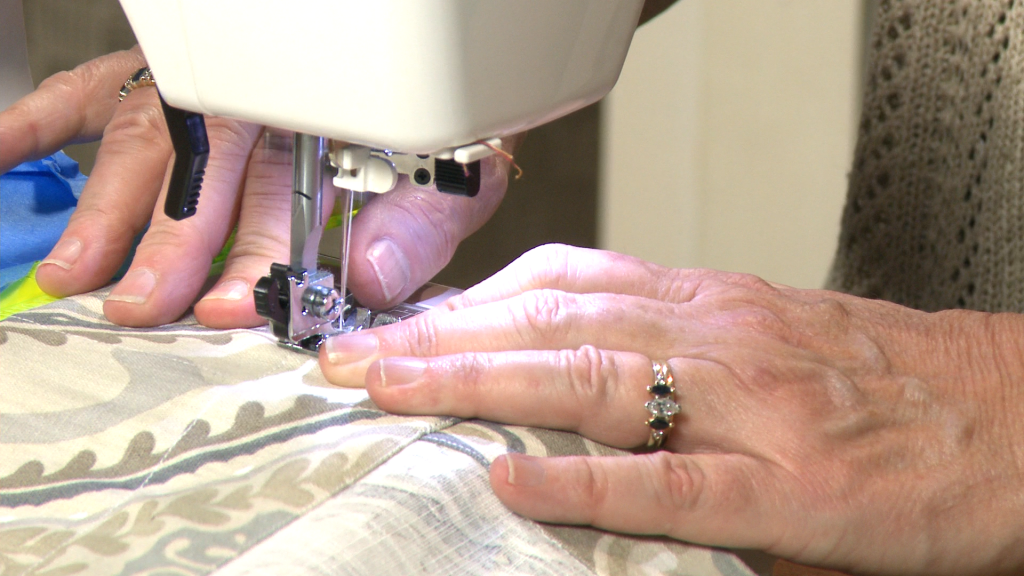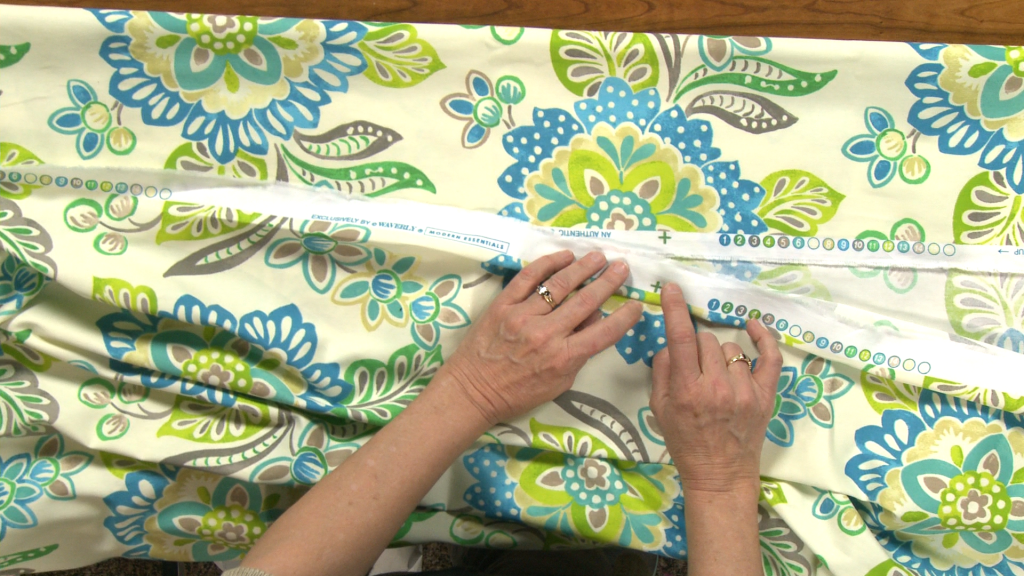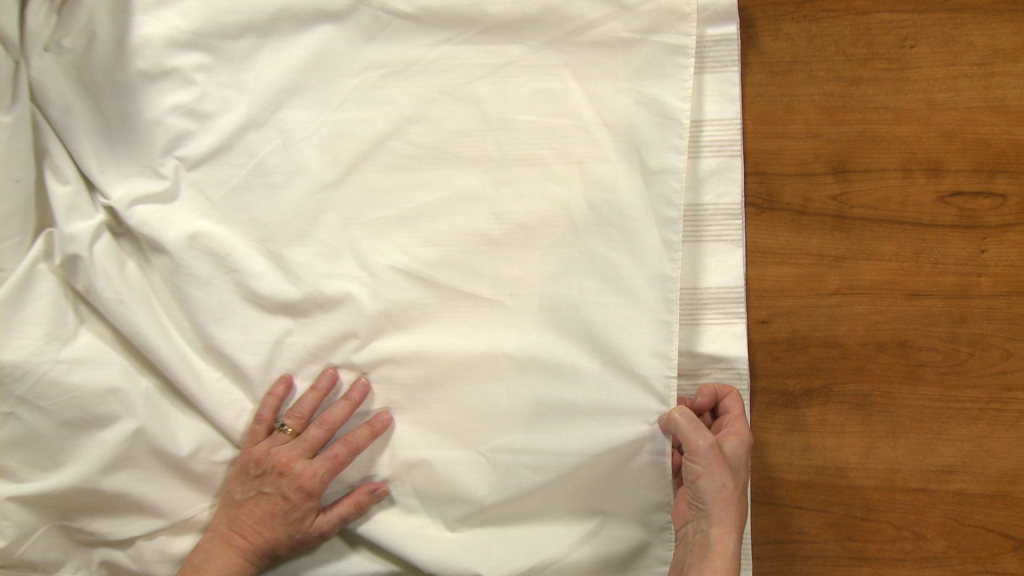 Home Projects 2-Class Set (DVD + Streaming Video)
$64.99
R4058Q
Description
2-Class Set: Home Projects (DVD + Streaming Video)
Add to your current home décor or change up the style completely by adding new cushions and window treatments to your home.
In this class set you will get two classes covering cushion rejuvenation and simplifying window treatments. With over three hours of instruction, you will learn how to choose the right fabric for your cushions, how to take the correct measurements and how to assemble your cushion so you get a perfect, crisp corner. You will also get detailed information on several different window treatments options, learn how to correctly measure for new curtains and how to assemble them.
Along with these classes you will also receive bonus PDF materials with each class that supplement the video instruction and include resources to help with measuring for your curtains, seeing how to layout a valence.
Cushion Rejuvenation
Do you want to add a little more personality into your home? Tired of needing new cushions every season? Are you someone who wants to change up your décor periodically? Then this video class is just for you!
Sewing expert, Aurora Sisneros will share with you everything you need to know to rejuvenate your old cushions and add a unique touch to your furniture.
Topics included:
Types of Outdoor Fabric
Cutting Perfect Squares
Setting a Zipper & Finishing
Shaping the Cover
PLUS, you'll get the following BONUS resources and helpful information to supplement the class content:
A detailed step-by-step guide to make your own cushion covers.
A math worksheet PDF that will include a formula to calculate how much fabric you need.
A shopping guide PDF with a list of tools and supplies for your next project.
Video: Meet Your Expert
Total Run Time: 76 minutes
Window Treatments Simplified
In this video class ZJ Humbach introduces you to the fascinating arena of making your own window treatments. Once you see how simple it is, you'll be hooked. ZJ will show you how easy it is to replicate the look you see in home magazines.
Topics included:
Various types of window treatments (valances, draperies, roman shades, etc.)
The start to finish measuring process, including what tools are needed
Fabric Options, including type and style of fabric
You'll learn insider tricks to make sure your window treatments look polished and professional. Once you learn the basics, you are only limited by your imagination.
PLUS, you'll get the following BONUS resources and helpful information to supplement the class content:
A resource guide with various tips on successfully measuring your windows.
A class project PDF with a sample layout & calculations for your valance.
A detailed PDF of all of ZJ's favorite Home Dec books.
Video: Meet Your Expert
Total Run Time: 120 minutes