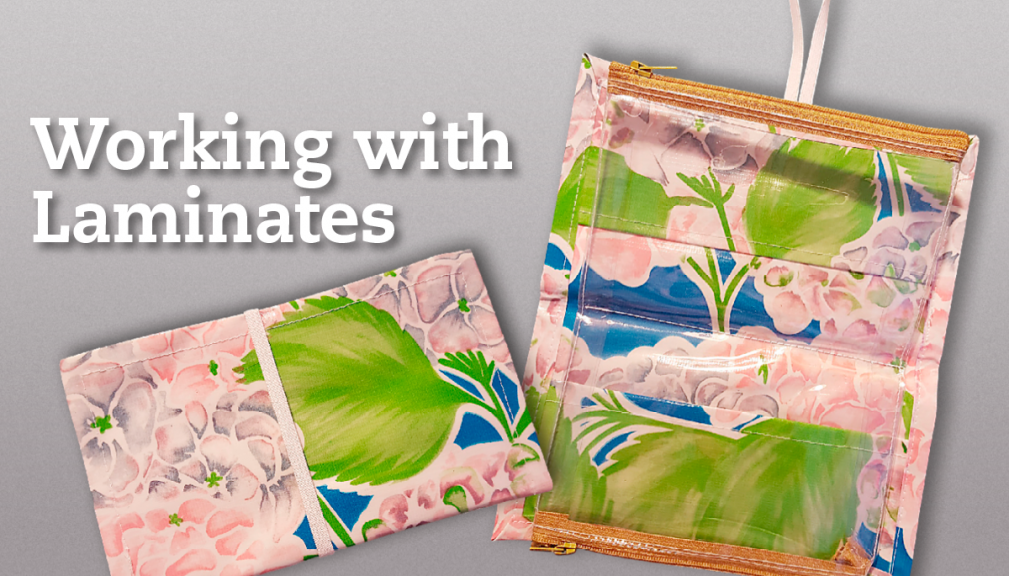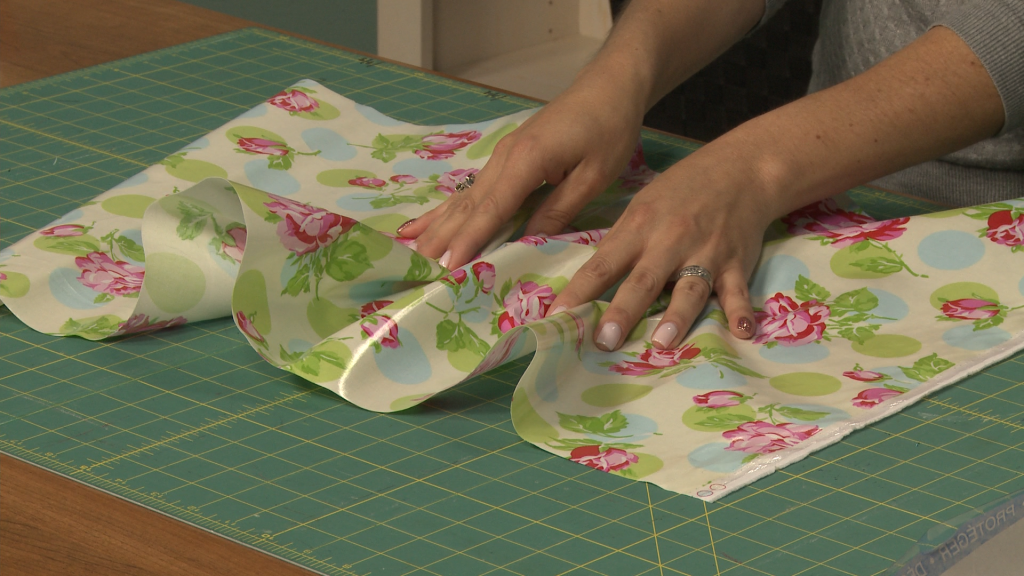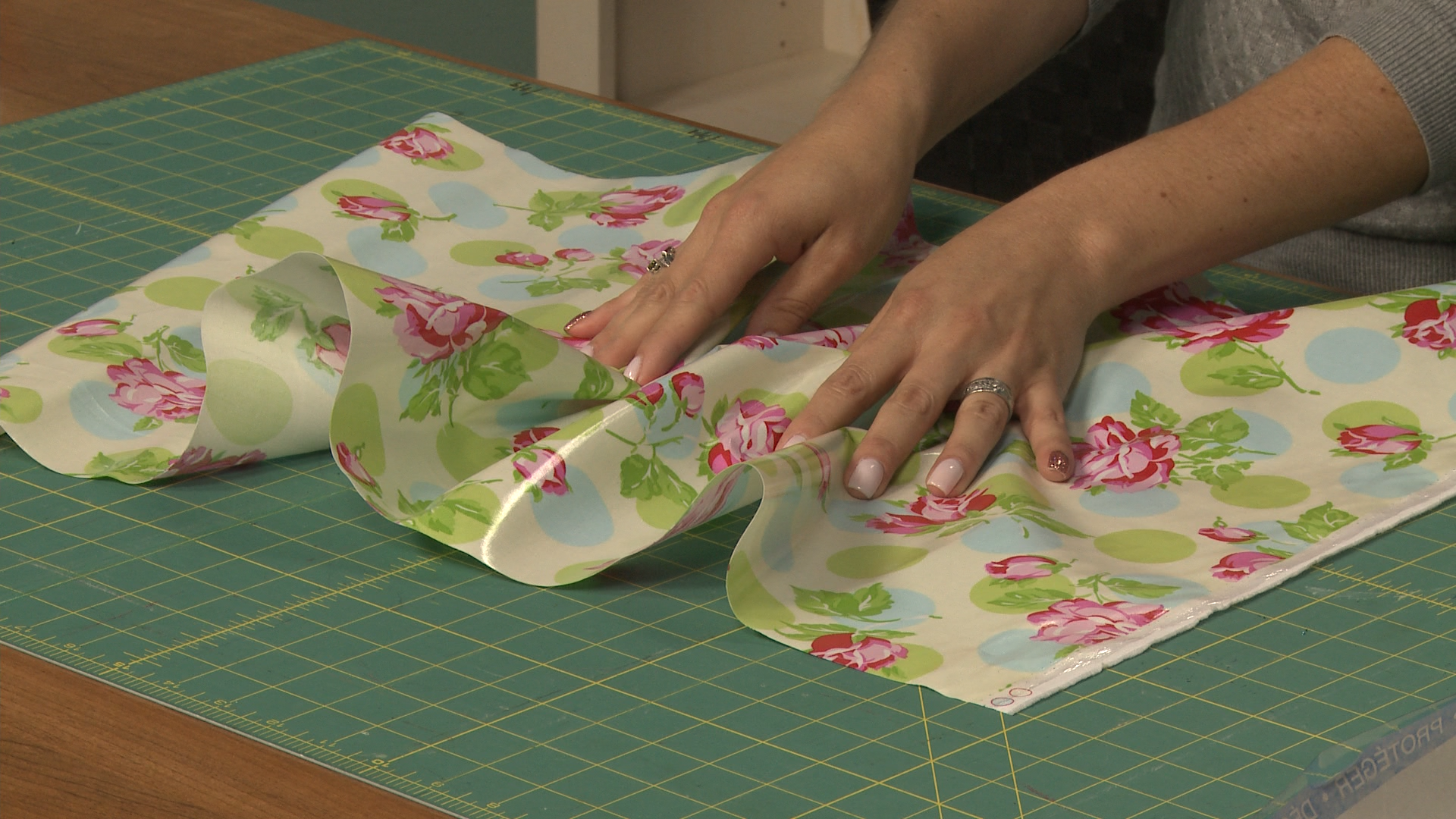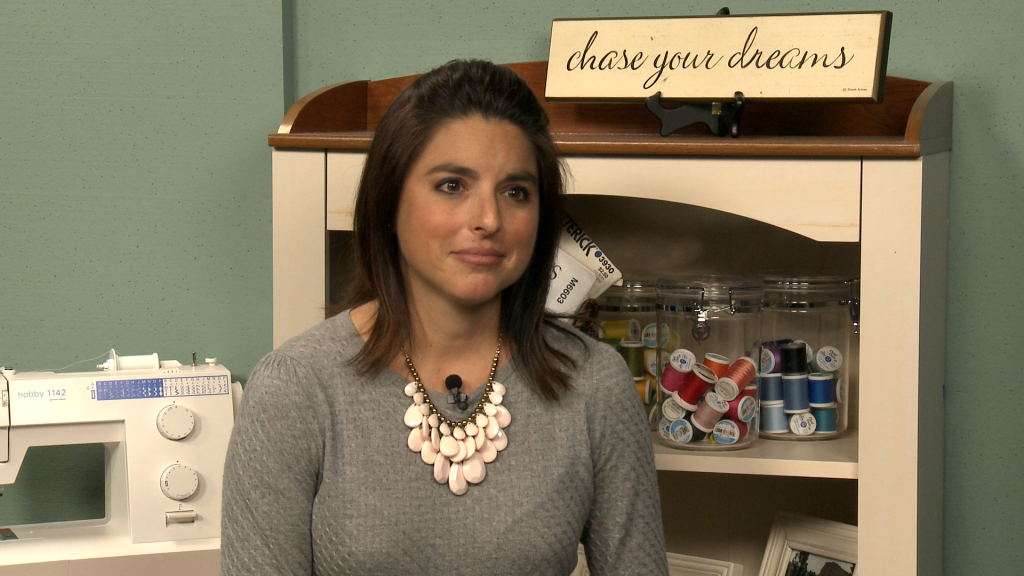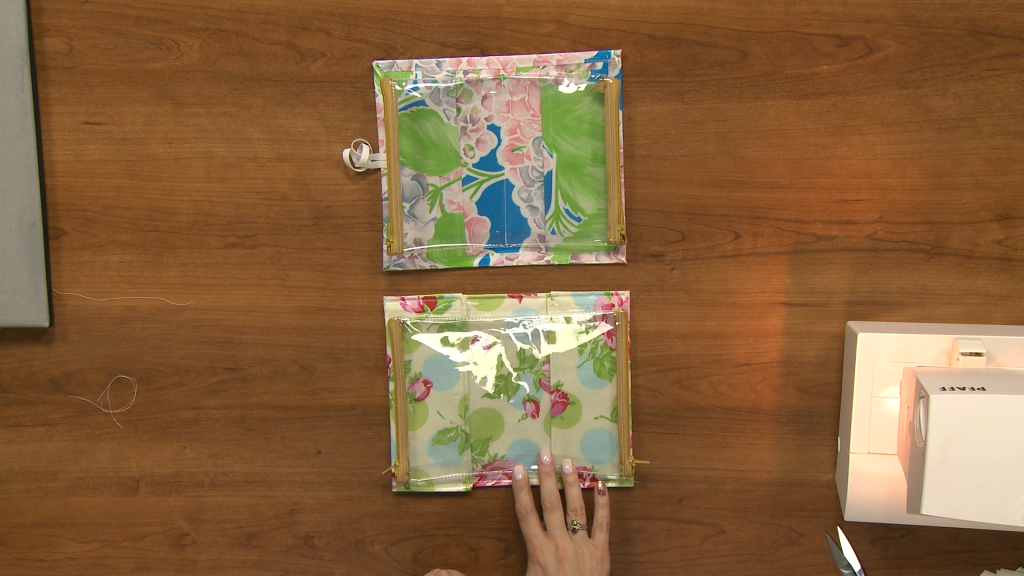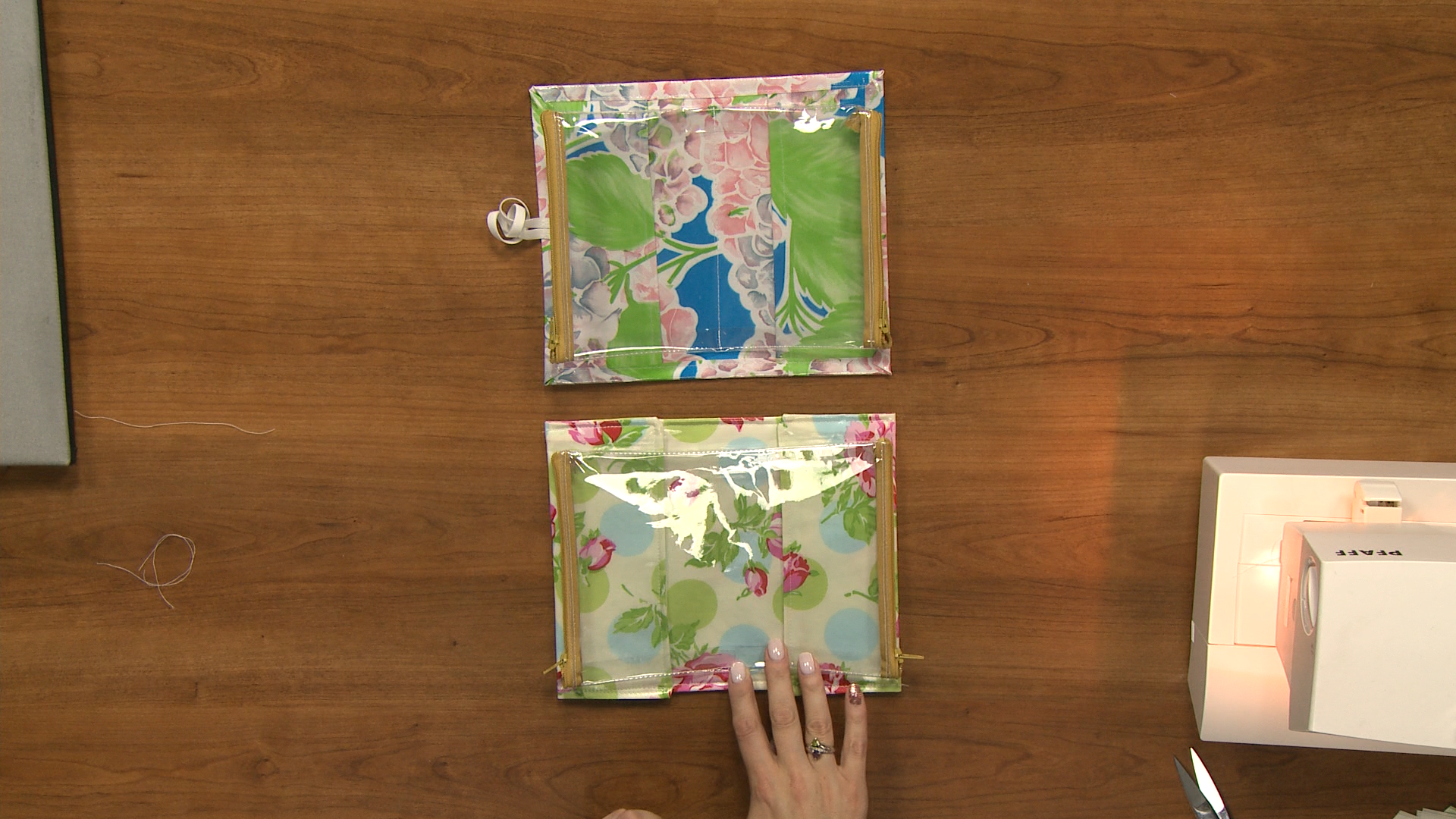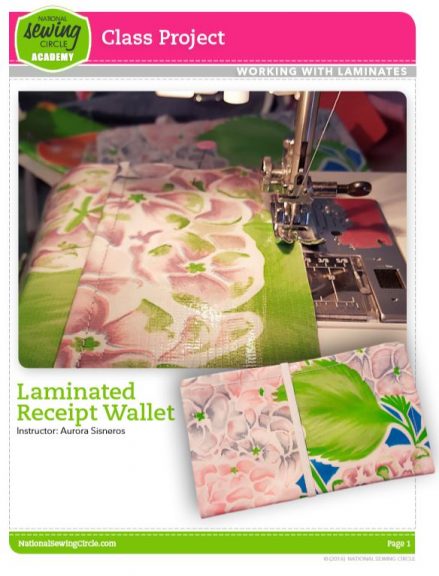 Working with Laminates Class DVD
$34.99
R4160R
Description
DVD: Working with Laminates
Laminates are one of the most versatile fabric groups to work with and one of Aurora Sisneros favorite fabrics to work with. Due to their natural water-resistant properties, laminates allow you to work on a variety of different projects, such as placemats, coasters, the backing of picnic blankets, beach bags, grocery bags and more!
Laminates come in many different forms, some stiffer and some lighter. In this video class, Aurora will focus on three; oil cloth, vinyl and laminate cloth. She will share tips and tricks on how to sew each kind of laminate to get the best look for your project.
The best part about laminates is how cost effective they are! Aurora will go over a variety of topics, including:
Types of Laminates
Tips for Sewing Laminates
How to Care for and Store
Laminate Cutting Tips
Project: Vinyl / Oil Cloth Wallet
Project: Laminate Cotton Wallet
PLUS, you'll get the following BONUS resources:
A detailed step-by-step PDF instruction guide to make your own laminated wallet, as well as a PDF pattern.
A list of tools & supplies needed to create this project.
Video run-time: 83 minutes
PLEASE NOTE: The content in these Class DVDs is identical to the individual Classes available in streaming video form, which you can purchase/review separately in the NSC store here.
Watch a preview of this DVD below: