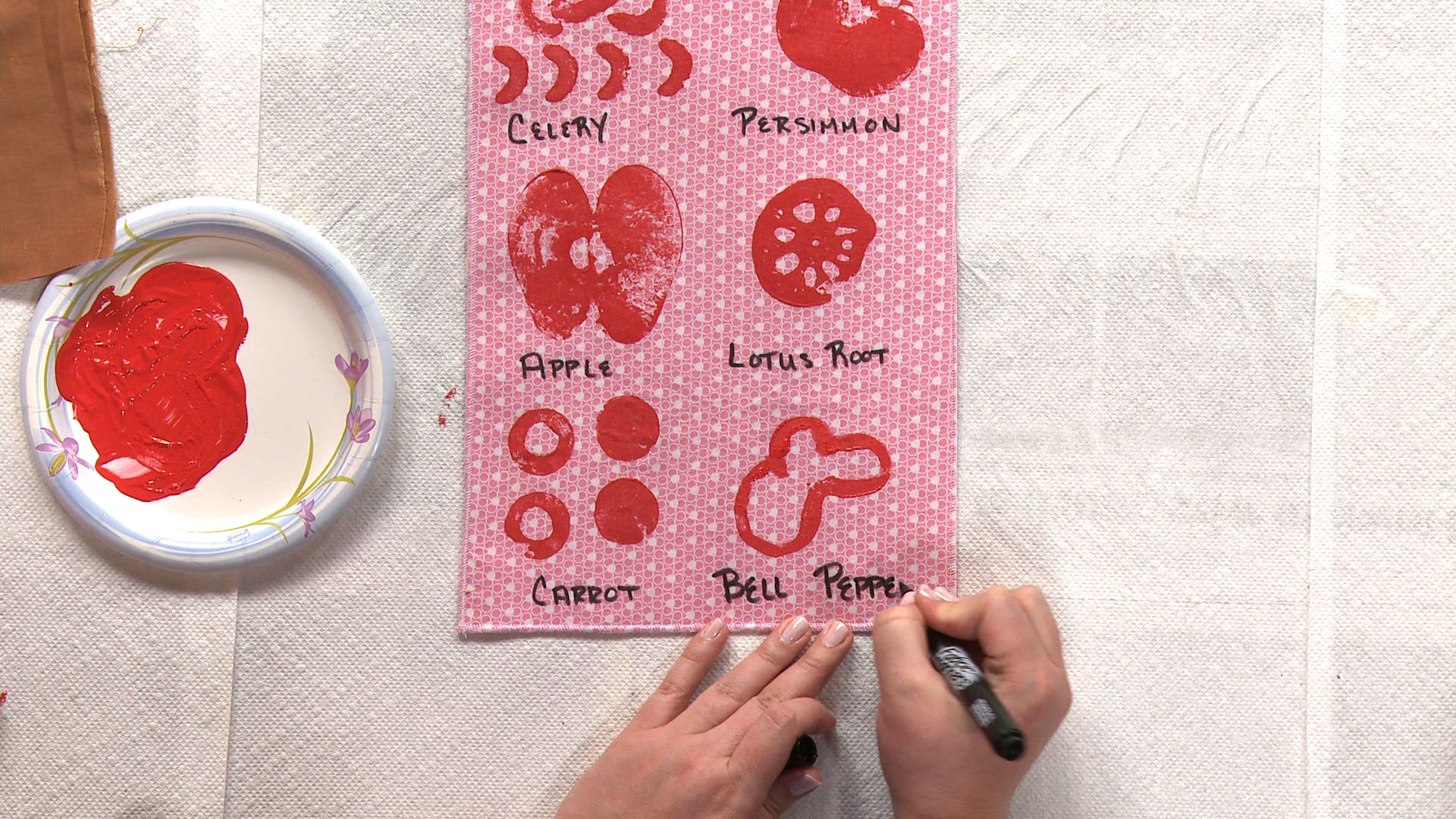 Eye-Catching Techniques for Exceptional Creations
Learn how to work with slippery fabric in our spotlight project as you create a swim skirt. If zippers have you stuck, our fun and funky zipper techniques will get you inspired to create something exciting. Finally learn to make one of a kind creations with fabric stamping. 65 Minutes.
Download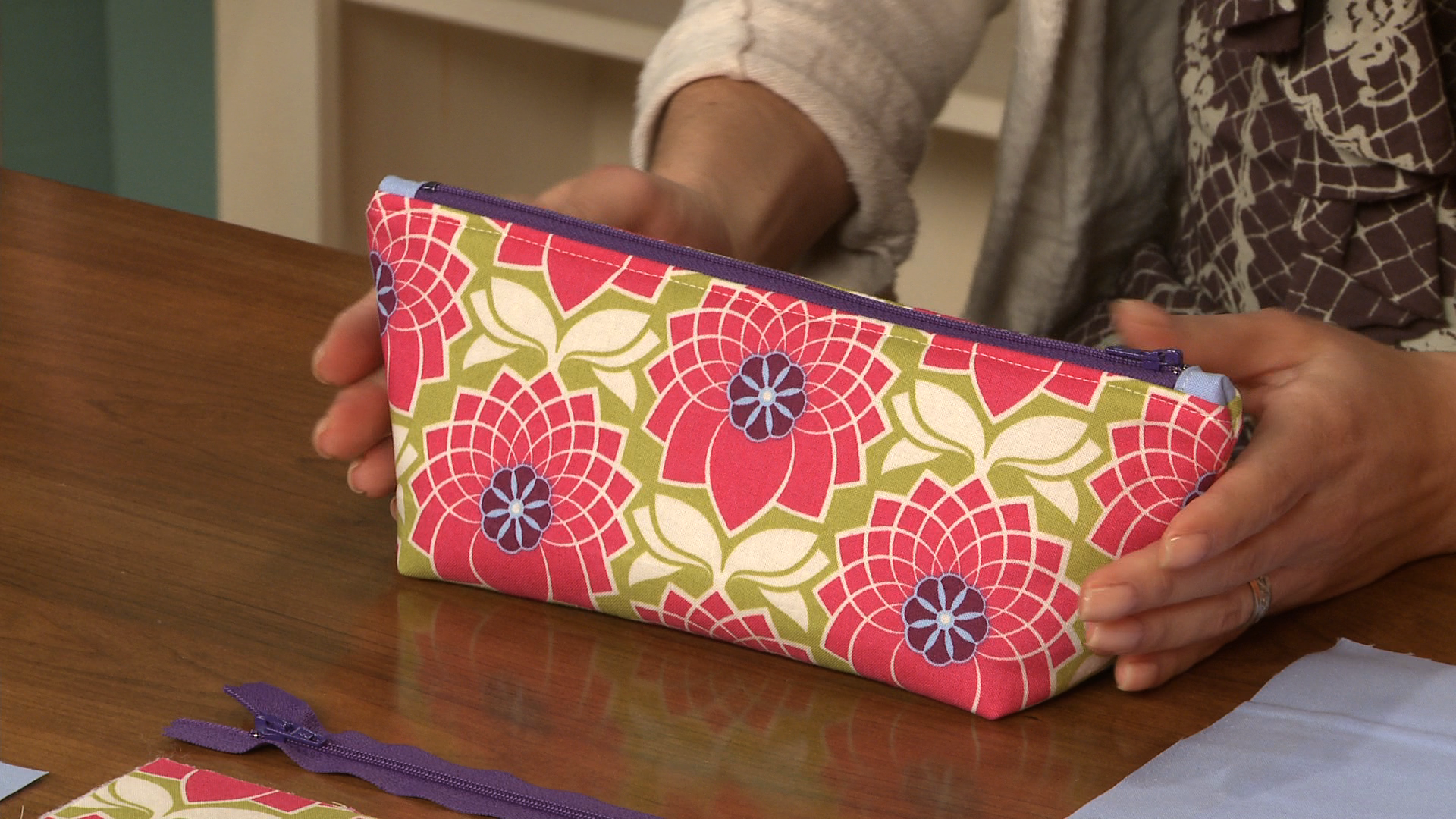 Essential Sewing Skills
Learn how to create zipper pouches in our spotlight project. Then our experts will help tackle tricky bust adjustments as well as understand the best fabric to use for your project. Finally learn how to use a seam ripper with ease. 68 Minutes.
Download