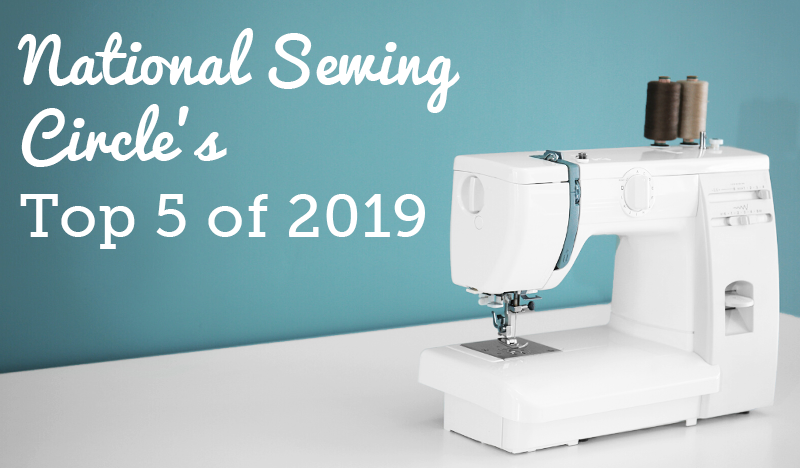 As we near the end of 2019, National Sewing Circle is looking back at what videos and articles our community has found most useful. We've rounded up our top 5 most popular videos and articles, picked by YOU. Read below to see the best of 2019.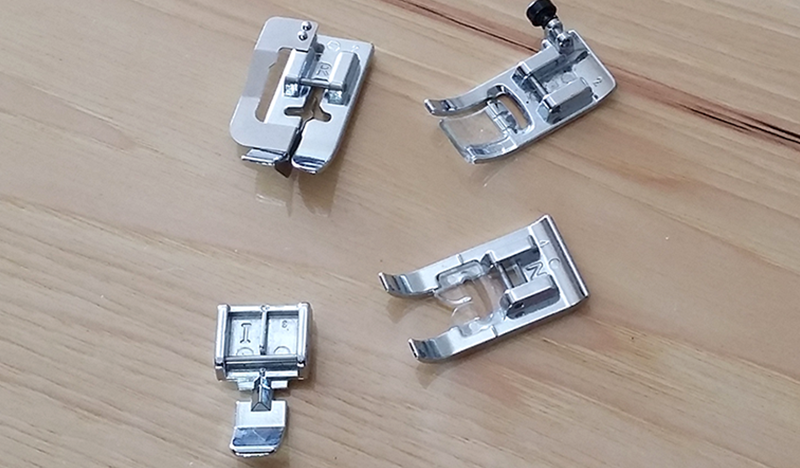 Not all sewing feet are created equal! Check out this helpful guide to understand common sewing machine feet and how you should use them. Most machines come with several different presser feet that can make some aspects of sewing much easier if you know when to use them! Read more here!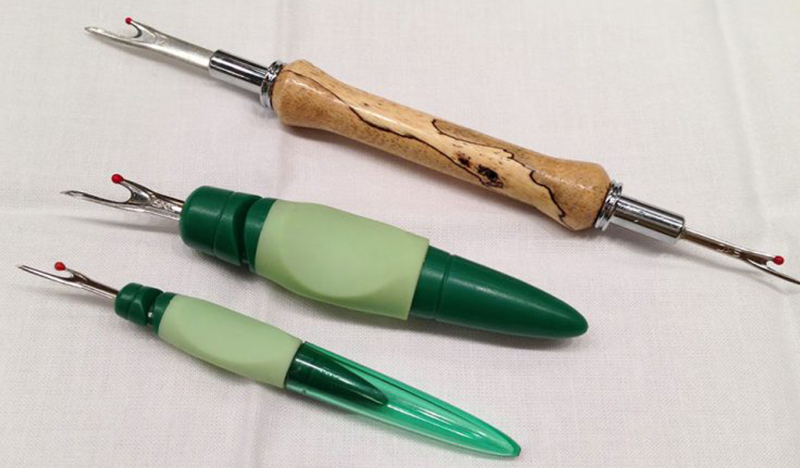 Seam rippers are an essential tool! Sometimes we use them so much they get dull. But did you know you can sharpen your seam rippers so you don't need to buy new ones? Read more here!
Aligning fabric can get a little frustrating, but Aurora Sisneros has a great tip that will help you align your fabric correctly every time! Use this technique at home to ensure your fabrics are always aligned! Watch more here!
Whether you sew buttons onto projects using your machine or you do it by hand, there is still a need to secure any thread ends when you are done sewing buttons. Tara Rex shares a fun tip for how she likes to quickly and easily secure her thread ends. Watch more here!
It's a simple task, but everyone wants to know how to do it! Want to take in a shirt so it fits perfectly? Aurora Sisneros shows you a quick and easy way to take in a shirt by yourself without having to use a dress form. Watch more here!
What was your favorite tip from 2019? Let us know in the comments below!