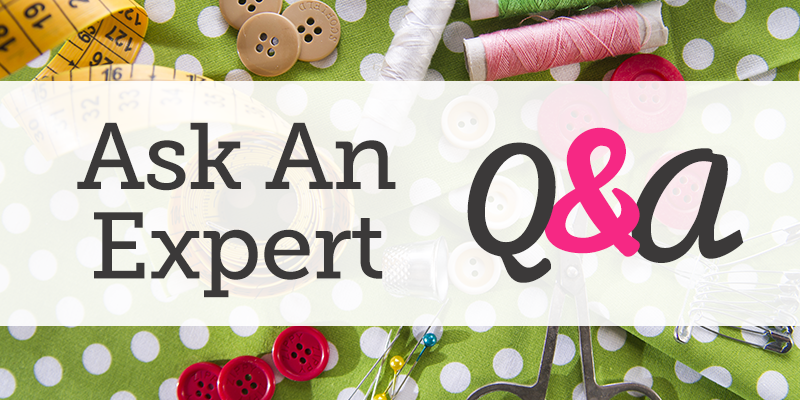 Hi! I just have a quick question about how to keep my sewing supplies in good working order. What's the best way to go about sharpening a seam ripper?
Submitted via YouTube

Hi there! A seam ripper can be sharpened with steel wool or by using a tool called a bead reamer, which looks like a small rounded file. These can be found at most craft stores that carry beads.
Hope this helps!
Ashley
Related video:
How to Use a Seam Ripper
Do you have a sewing question you'd like answered by an expert? Email your question to editor@nationalsewingcircle.com or reach out to us on Facebook. Please note: questions may be edited for clarity and relevance.