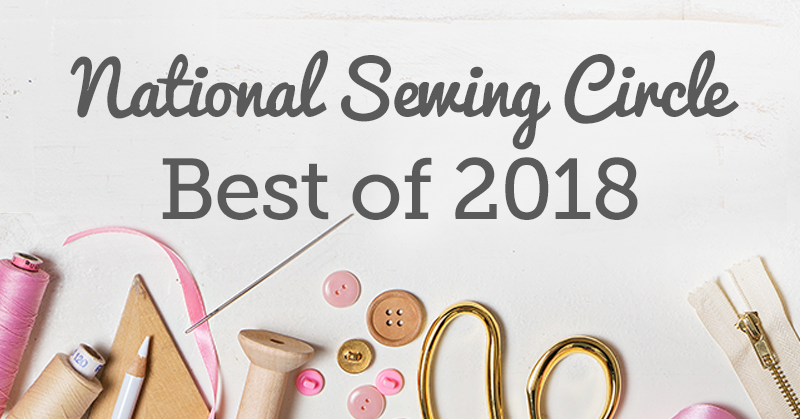 As we near the end of 2018, National Sewing Circle is looking back at what videos and articles our community has found most useful. We've rounded up our top 7 most popular videos and articles, picked by YOU. Read below to see the best of 2018.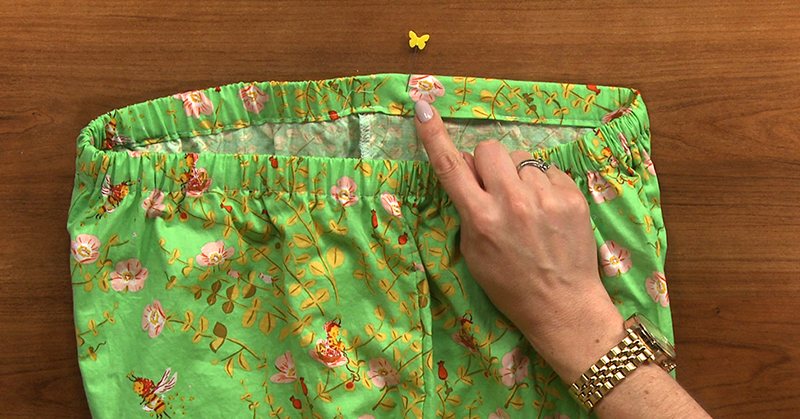 Who doesn't love getting cozy in a nice pair of pajama pants? You can make your own with this easy pattern. Make these for yourself or give as a gift, as they quick to create and look great!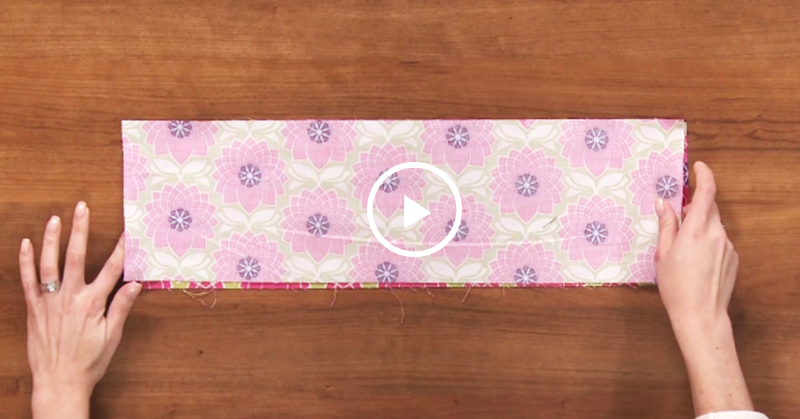 Aligning fabric can be frustrating, but it doesn't have to be hard! We have the perfect tip for aligning your fabric correctly and easily.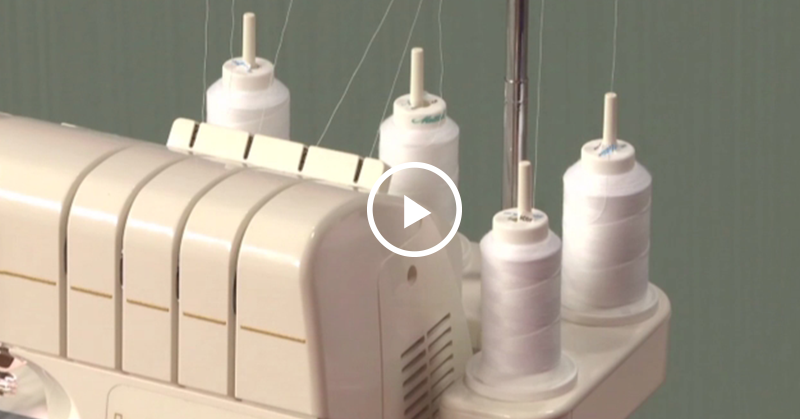 Want to know the difference between a sewing machine and a serger? This video is perfect for you! Learn how to use a serger machine, and cover basic uses for your serger so you can use it in more fun and creative ways.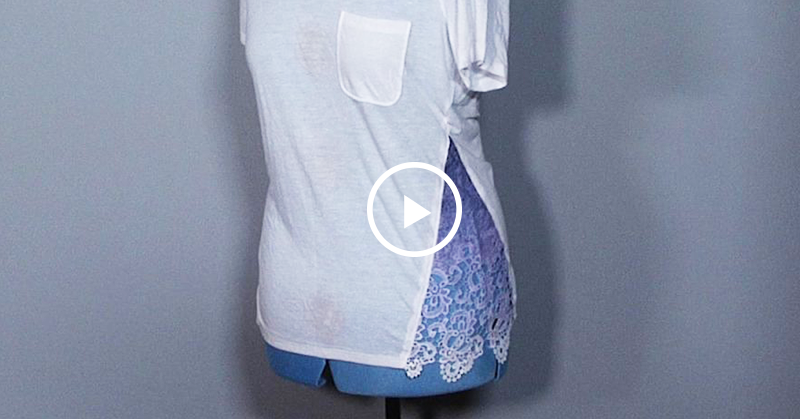 This is a great way to add some extra flair to a plain shirt. Lace isn't only used on fancy dresses or home decor projects- it can be added to a basic t-shirt with side seams as an easy way to dress it up. Ashley Hough shows you how.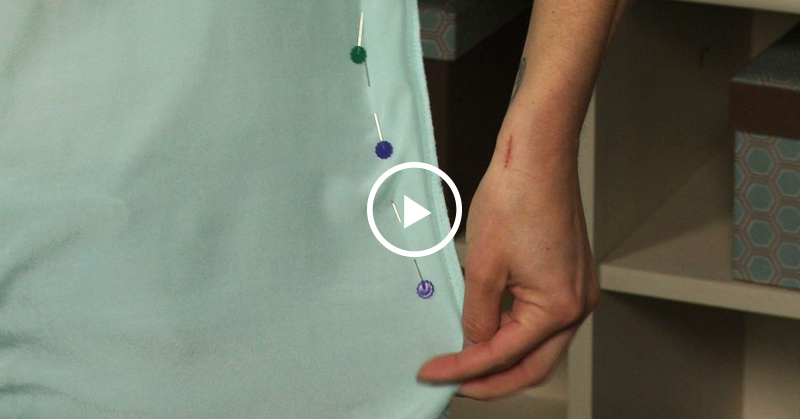 Don't have a dress form, but want to take in a shirt? It is actually quick and easy! Check out this video by Aurora Sisneros to learn how to get the perfect fit.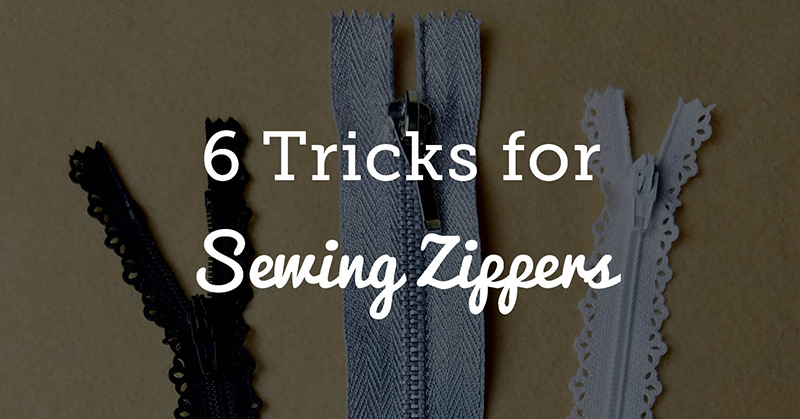 For some, sewing a zipper is extremely intimidating. For others, sewing in a zipper is second nature. Whatever your skill level, we've got some tips to make the process a little less frustrating.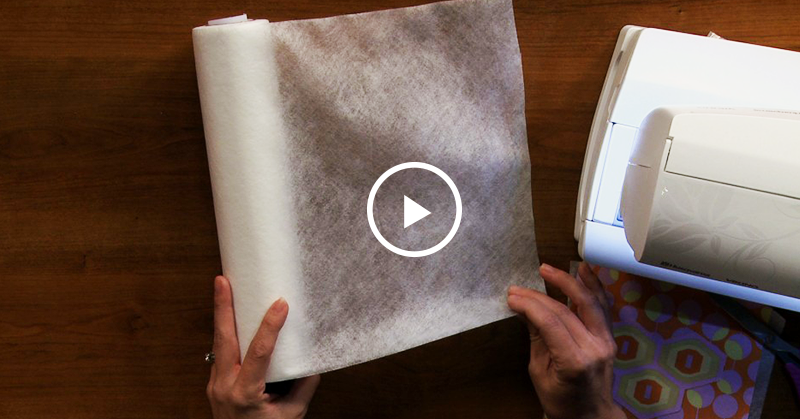 Fabric stabilizer isn't only used for machine embroidery! It has many other creative uses as well, including applique and pattern templates. Learn how to utilize fabric stabilizer in all sorts of projects you might not think of.
What was your favorite tip from 2018? Let us know in the comments below!