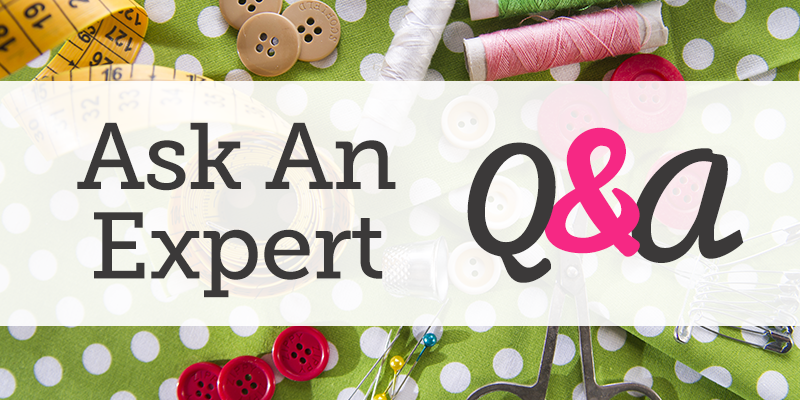 A friend of mine has a sheer chiffon jacket that is such a lightweight fabric, the back always rides up. I think it needs to be weighted down in the back. Can you suggest what I can use so that it won't show up on the outside?

Submitted via email

This is a great question. Weighing down the back of the jacket may be difficult with a sheer fabric. There are such things as "hem weights" that can be inserted into a hem, however the hem would need to be large enough for the weight to fit in (a chiffon fabric generally has a very narrow hem) and you might be able to see it through the fabric. Have you considered adding some kind of heavier edging to the jacket that might weigh it down a bit? Or even make an edging that you could hide hem weights in?

Another option to try and keep the back of the jacket down while wearing it would be to stiffen it. It would depend on what the chiffon was made from, but a polyester chiffon can take well to starch. This would only be a temporary fix and would need to be done after every washing and/or before every time it was worn, but it could work.

Good luck!

Ashley

Related Video: How to Hem Lightweight or Sheer Fabric





Do you have a sewing question you'd like answered by an expert? Email your question to editor@nationalsewingcircle.com or reach out to us on Facebook.

Please note: questions may be edited for clarity and relevance.