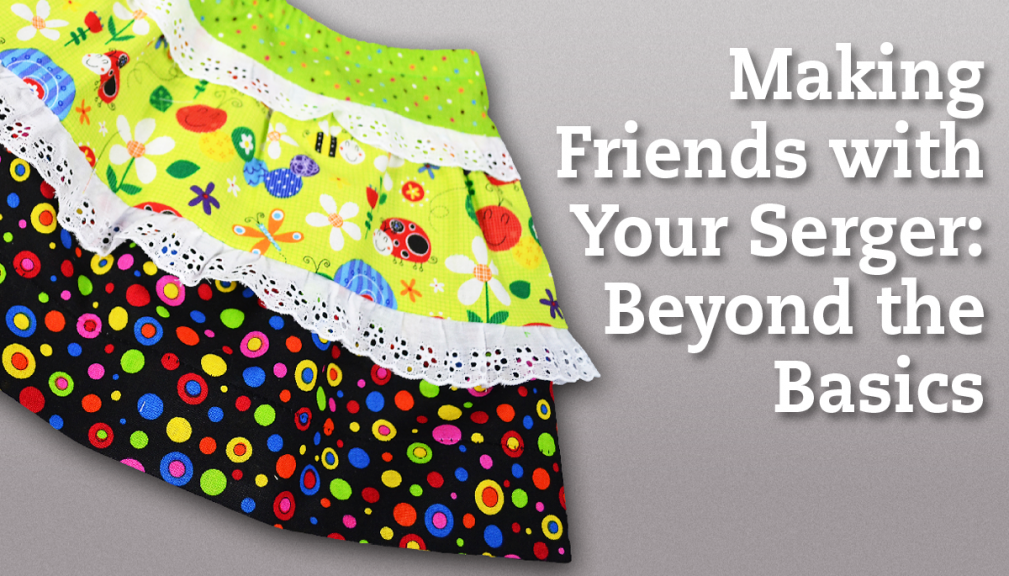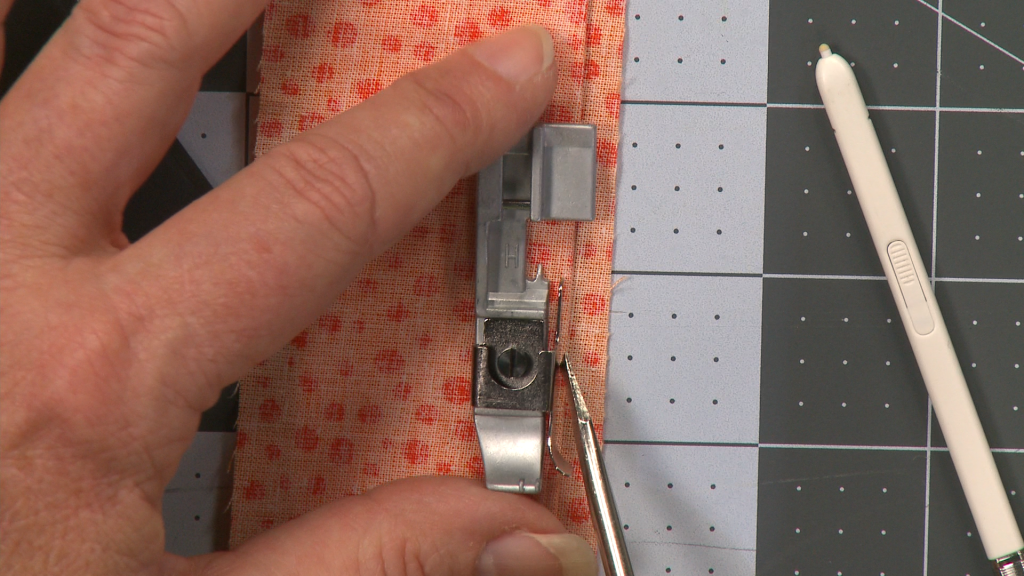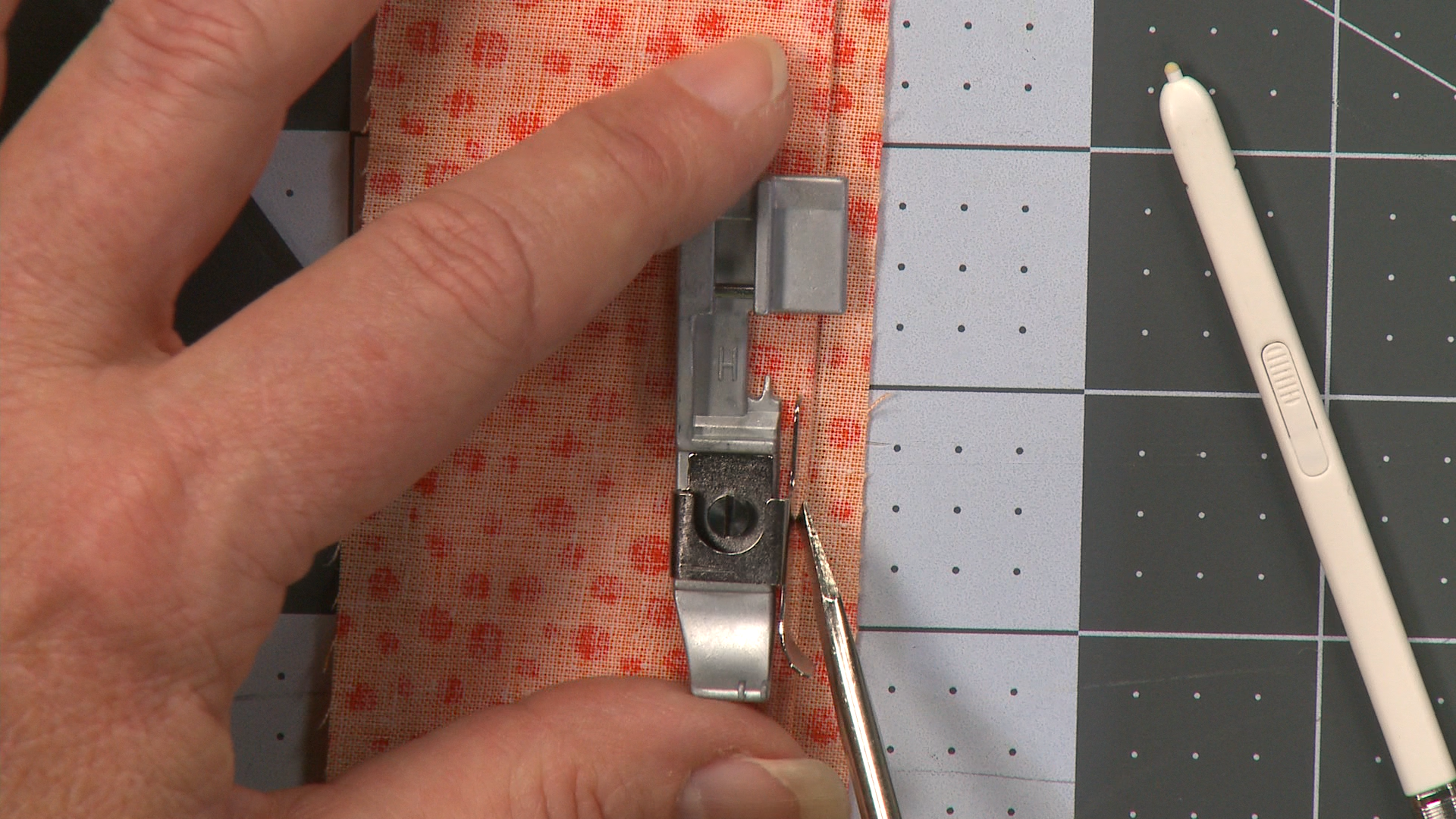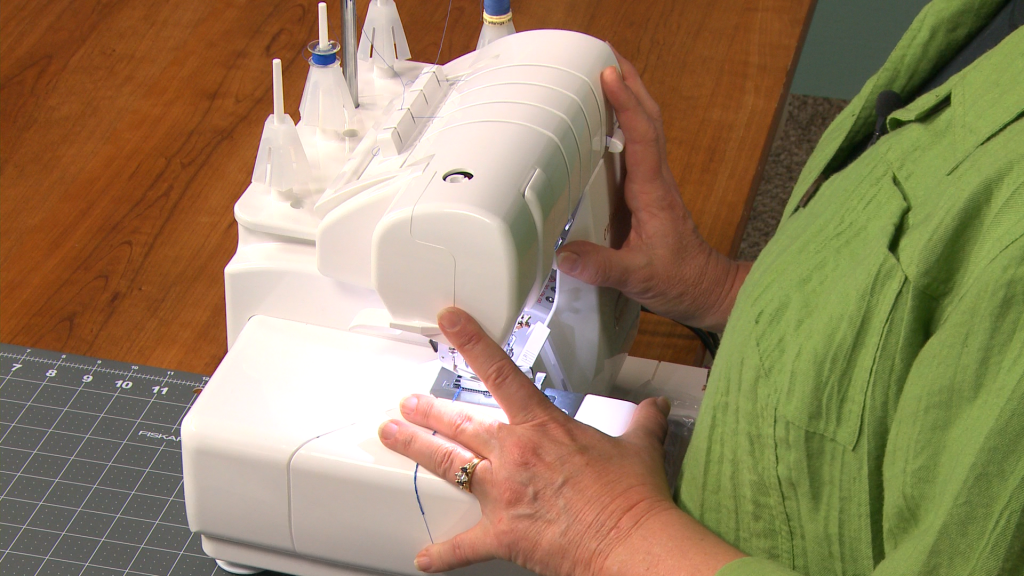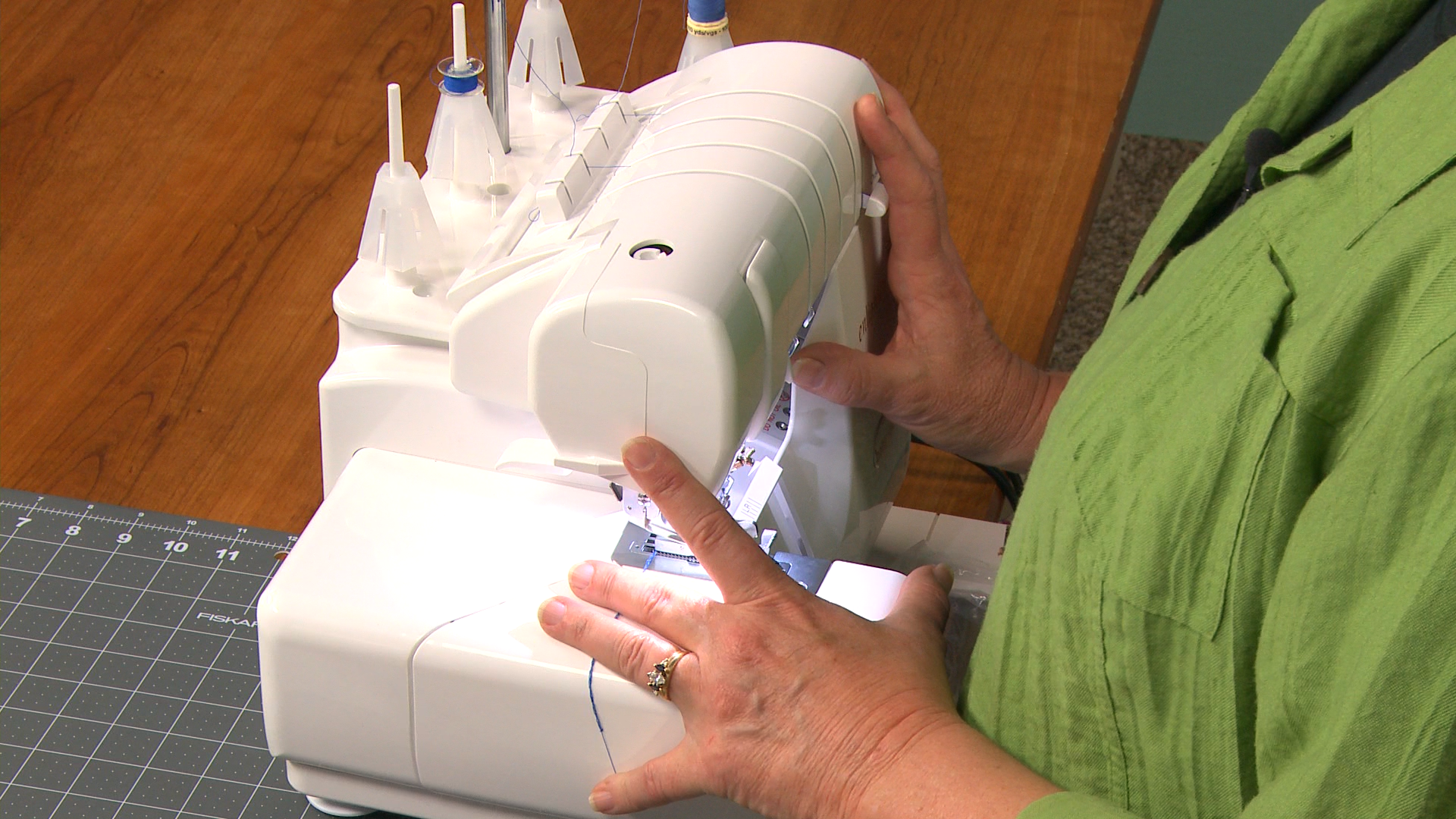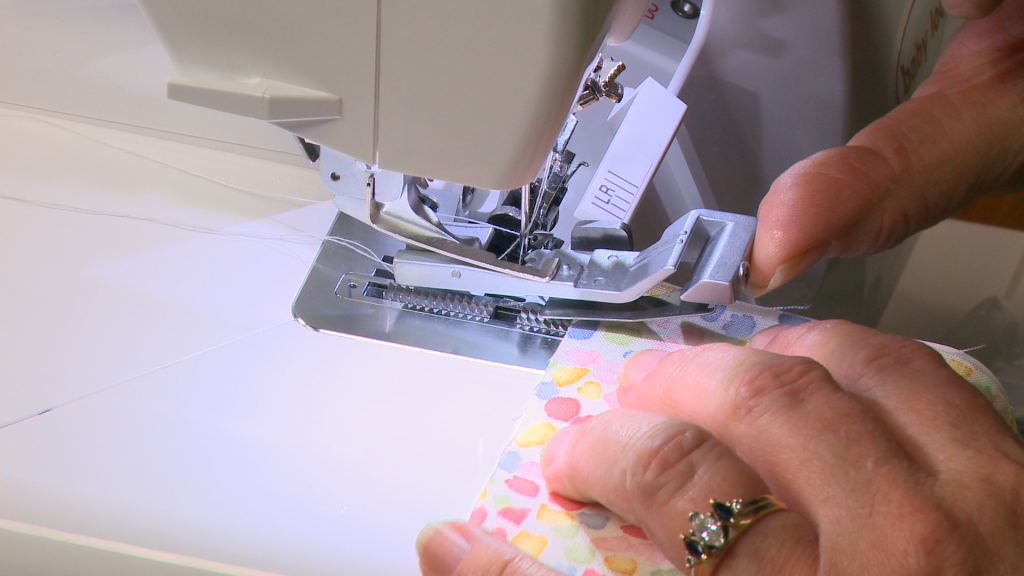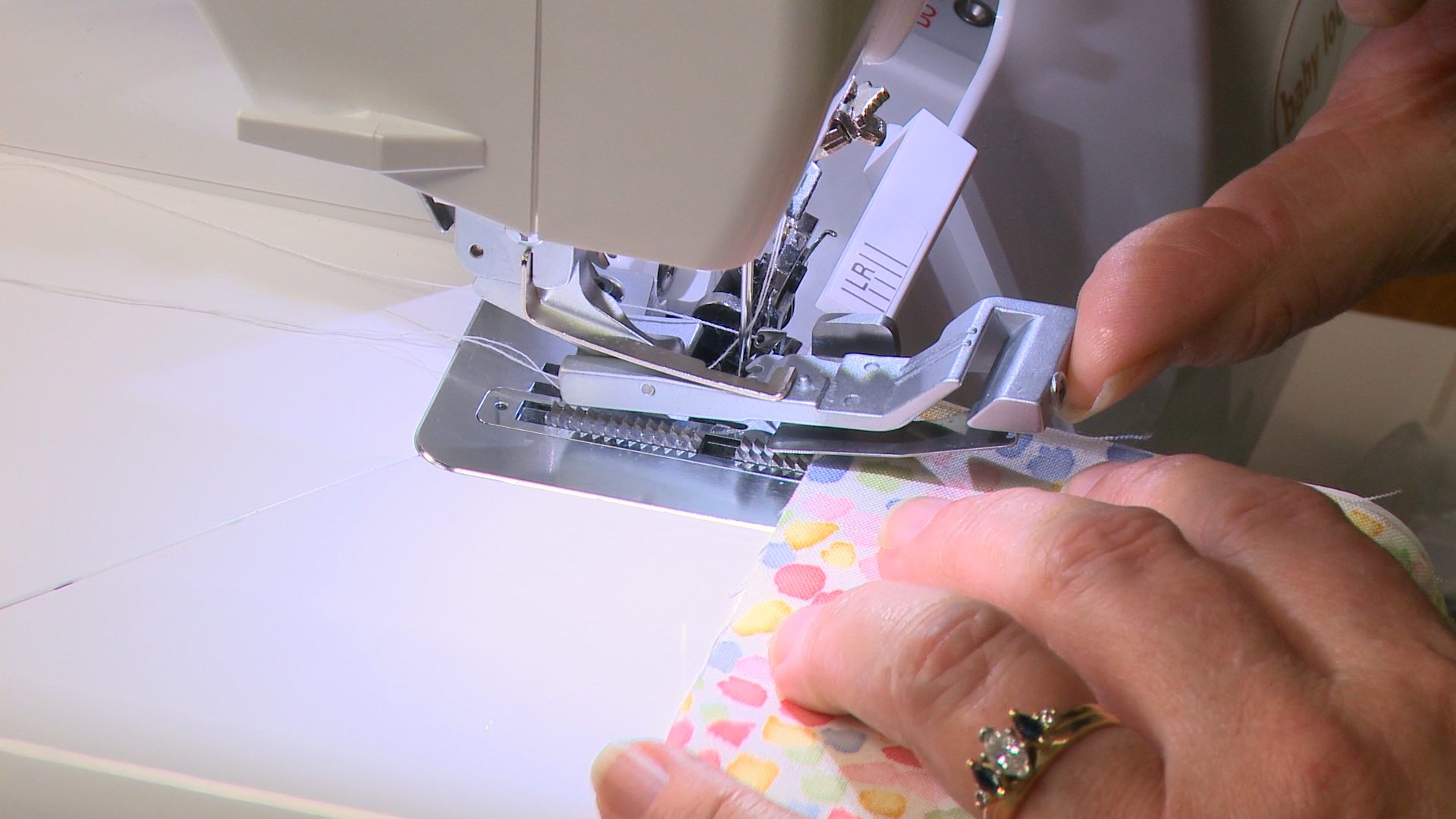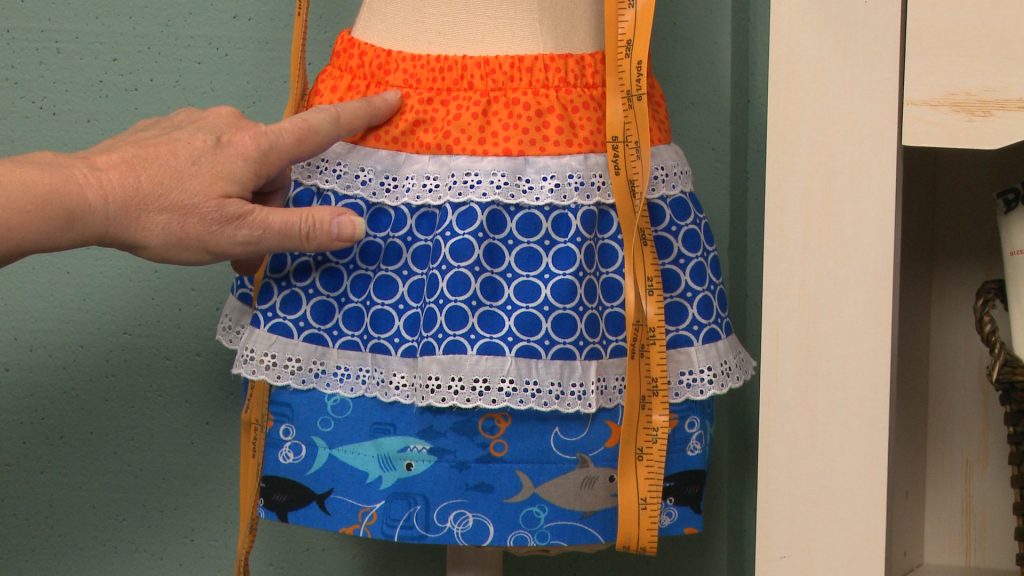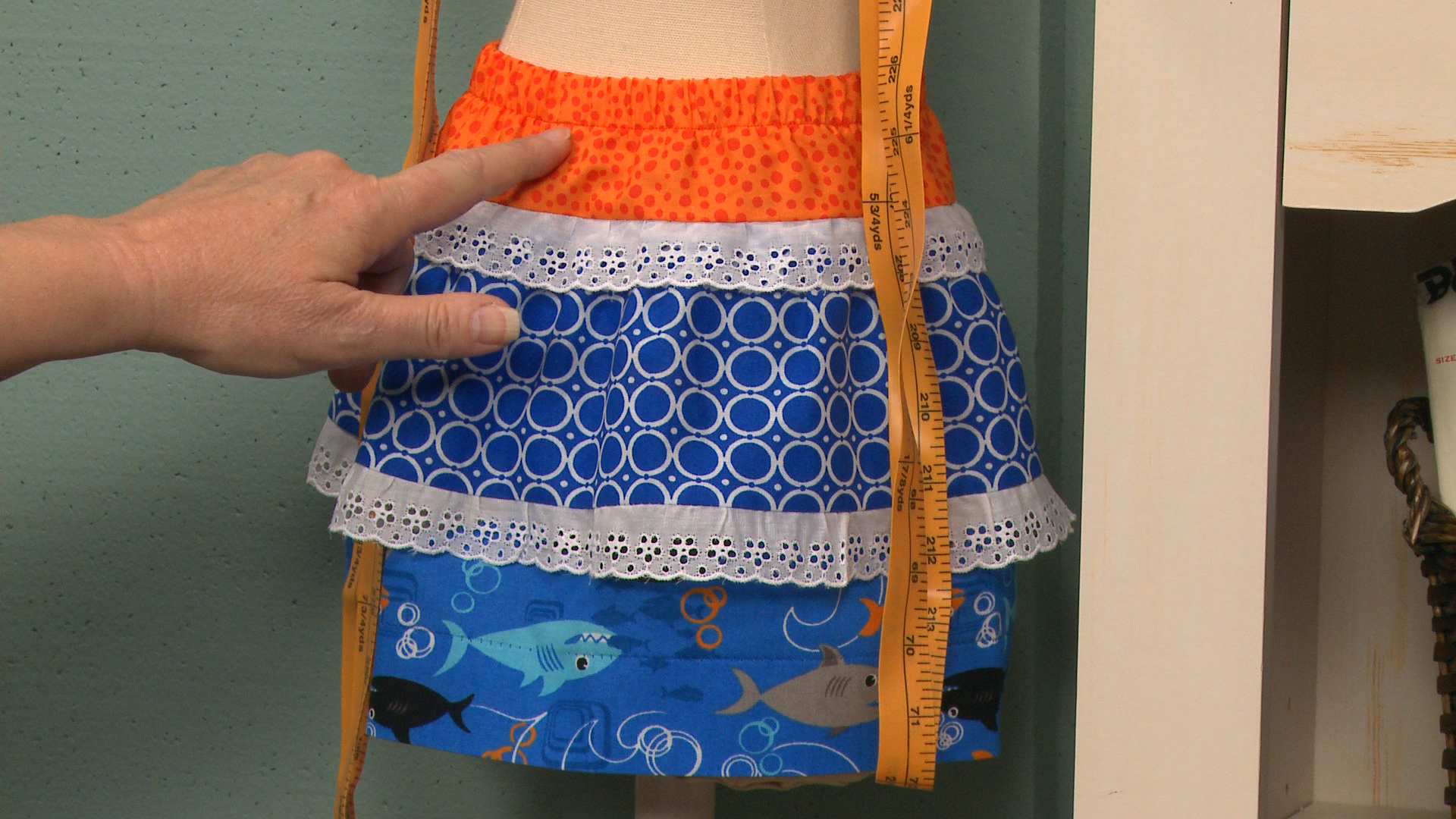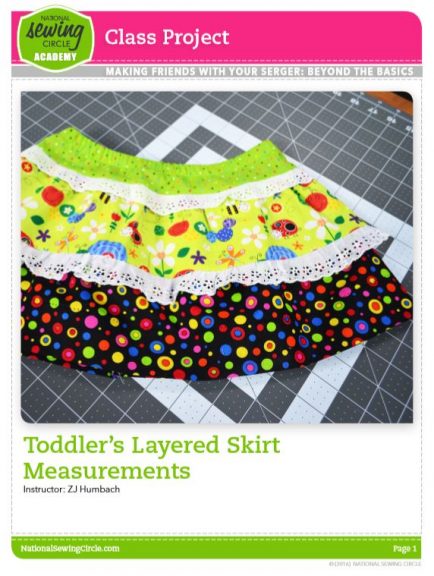 Making Friends with Your Serger: Beyond the Basics Class DVD
$34.99
R4157R
Description
DVD: Making Friends with Your Serger: Beyond the Basics
If you have already comfortable using your serger and are ready to move beyond the basics this class will show you the next steps! Take time to broaden your horizons and learn about the advantages of using the various accessories available.
Your instructor, ZJ Humbach, breaks the class into manageable sessions that help you learn these accessories inside and out. There's no need to rush, take your time and master each session before moving onto the next or come back and review individual sessions as needed. At the end of this class, you'll wonder how you ever lived without these time saving additions for your serger.
Topics included in this instructional class:
Blind Hemming with Your Serger
Taking Gathering to New Level
Project: Toddlers Layered Skirt
PLUS, you'll get the following BONUS resources:
A guide to the BONUS project that will help you get the perfect measurements for making your skirt.
A Gathering Ratios Guide to save yourself some time when making ruffles.
PLEASE NOTE: The content in these Class DVDs is identical to the individual Classes available in streaming video form, which you can purchase/review separately in the NSC store here.
Watch a preview of this DVD below: