We always love to know what our members enjoy most from National Sewing Circle, so we took a look at our most popular sewing projects, how-to videos, and tips over the past year. Here are your top five favorites from National Sewing Circle in 2021!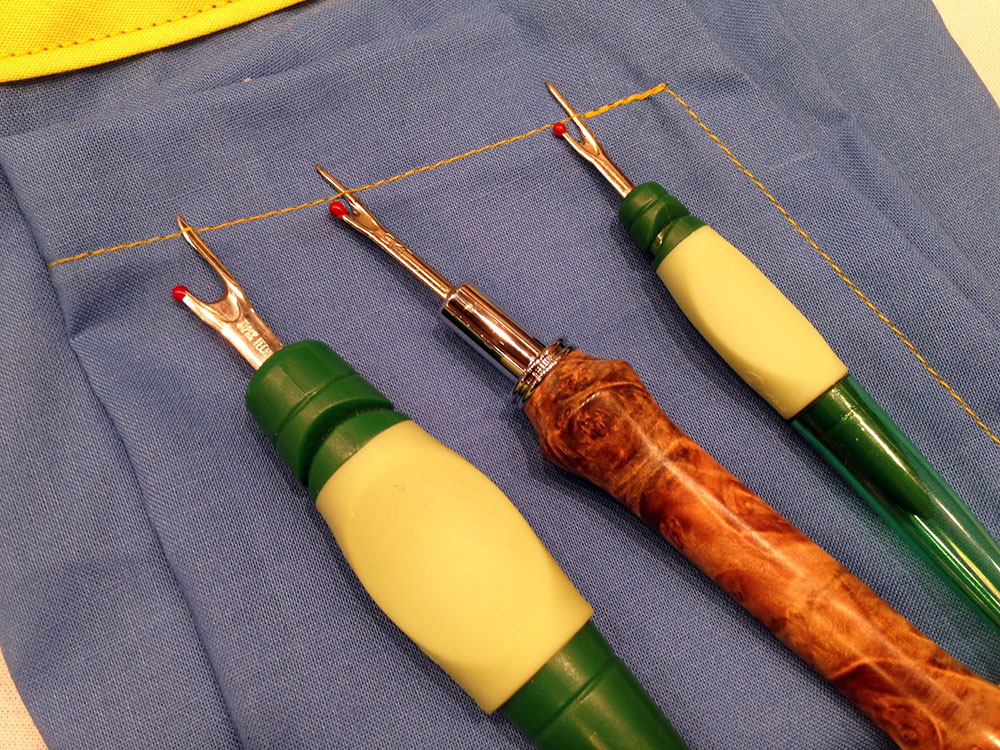 Your seam ripper can be your best friend, but it can become your worst enemy if it's gotten dull. This helpful video will show you how to keep your seam ripper sharp and save yourself a good deal of frustration. Read now!
When you're in the sewing zone, there's nothing worse than being interrupted by a bobbin that's just run out of thread. Rather than stopping your work and winding a new one, this video shows you a convenient way to pre-wind and store multiple bobbins. Watch video now!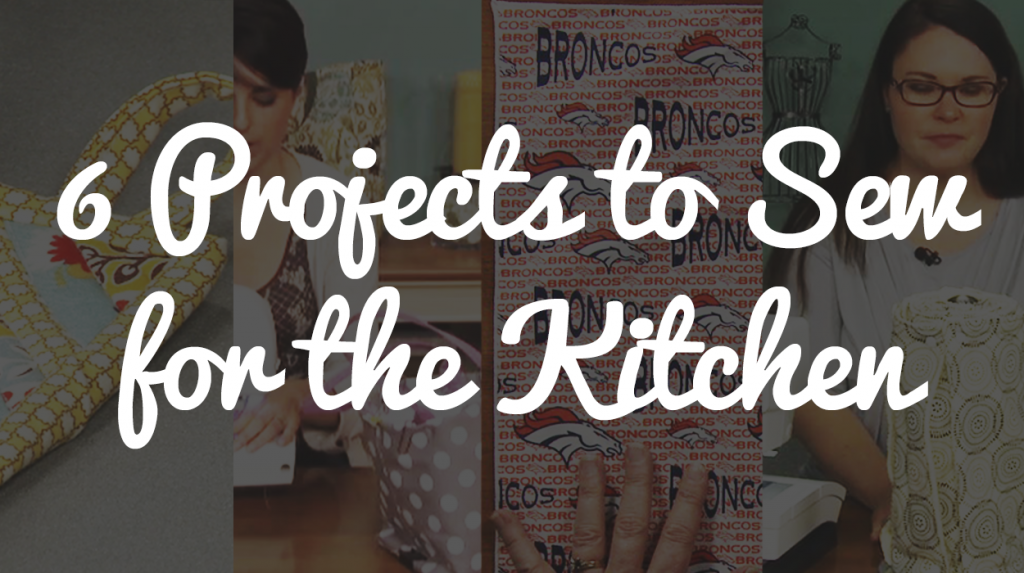 We love a good kitchen project, and apparently so do you! This compilation of simple kitchen sewing projects was one of our most popular last year. Why not make one of them your first project for the new year? Read now!
If the last year has taught us anything, it's the importance of being comfortable while staying at home. This easy pajama pants pattern was enjoyed by many, and we totally get it—who doesn't want to be cozy? Read now!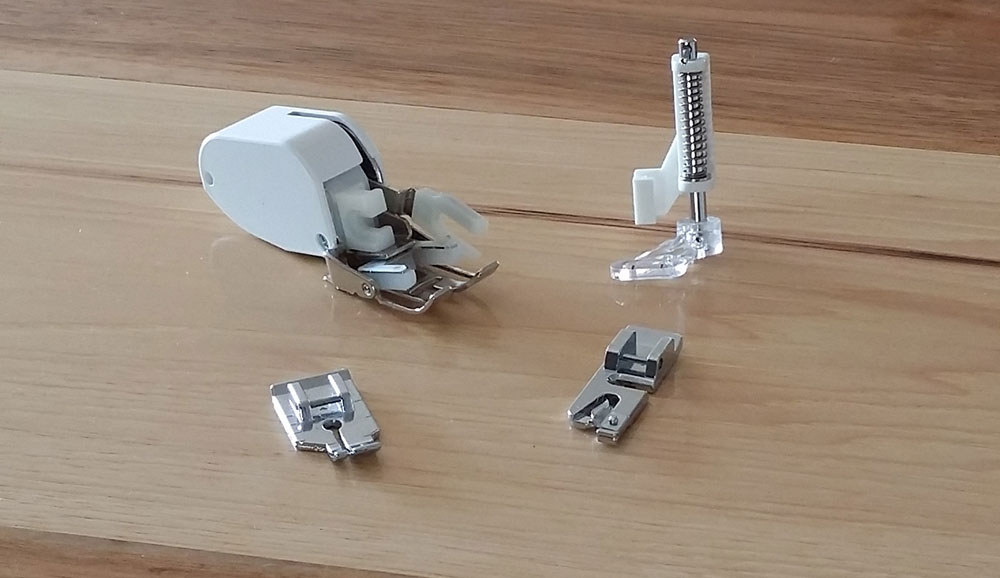 Our sewing machines are amazing, allowing us to do what we love most. However, with so many moving bits and pieces, they can be confusing as well. This guide provides some clarity when it comes to those little interchangeable bits we call feet. Read now!